Hello friends of this community, it is a pleasure to tell you my experience and history about me.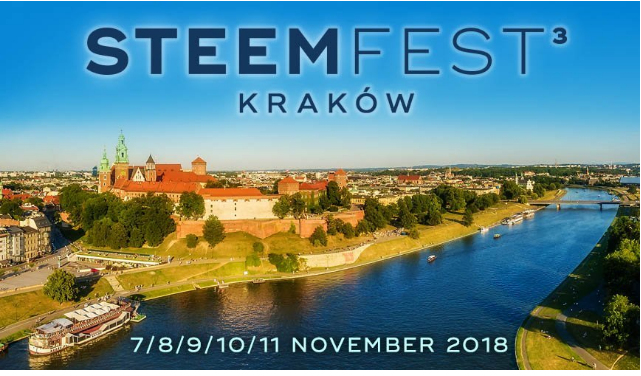 This is my entry to the Blocktrades+Openmic contest to win a ticket to Steemfest! if you want to know more check.
"Questions"
Tell us about yourself. The real person behind the Steemit username. After all, if you win, we´ll be meeting in person in less than 3 months.

Your story on Steemit. When did you join, why, how etc. How do you engage with the community, what do you do on a daily basis on Steemit or any of the other DApps.

Why do you want to attend SteemFest and what can you add to the community by attending.

And the most important part... Tell us the direction you would like to see Steemit move towards. The idea is to record yourself telling your fellow Steemians what you want Steem to become and how you think you can help that reality come true.
My story
Since I started, it's always important for me to know something new, where I can express myself and tell my stories, make music videos, mine. There is always a great platform for anyone who likes to write or just musician.
The musical singing
In music there will always be ups and downs and demotivation. But when we believe in ourselves and give the best of ourselves, there is no barrier that hinders the dreams to achieve in music. Everything goes from your great passion and that all things go better every day.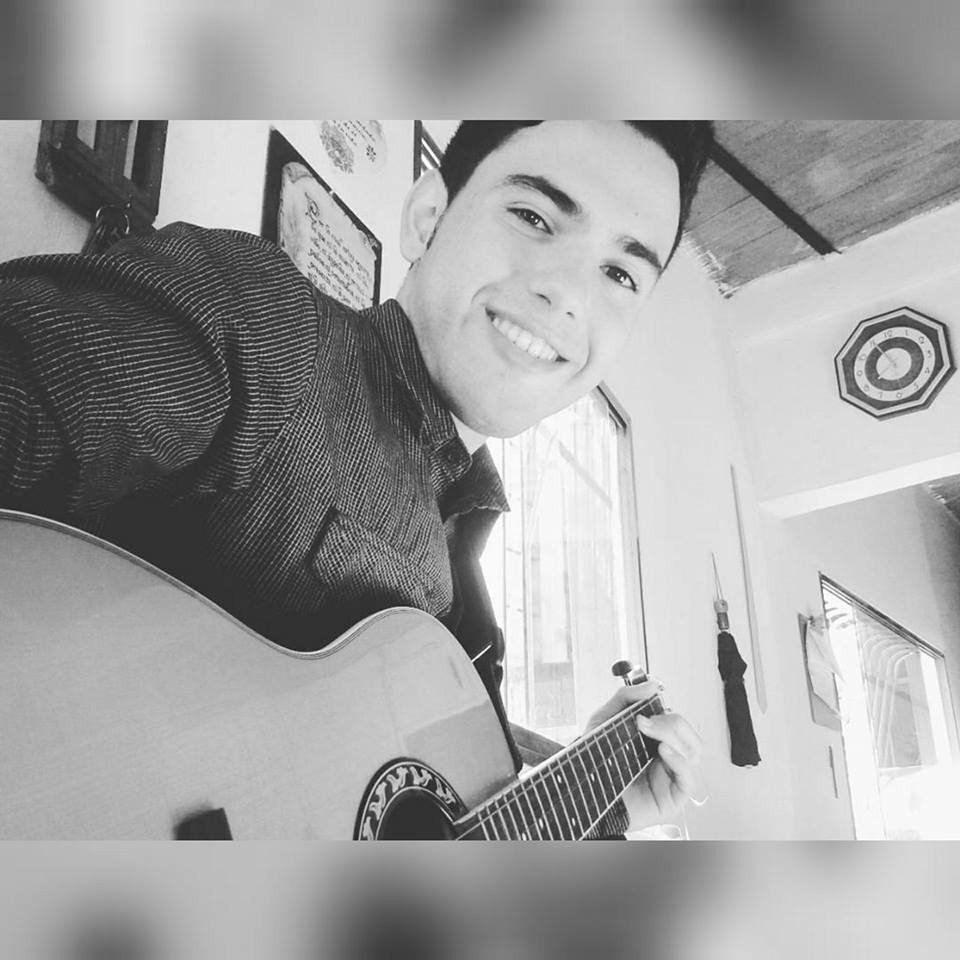 "Instruments that motivate"
Everyone makes the decision of which instrument is more practical or which one calls the most attention. But when we take an instrument it is to give the best so that musical tuning can encompass everything and reach every place where you can express it just by touching and giving that which you have learned so much.
![guitarra nueva.jpg](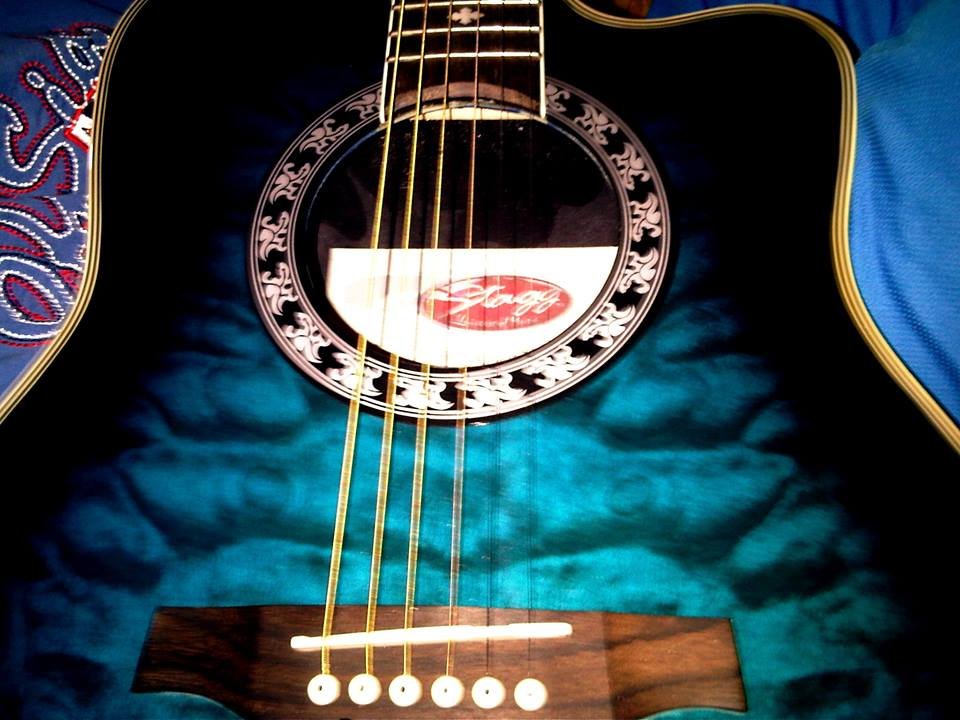 )
"Take your music"
Always arrange that everything has its time and that each musician dedicates his time to rehearse or practice. The great musicians are created since they begin to know that great meaning that music has. For me it is that in each moment to give the best of you and achieve that impossible time will make you achieve things that will be possible.