As many of you probably already know, the Steem blockchain went down for over 12 hours due to a bug in the code for version 0.20 that caused a fork between v0.19 and 0.20 nodes (this bug has been fixed since then).
During this time, we along with many of the other top 20 block producers (as well as some notable other witnesses such as @abit who donated some useful fixes on the way to getting the blockchain operating again) worked pretty hard to get the chain running again and were ultimately successful as of a few hours ago.
The decision was made to switch back temporarily to v0.19 code until most of the top witnesses got back on the proper fork to avoid possible double spends. As of this moment, we're back above 90% participation rate (this means most of the actively producing top witnesses are on the proper fork). I expect that many of the witnesses voting for v0.20 will probably switch back to an updated version of v0.20 tomorrow or the day after.
The chain is fully functional again so we have resumed support for Steem/SBD transactions on our site.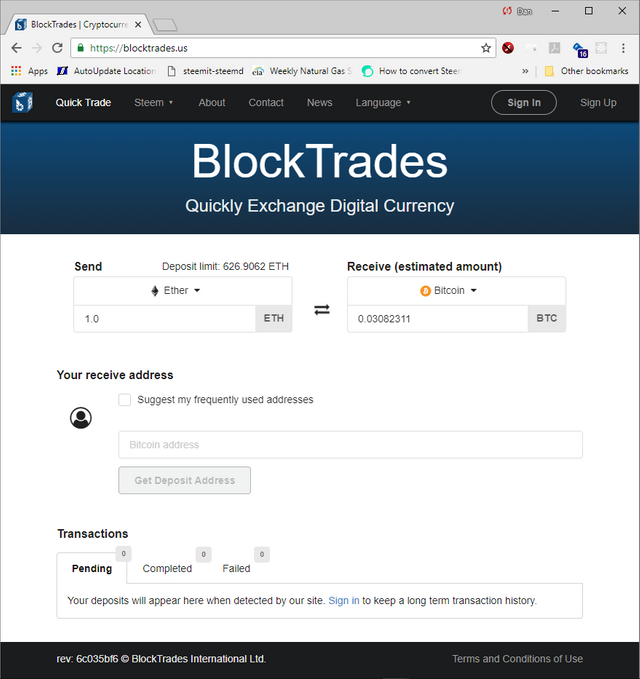 P.S. If you made a Steem/SBD related transaction during the time our wallet was re-indexing, it will be processed once the re-indexing completes.