Over the past couple days we've noticed that Ethereum transactions are taking longer to confirm due to congestion on the network. In our research into the issue, we found this could be the issue (some voting effort being run by an exchange called FCoin):
https://www.reddit.com/r/ethereum/comments/8v0yth/current_network_load_is_caused_by_voting_for_an/
As a result of this congestion, we've seen transactions take up to several hours to confirm when paying the default gas fee. We've doubled the gas fee our wallet would pay by default to see if this improves the situation.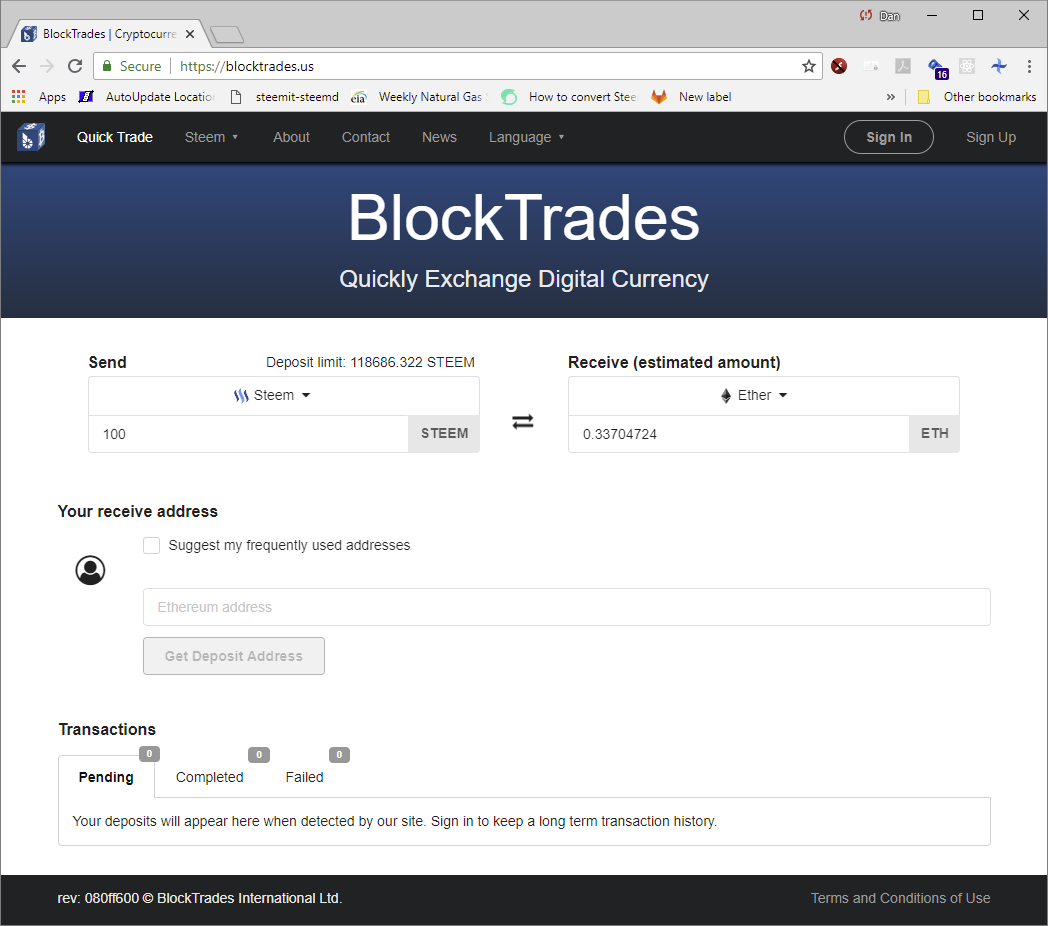 TL;DR If you are in a hurry to get funds to fiat when selling Steem/SBD, considering using Litecoin, DOGE, etc for now instead of ETH.