The idea of becoming the first Tour Operator to receive payments with Crypto in Colombia like Bitcoin, Steem, BitUSD, Smartcoins, Dash and some of the main digital currencies through the use of the POS solution BlockPay (http://www.newsbtc.com/2017/06/28/blockpay-universal-merchant-payments-solution-fiat-cryptocurrency-transactions/), is to be one of the most competitive operators in Colombia by innovating with these new methods of payments.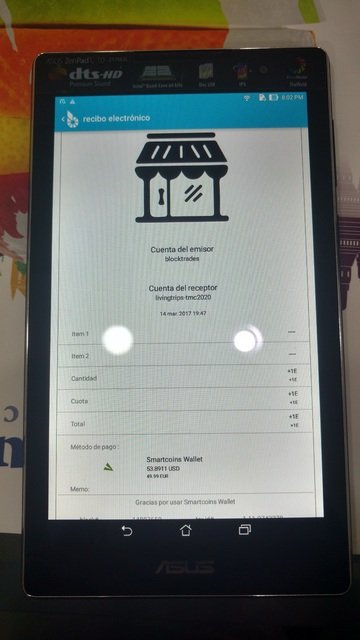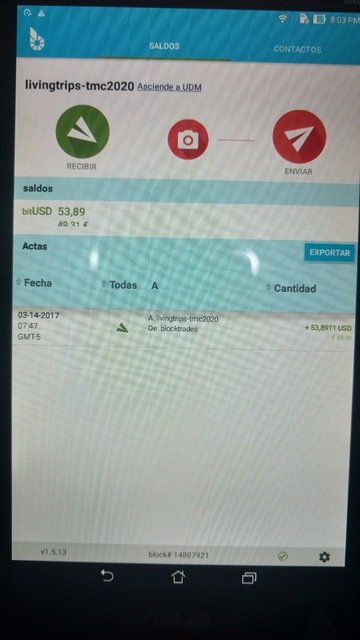 (This was done in March through out travel agency Living Trips TMC, I bought my travel insurance for my trip to the BlockShow Europe 2017 in Munich this past April)
One of our most emblematic destinations that we have in the Coffee Cultural Landscape, is the Parque Natural de los Nevados. If you are a nature lover and like to go out on hikes to experience some of the most beautiful and breathtaking landscapes, this is definitely the place for you to visit.  Located in the outskirts of the city of Manizales at 5,300 meters above sea level (around 18,000 feet) you find el Nevado Del Ruiz which is the only active volcano we have in Colombia at this moment and the last time it erupted in 1985 it caused a huge tragedy in the town of Armero, killing 35,000 people of the 50,000 inhabitants, that even pope Jean Paul II had to declare it holy ground because a lot of people weren't able to be rescued.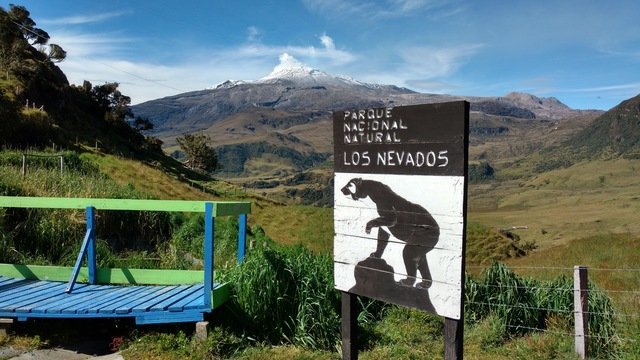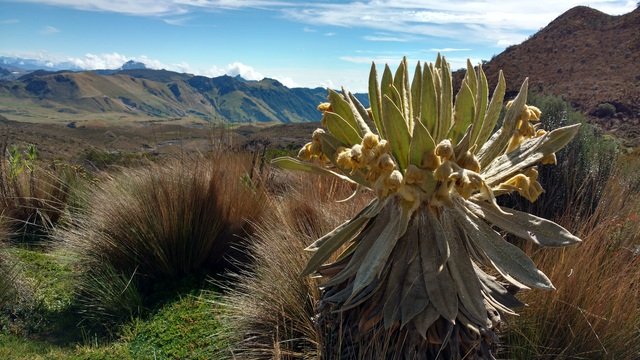 (Frailejon, endemic vegetation of the Natural Park Los Nevados)
The road that leads to the top of it its considered to be one of the 10 longest roads in the world, its access the majority of it is in good driving conditions, it is fully paved until you get to the Brisas refuge where it becomes a dirt road until you reach the top of the volcano. Due to recent volcano activities registered in the nearby areas three years ago, access to the top of the volcano has been restricted for obvious reasons. On the way to the refuge there's a lot of stops you can make to enjoy all the different scenery and landscapes but one we really like to make with our tourists is in Laguna Negra or Black Lagoon, where you can enjoy a nice Coca Tea which helps you dilute the blood flow for a better circulation and prevent you from getting "Soroche" or altitude sickness.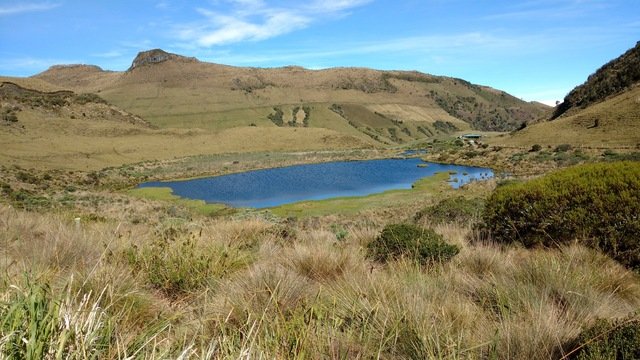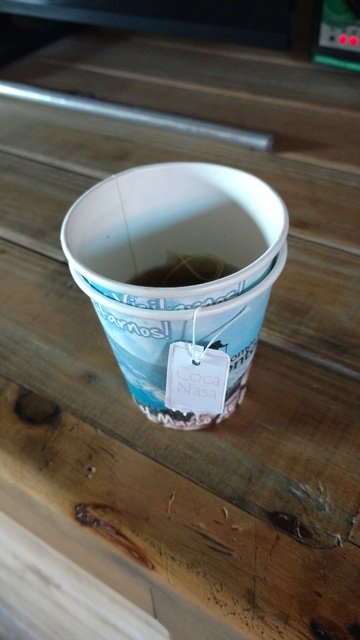 (Coca Tea at the Black Lagoon/Laguna Negra)
If you ever plan on visiting Colombia and the Coffee region this place definitely has to be on your "to do list", any additional information you might need on prices, packages, recommendations, quotations feel free to get in touch with me at the following email: [email protected]  
Here are some pictures of the rest of this day's site inspection!