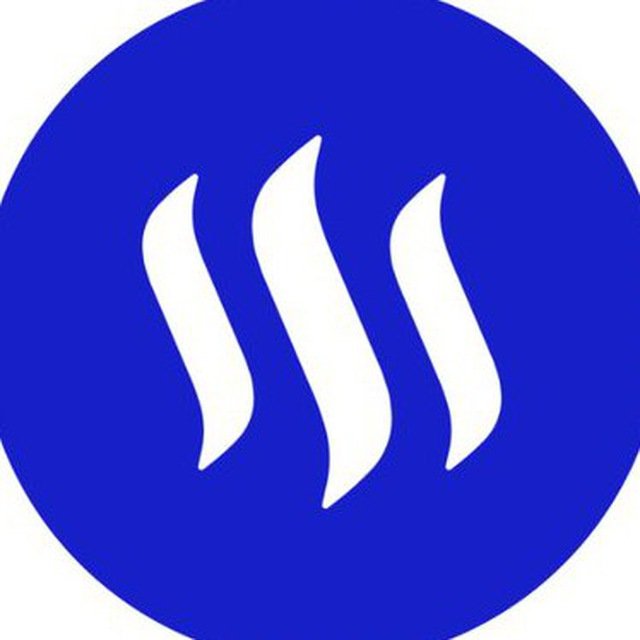 Become a part of the largest Steem Clan on Discord called The Blockchain Insiders. Since the emergence of the #newsteem Steemit Inc. Keeps surprising users with mind-blowing inventions making Steem one of the most patronized Social media platform in the world. The introduction of Smart Media Tokens (SMT's) will also be a revolutionary occurrence.
The Blockchain Insiders is being Powered by @fyrstikken , a Steem witness. The Discord Server is where you get to interact with over 4k Steemians and counting. It is the gathering of Developers, Tribe Owners, Large scale and Small scale investors, Geeks, Freelancers, Graphic Designers you name it.
On the Discord Server, You get information on the Latest happenings concerning Global Politics, Cryptocurrency updates, Sports news, Entertainment and even Video Games Updates. Members also tip each other with Crypto or Steem-engine tokens.
Meet with both old and new Steemians who believe that investing in Steem is the wisest Decision a Blockchain Insider should make in times like this where Steem price is getting to $0.10 Cents. The Blockchain Insider Discord also has room for Voice chats. Their aim is to Support The Steem community as a whole and also support Steem Patroits.
We are expecting you to not just be a Blockchain Freelancer but a Blockchain Insider.
Join Discord Server Here:)
https://discord.gg/MMKA9zN