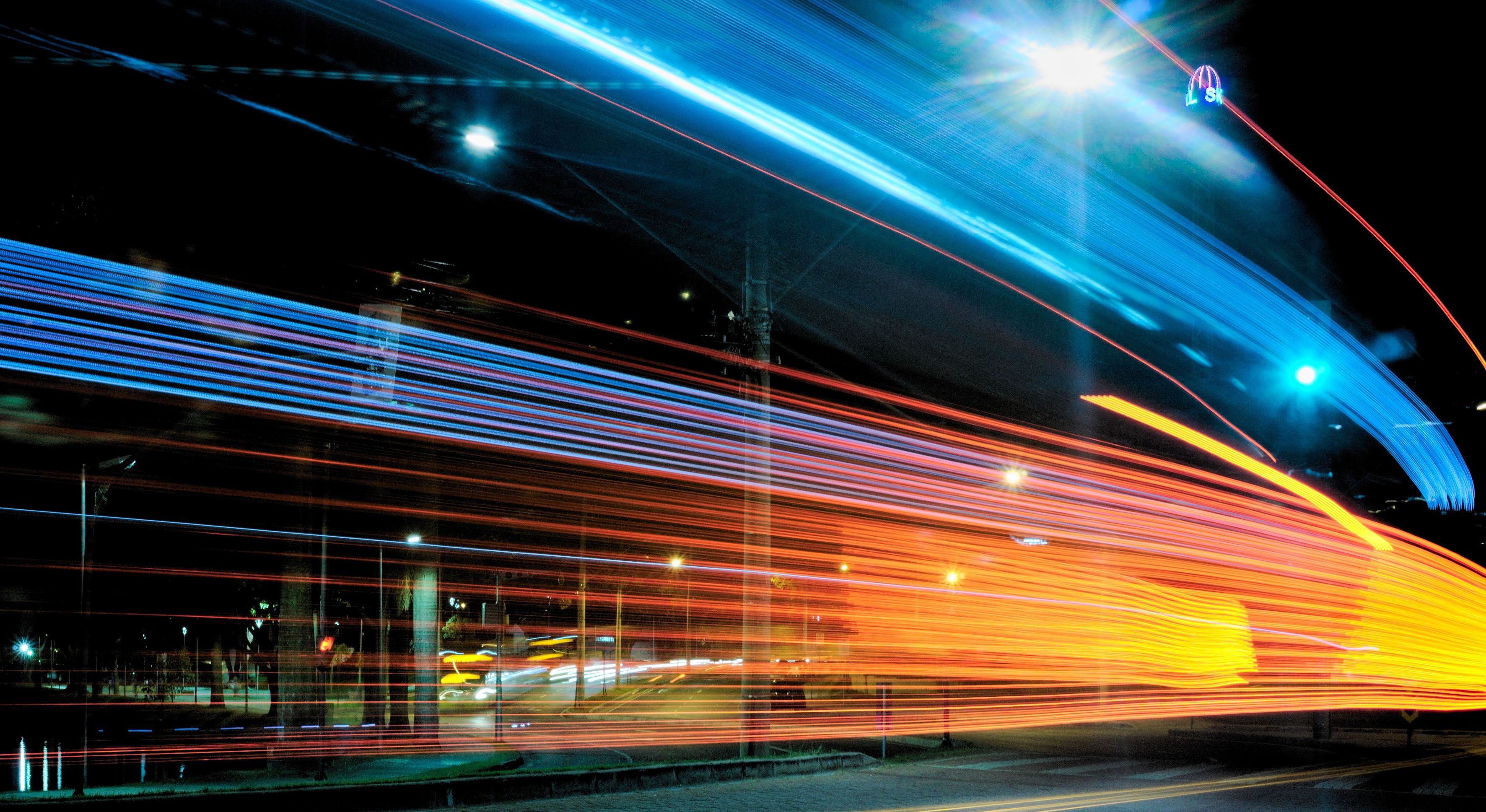 The raise of cryptocurrencies as an instrument to handle financial transactions has been noticed by some of the brightest minds in the field. Every analyst talks about a slow overtake of digital currencies over the FIAT market. The team behind CoinMetro thinks that the process can be less traumatic if it's done through integration.
What is CoinMetro?
CoinMetro is a multipurpose platform envisioned by Kevin Murcho, that is being created with the help of the guys at FXPIG. The project has broad reach since the guys behind it have their sights on making digital currencies something that can be used by the masses as easy as the FIAT money. While the first feature is the integration of tools used to handle cryptocurrencies with those used to handle regular money. They also aim to solve the problems of performance that have plagued digital currencies as their user base increases.
What are the problems they are looking to solve?
Currently, a user looking to do an exchange transaction with cryptocurrencies has to look for a service provider who offers him a rate to make the transaction. The process is a continual hassle since it takes a lot of time, even for the smallest quantity. CoinMetro aims to speed up this particular process by offering real-time exchange using known financial instruments such as debit cards and ATM machines. The means to do this is by creating a platform that integrates basic operations of exchange, trade and ICO frame of reference.
FXPIG contributions fall on the technical side of this process. They are continually developing the platform and upgrading every aspect of it to make it user friendly to novice users and veterans alike. They have their sight set on expansion, and as such, they are continually planning the creation of additional services that go one step ahead of the needs of their users. Along their partners in CoinMetro, their ultimate goal is the offer an instrument that allows anybody to trade and invest in digital currencies with a couple of clicks.
What do investors get when they join CoinMetro?
To gain access to CoinMetro, they have developed their own token named COIN. The financial instrument is meant to let you navigate freely in their ecosystem where you can get these benefits currently:
• Trade and exchange of digital currencies instantaneously
• Transaction such as deposits and withdrawals of FIAT currency with no regulations
• Investments in other digital currencies as well as construction and expansion of a personal portfolio
• Promotion of ICO events
• Complete access to funds through the use of regular banking instruments
And an added benefit is the chance to participate in a tokenized asset management effort using a TAM token that will be regulated by Ethereum smart contracts. As more investors get a hold of these tokens, the collected funds will be handled by account managers in trading transactions that will report additional dividends and earnings that will be placed in CoinMetro's ecosystem.
CoinMetro is currently offering their token pre-sale at 0,05 EUR with a price increase set after the 15.5 million unit of COIN is sold. The current hard cap is set to top at 50 million units. They intend to reach a top price of 0,15 EUR by the unit when the sale ends in March of 2018. To learn more about their work and their vision you just need to go to https://coinmetro.com/ and read the ANN, Bounty threads and join the Telegram group.