At Aria in Las Vegas, Oct. 31 to Nov. 2 with lots going on!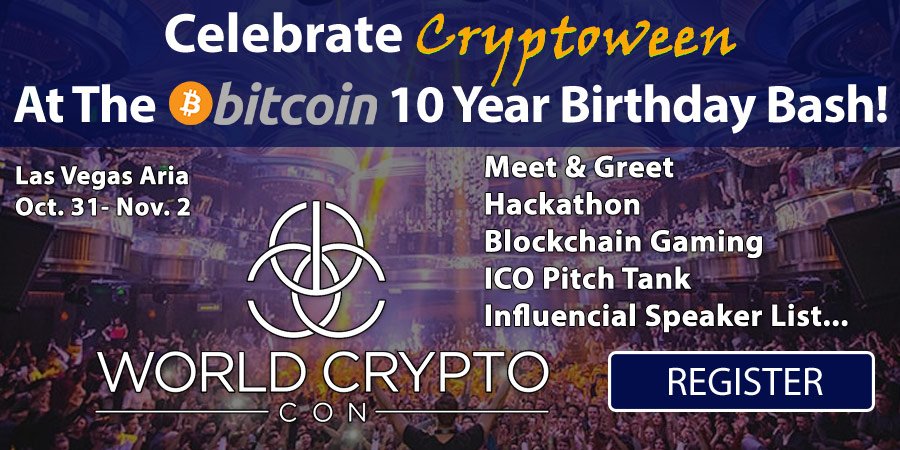 Visit WorldCryptoCon for information or to get tickets!
There are Ultra VIP and Discounted General Admission tickets currently available!
World Crypto Con (WCC) is a global stage for industry leaders to share their projects and technologies with thousands of investors, experts, developers, businesses and attendees who are using blockchain and cryptocurrency to redefine our everyday lives.
Meet & Greet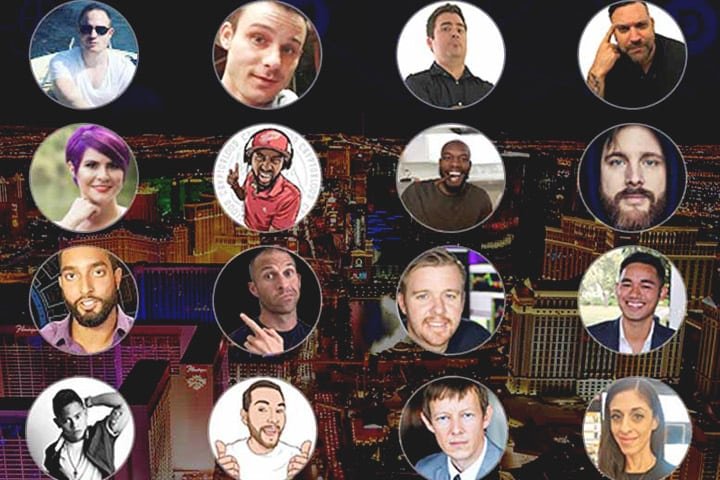 The blockchain and cryptocurrency community on social media is one of the most active on the internet. WCC brings you face to face with some of the top superstars in the crypto space.
Will be able to meet many people over the course of the multiple day conference which will include some listed speakers along with many others in the blockchain space. Some mentioned include Bobby Lee, Brock Pierce, Maxine Ryan, Ronnie Moas, Tim Draper, @CharlieShrem, @Stan Larimer, Stewart Rogers, William Quigley, Lyn Ulbricht, Vinny Lingham, Paul Puey, Tammy Camp, and more.

There will be a hackathon bringing developers together to explore blockchain technology during the conference.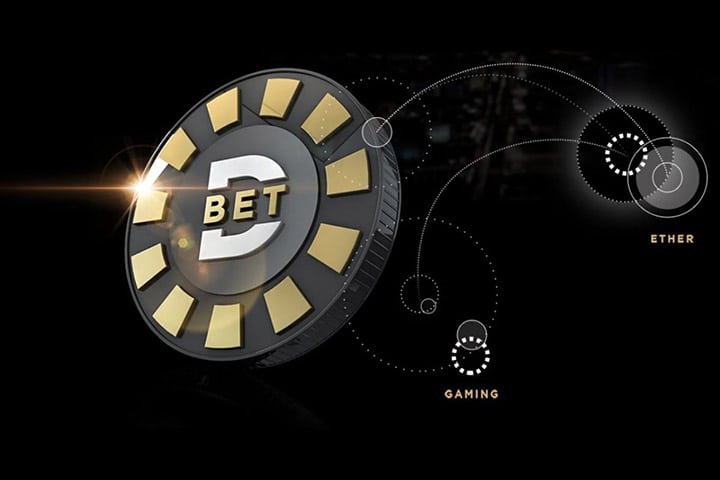 Decent.bet has teamed with WCC to host the world's first Blockchain Poker Tournament. Crypto and poker enthusiasts will have an opportunity to play with the biggest stars in poker.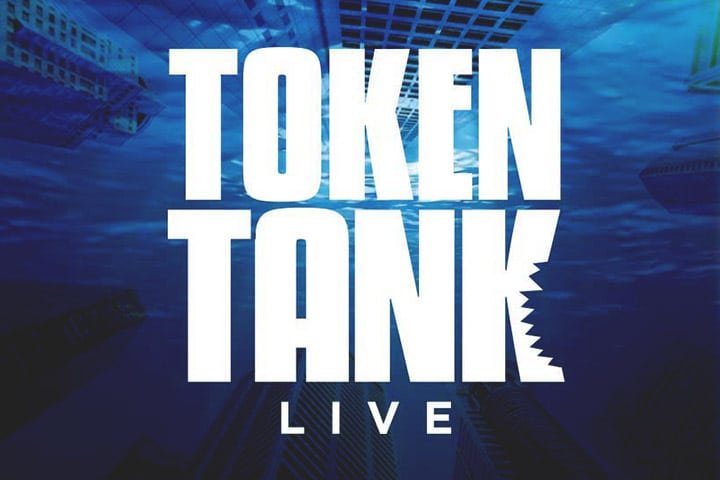 Ready to share your project with the world and compete for major prize packages? 24 teams, 2 days, 3 winners… Lights, Camera, Action! The spotlight is on your… Do you have what it takes to jump in the Token Tank and go live with Joel and Travis?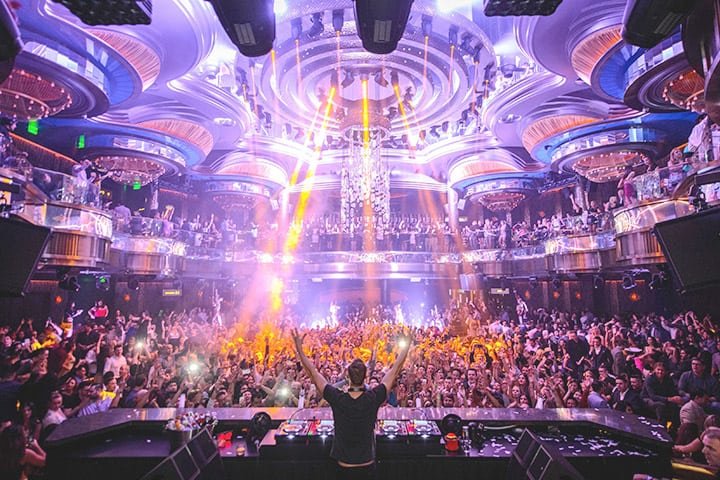 CRYPTOWEEN PARTY
Bitcoin is turning 10 years old and WCC is throwing a massive celebration! Kick the night off with a celebration that marks the 10th anniversary of when Satoshi Nakamoto released the white paper for Bitcoin. Then roll into our 1st annual CryptOween costume party at OMNIA Nightclub inside Caesars Palace.
Could possibly help get a place to share although may be challenging with time approaching. Also open to the possibility of organizing an event for meeting up the day after the conference if people are interested. Will be exploring this idea more and more over time as opportunities may arise and take hold.
Look forward to seeing everyone there!
Best,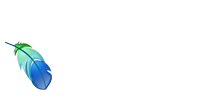 ---