40% discount enclosed and mention of a poker tourney.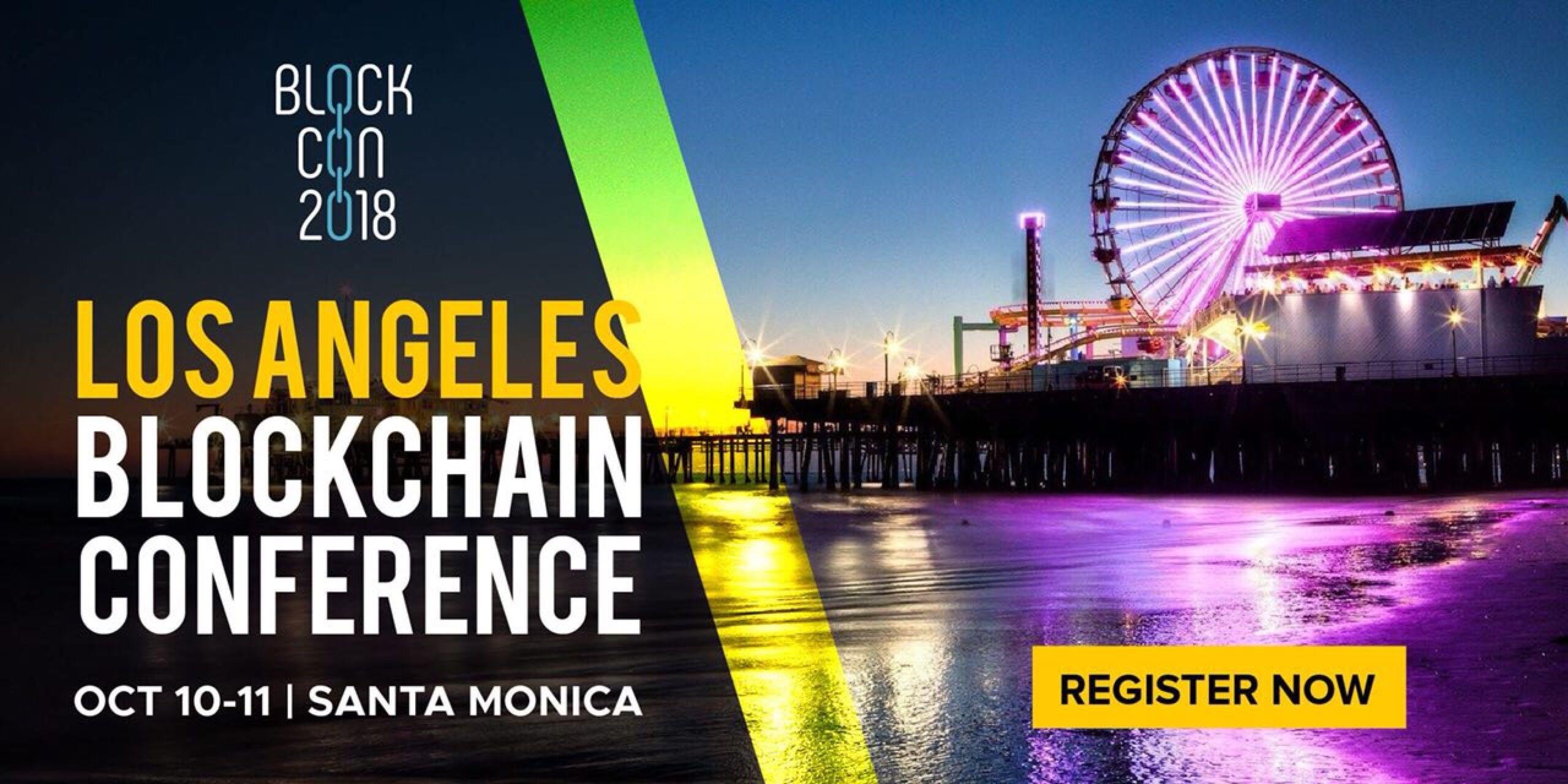 Get 40% off ticket price with code: "VIRTUALGROWTH"
Come check out all the great speakers! As well as attendees, projects, and sponsors.
Will be cohosting a poker tournament on October 10th. Let @virtualgrowth know if you or anyone you know may be interested in participating or sponsoring.
Possibly open to some sort of blockchain/crypto/STEEM + event like a meetup if (enough) people are interested.
May also be able to get hotel rooms to be made available in crypto. So visitors could reserve hotel rooms with bitcoin and Ethereum for example. Shall see about STEEM and others. Working with numerous people and projects that may be able to co-create cross benefits and value with each other.
Best,
Virtualgrowth