January 2018: More good news coming your way

Greetings from VeriME!
We are delighted to share with you that January, so far, has been quite productive with our Pre-ICO campaign going strong.
And that's just the beginning of the good news we've got for you.
On Token Distribution
Our second round of token distribution will take place on Monday, 22 January 2018. Participants will receive an email on token issuance details on Monday.
Follow this guide to add VME as a custom token to your MyEtherWallet on VeriME's Medium Publication.
New Partnerships!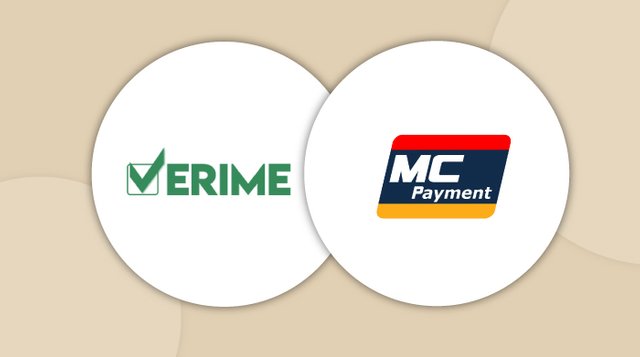 VeriME has successfully partnered with MC Payment, a financial technology and business platform services provider which specialises in supporting non-cash payments across the Asia Pacific.
Check this Press Release on Vietnam Economic Times to know more.
VeriME's ICO Launch Event
VeriME will be organizing an event on 1st Feb to mark the launch of VeriME's ICO, where Mr. Binh and Mr. Sanjeev (co-founders) will be showcasing VeriME to Singapore's investor community.
Details about this upcoming event will be announced on VeriME's Facebook and Twitter soon.
Pre-ICO coming to a close soon
A gentle reminder that our Pre-ICO will finish on the 31st of January. All participants who buy tokens by 31st January are entitled to a 45% discount.
In case you have any queries regarding our ICO, please feel free to get in touch with us on Telegram and BitcoinTalk.