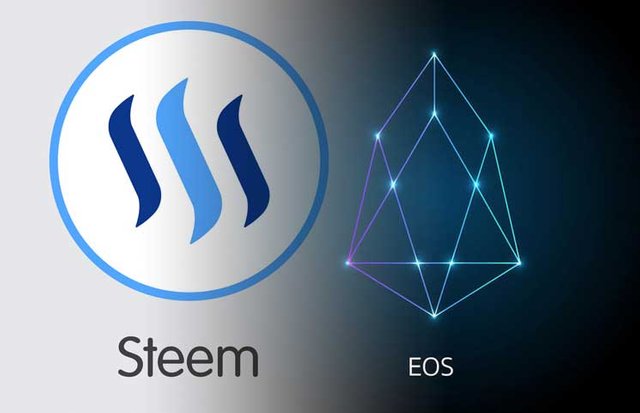 EOS claims to dominate Blockchain Transactions
I seriously have some doubts on this news. Dan Larimer - the guy we all are thankful for to create the Steem blockchain - claims that EOS blockchain accounts for over 60% of all blockchain transactions. In addition EOS would hold over 48% of daily active blockchain users. Any thoughts or statistic gods to back this up or show the contrary?
https://ambcrypto.com/eos-blockchain-accounts-for-over-60-of-all-blockchain-transaction-holds-over-48-of-daily-active-blockchain-users-claims-larimer/
I admire Dan for his visionary tech brain and for doing good things around the blockchain world in general - but since he started developing EOS I have some serious doubts. I am not talking about creating a "Steem 2.0" or something similar. With the recent announcement of Voice and its ID methods and non stake-based system it is pretty much clear to me - the social media part for a blockchain will never work, not on EOS, nor on Steem. The most sad part is the total new move towards compelte centralization which is a bit anti blockchain in general.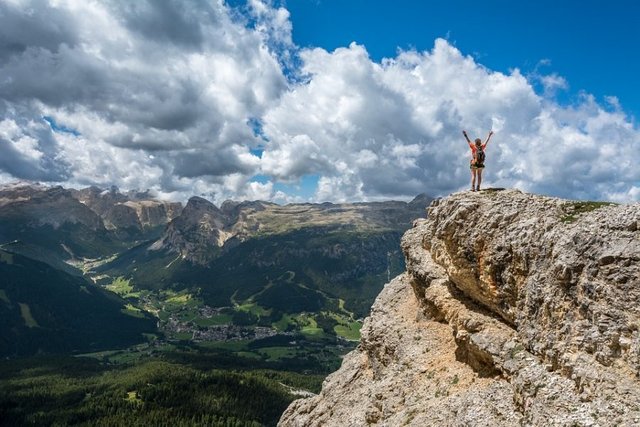 Bringing Blockchain to the masses?
However the mastermind has achieved one major thing - with non tech talk it might be appealing to the masses. A fact we all need for any blockchain of the world - I am curious how this will move forward. I do still believe the Steem blockchain is much better, but that depends on the usage and what you want to achieve. In a nutshell - let us support the thinking behind Dan to bring blockchain to the masses. Appicsalready has announced to create their platform on the combination of Steem and EOS - fingers crossed for @sirwinchester and his team that this will be a success.