Spannender Artikel über ein neues Blockchain-Projekt namens Car eWallet - was haltet Ihr davon? 
Es ist kein Geheimnis, dass Autos immer besser vernetzt werden. Ein neues Konzept wurde nun von einem Trio aus drei großen Playern vorgestellt. Die Institutionen treiben die heutigen futuristischen Ideen mit einem neuen Blokchain-Prototyp weiter an. Unsere Verkehrsmittel sollen durch automatische Zahlungssysteme auf eine völlig neue Ebene gebracht werden.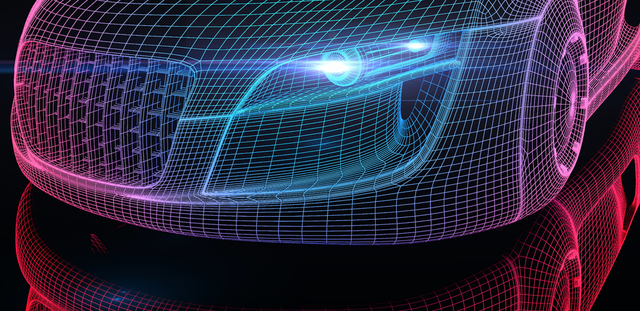 Photo source: Coindesk
Diese Vision wird durch ein neues Blockchain-Projekt mit dem Namen Car eWallet ins Leben gerufen. Das Projekt ist ein Zusammenschluss des deutschen Autoteile-Zulieferers ZF Friedrichshafen, dem innogy Innovation Hub (eine Tochterfirma des RWE-Konzerns) und der schweizer Bank UBS.
Steemians - there is a new very exciting Blockchain project called Car eWallet I had to share with the Steemit community. Please check the original English source. What do you think about this. Will it become reality soon?
It's no secret cars have become more connected, but a new concept from a trio of big-name institutions is taking today's futuristic ideas further with a new blockchain prototype that envisions how transportation could be driven by automated payments. That's the vision behind a new blockchain project called Car eWallet, developed jointly by German auto parts maker ZF Friedrichshafen, the innogy Innovation Hub (a spin-off of german utility giant RWE) and Swiss Bank UBS.