Is Beth legit or scam?
#technology
#news
#money
#blockchain
#ethereum
---
Beth: A Closed-End Fund Using the Ethereum Blockchain for Smart Investments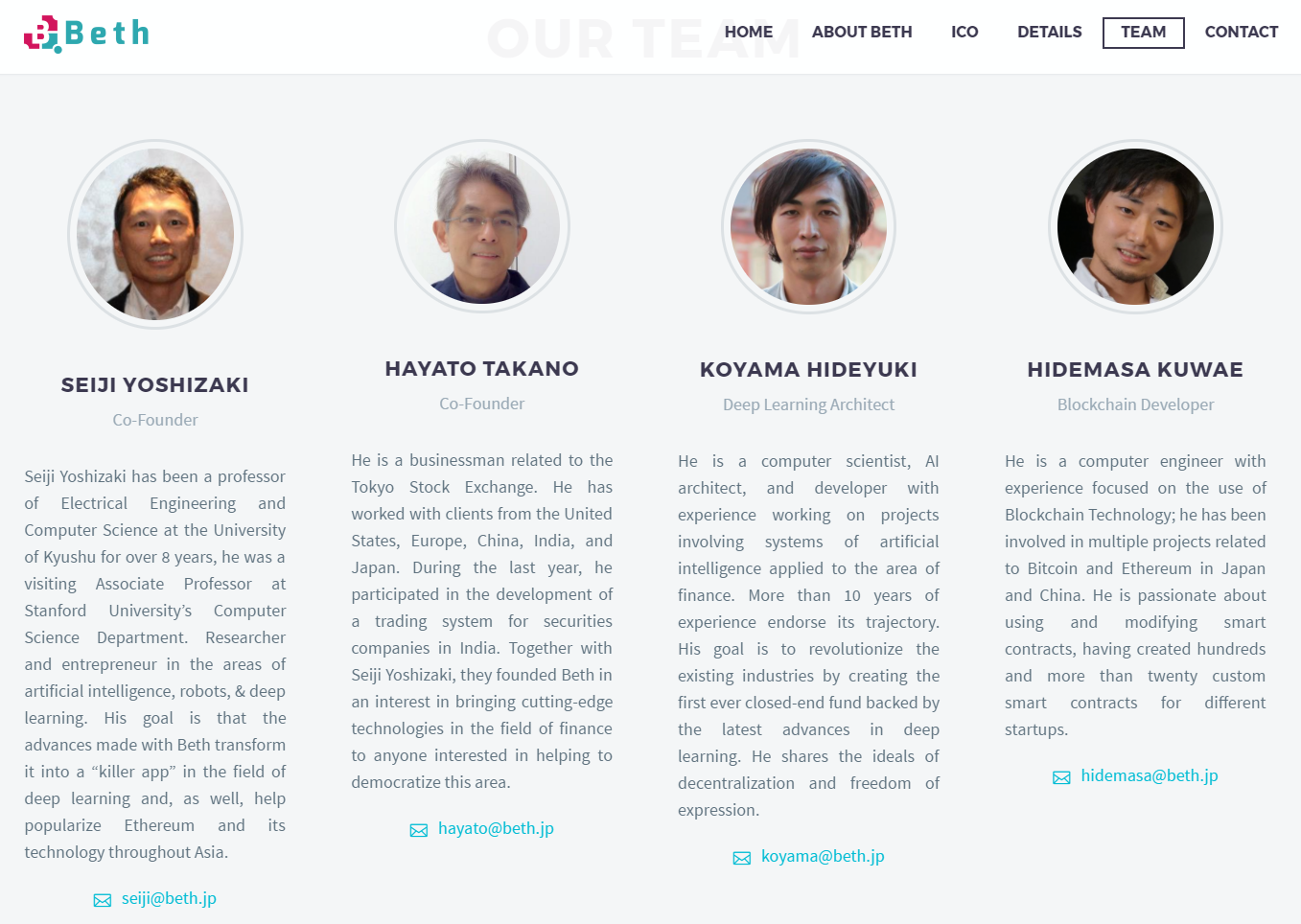 Perform due diligence: before investing, know the company history, its people, its credentials... We need to the question
is it legit or another scam?
Need to know before ICO starts at Jun 5 to 20, 2017 because we need to know the truth.
You can follow the discussions at bitcointalk.org.