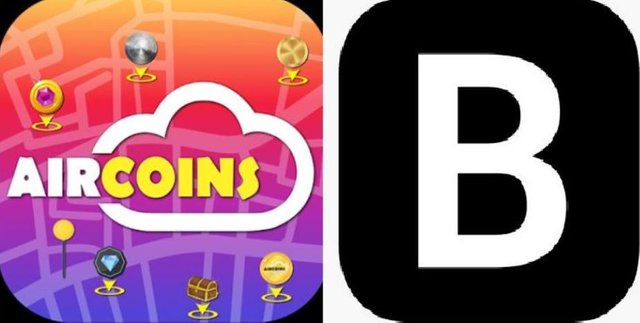 Have you tried the new Aircoins Augmented Reality App?
I have been using the Aircoins app for a month now to collect airdropped cryptocurrency coins.
Augmented Reality (AR) and blockchain applications are leading the next technology revolution. The cryptocurrency market will reach $1 Trillion marketcap. Aircoins aims to unlock the digital ecosystem with hidden treasures for you to unlock in the AR environment. Be able to pickup, drop and trade cryptos in AR.
Find Coins
Millions of coins have been dropped across the globe. Some digital coins have been created by the Aircoins team, some coins are from other crypto projects and some listed on exchanges. More coins will be added as the system matures.

Trade Coins
Aircoins is working with an exchange to allow players to trade coins with other players or to trade it in on the built in exchange and cash it out

Drop Coins
While the main use of the Aircoins app will be to treasure hunt for coins, the Aircoins app will also allow players to drop coins back into the AR environment. Some coins can also be imported from other Ethereum wallets.

New Economies
Since Aircoins is the first of its kind to allow cryptocurrencies in Augmented Reality, the possibilities to interact with crypto in the augmented reality world are endless.
Keeping track of coins with Blockfolio App
Aircoins App has a basic wallet to store the collected coins but I wanted to be able to track the number of coins I had collected and what the total value was.
As I already had Blockfolio App (see my article about installing the app on phone and adding coins) I decided to use it for my Aircoins collection.
Below are the steps for adding the coin holdings in the Blockfolio App.
1. Open Blockfolio App and click the coin you want to update.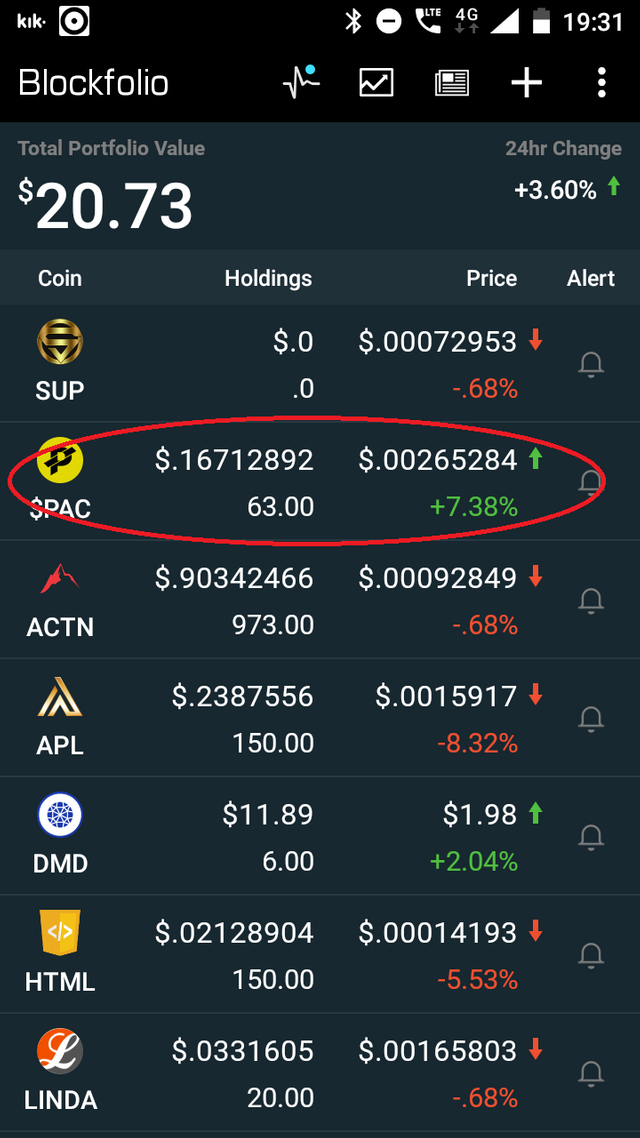 2. Click "Holdings".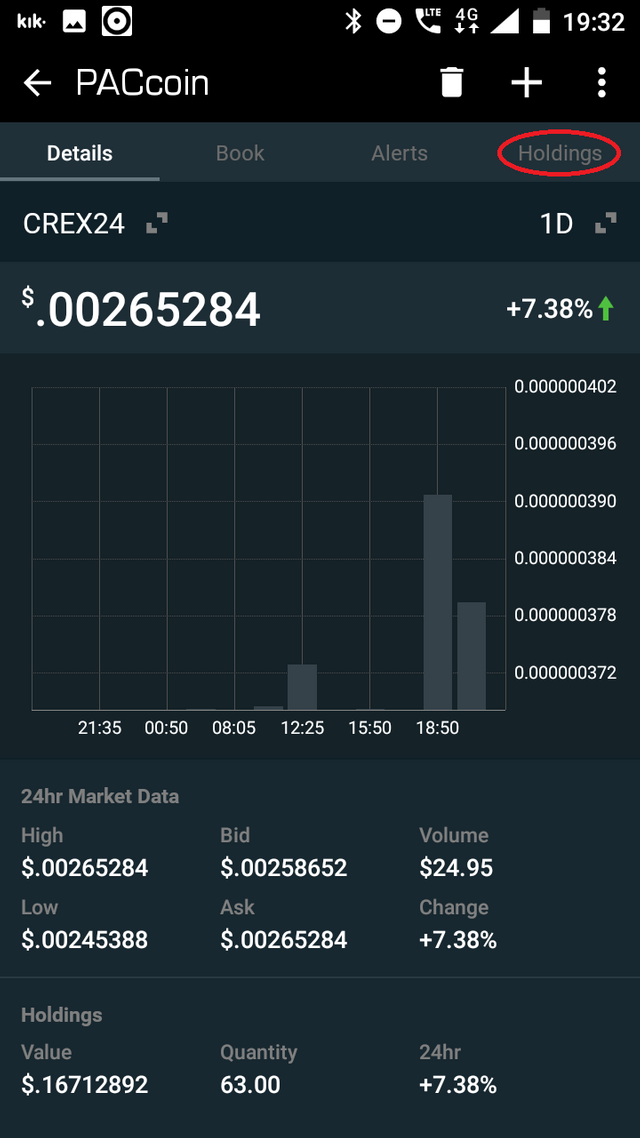 3. Click the "Buy" row.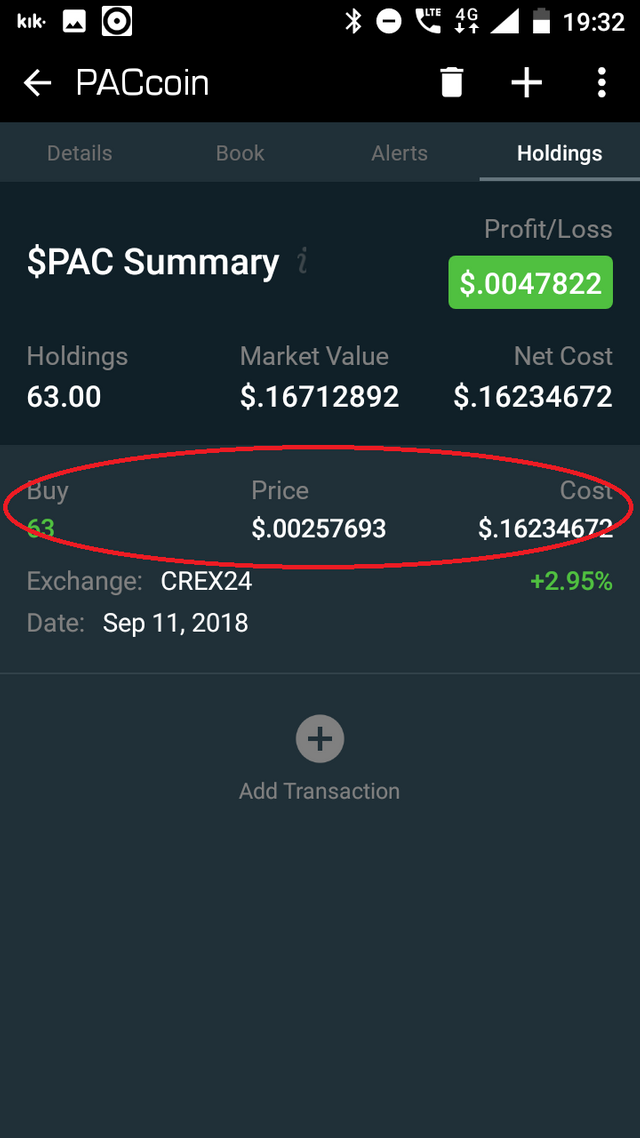 4. Enter the new amount in "Quantity" field the click "Save".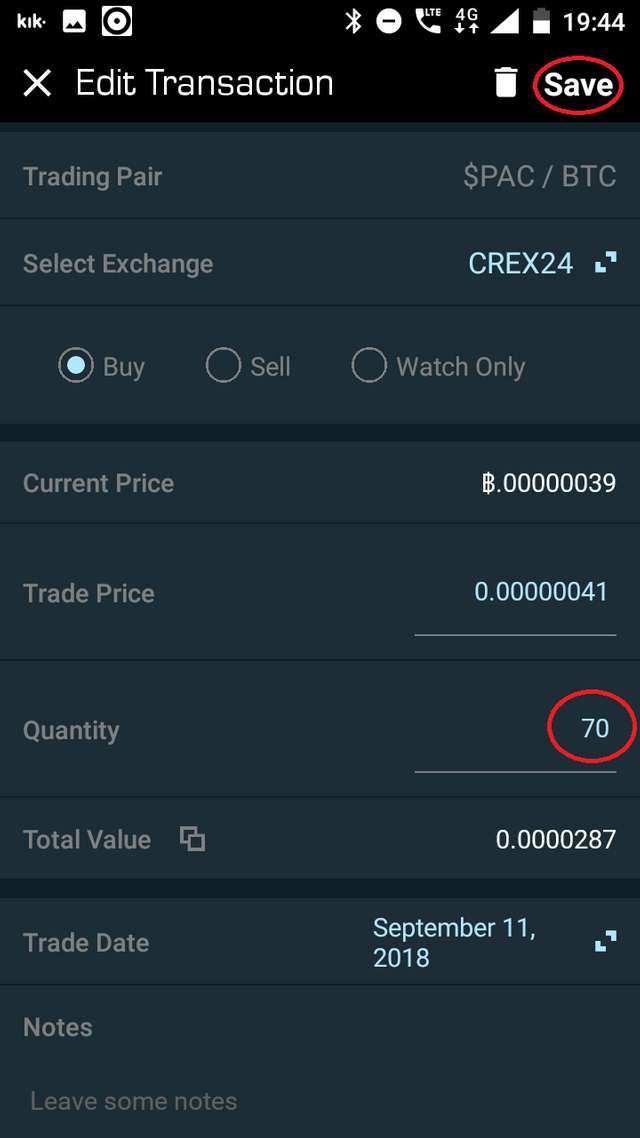 5. Check the updated "Buy" amount the click "<--" at top left.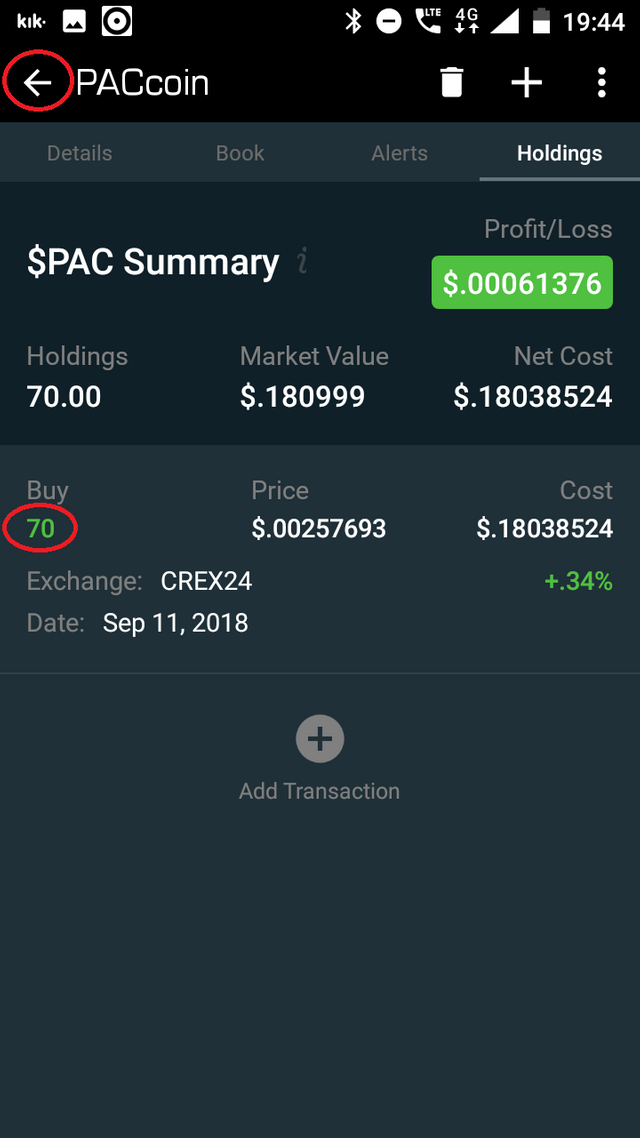 6. See the updated amount under the "Holdings" column.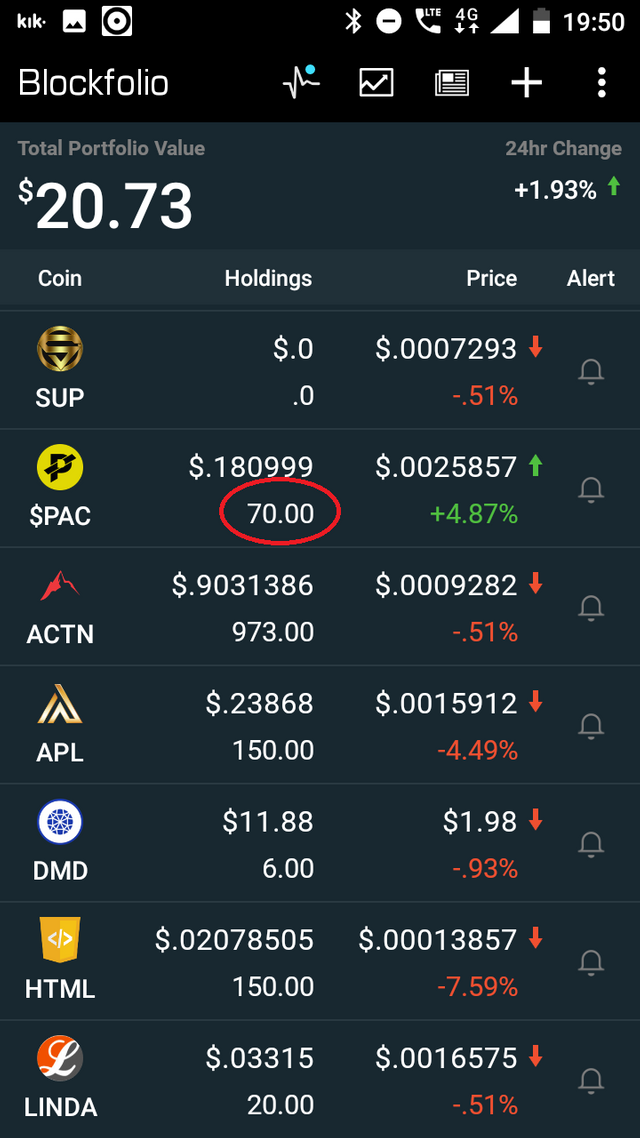 ---
Join the Superior Coin Discord Channel and share your own Invite Link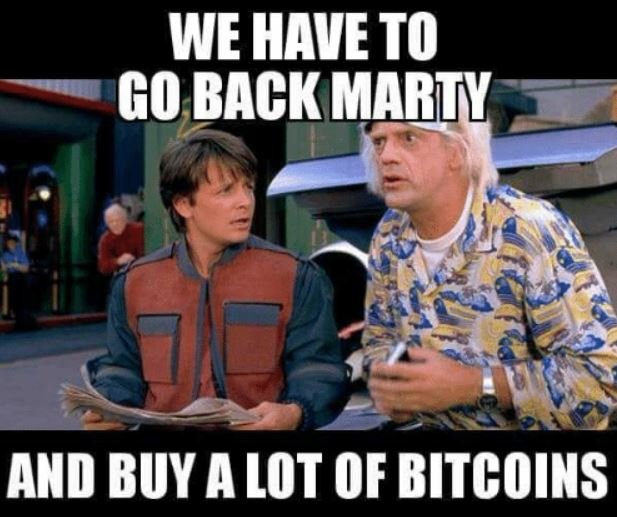 Click below to Buy Superior Coin with SBD/STEEM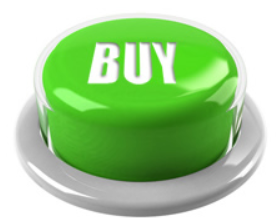 Share your Steemit Posts on Kryptonia.io --> SIGNUP HERE
#SuperiorCoin with #Kryptonia = #Upvotes on #Steemit