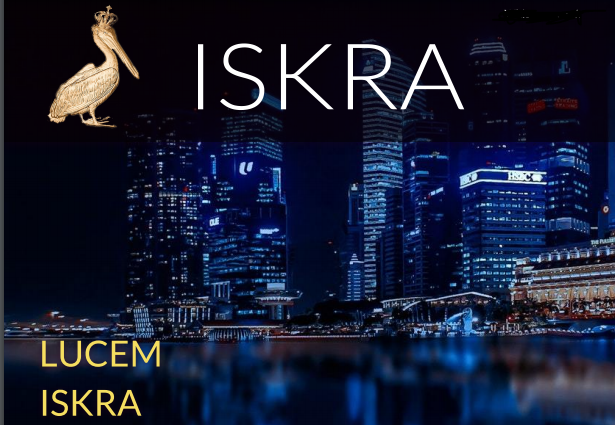 Children are a heritage from the creator. They are the rewards we get through procreation. Though they might be young now, tomorrow they become the leader and do great exploits when you provide them with the needed aids. Therefore, there is nothing more fulfilling than to take very good care of these. Gladly, there have been so many programs to help save the lives of children and to give them a better tomorrow. Meanwhile, most of the programs source for donations from different quarters and unfortunately, some of the organizations who do such channel the fund to different areas, which is out of its original intention. Some who decide to use their funds for programs like this, end up not being able to continue, therefore, it is short-lived. However, there is a unique non-profit program on the blockchain, called Lucem-Project which is here to bring a lasting solution to the challenges encountered, when it comes to the affairs of children.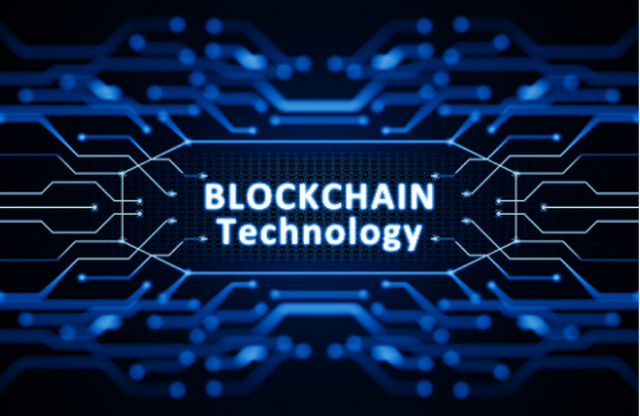 Amazingly, blockchain technology is an innovative idea, on which other innovations are built. Which means that it is giving birth to unique and useful ideas. Seeing a project like Lucem launched on blockchain gives me the guarantee that it will succeed. As a matter of fact, it is not about just lunching on blockchain, but that the different laid down processes and the brains (team) behind it, give me that full assurance that supporting a project like this, is being on the right path and such path is the path to light and a better future for children.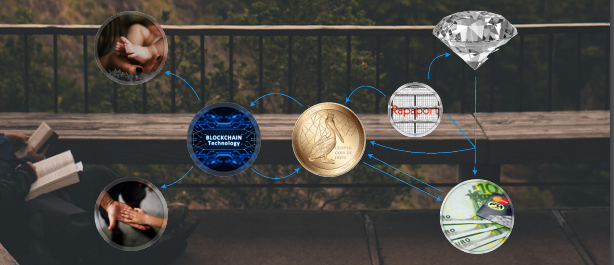 What is Lucem?
Lucem is a project on the blockchain, that is mainly concerned about saving the lives of children around the globe. The team has been nursing this idea for a long time and has been thinking of ways to help and save the lives of children without requesting for donations from anyone. That is truly amazing and unique, and such an idea is difficult to find. First, on this note, I will say kudos to the team. This same project will be issuing a Crypto Coin of Hope (CCOH), called ISKRA.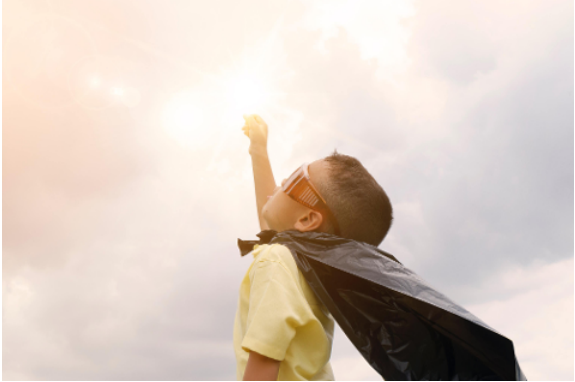 Together we can make the world a better place for all and most especially for children.
What is ISKRA?
Iskra also called the Crypto Coin of Hope (CCOH), is a decentralized coin and an ERC20 token on Ethereum network, issued to help fund the children's lifesaving program called Lucem-Project. It is decentralized because it is a blockchain-based coin. This is a coin whose value is backed by diamond.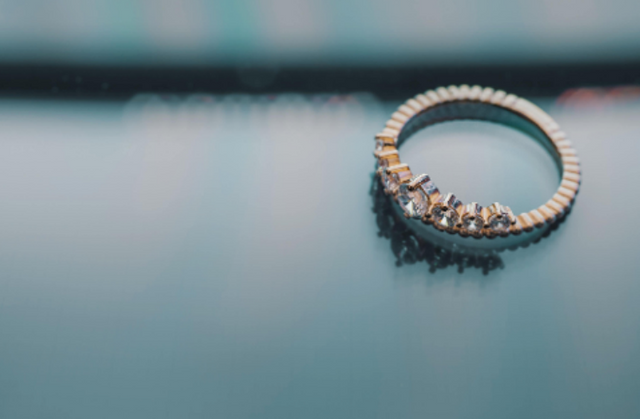 How does ISKRA Operate?
Iskra does not involve any form of donations, rather it is a token that provides value to consumers through the purchase of diamonds and are tools through which funds are raised. However, it will be desirous for consumers to realize the importance of this project, so that they too can be part of this great revolution, set out to help children. It is a give and takes program where consumers exchange ISKRA tokens for diamond rings or any product of diamond as desired, whose price will be based on RAPAPORT price list and all the diamonds will have their respective GIA certificate. This shows the authenticity of the project and whatever is purchased. However, the proceeds from every of this purchase are used as lifesaving aid, by helping to provide medical equipment for all children all through the world.
You might have asked if the project has a platform to execute this wonderful idea? Yes, it does.
Lucem has a platform on which businesses, large, medium and small, can freely advertise their products. Although, the free aspect will last only through the period of 2019, in which so many participants will be attracted all over the world. Also, the different stores on Lucem platform will accept ISKRA token as a form of payment for the diamond. However, to show how precious and valued the ISKRA token is, Lucem will take back the tokens from those stores and pay them fiat in return, but I believe that when those stores also realize the value of the token, they will not want to get it exchanged to fiat, but rather, they will hold it until it appreciates more. Meanwhile, the longer this token spends, the more the value.
Problems of other platforms
The project team has found great substance in this project because there is/are a problem(s) to be solved. Part of which is:
Delay and Uncertainty of Product delivery: In the contemporary would before a product can get to the consumer, it might need to pass through intermediary or middle man, which can cause a lot of delays and sometimes, it is not certain that the product will be found.
Inequality between Large Corporations and other Smaller Businesses: When it comes to advertising, larger businesses have the fund to advertise their products, which is lacking in medium and small-scale businesses. This, however, attracts more customers for larger businesses than the medium and small businesses, making them lag.
Lack of Proximity in Search of Desired Products: Since some products are not at reach, consumers do spend a lot of energy and time in the search for the desired product. This sometimes compels them to go for the nearest, which might not be their choice.
Lucem Making a Difference
WIN-WIN: This is one of the methods adopted by Lucem platform, which brings everyone into consideration. The consumers (communities), platform (developers), businesses, as well as the children benefit. However, since the aim of this project is more of the children, they are the ones that benefit more, because aside from the medical equipment and medical drugs used in helping them, some other benefits might be integrated in the future, depending on what the community wants. Therefore, this project ensures that a proper and working relationship is built.
Quick and Convenient: This is one of the beauties of blockchain technology. Time is very important Therefore, time is the most valuable thing to human and time, once lost, can never be regained. Searching for products for a long period is time-consuming. Just because of blockchain technology, transactions are almost instant and cheaper.
Accessibility and Safety: On Lumen platform, you can easily and quickly have access to the platform and for the fact that it is blockchain-based, it is highly secured, because of its decentralized nature. No country is restricted to make any purchase.
Honesty and Profitability: Since blockchain technology is involved, there is nothing biased or unfair about it. It is transparent. All the documents are made public and every process is done in the open and viewable by all.
CONCLUSION
This is indeed a unique project without self-centeredness. Its concern is for the whole world, which will not save the children alone, but also the world in entirety. This is because, saving the life of a child, is like saving the entire universe because children are there light of now and tomorrow. Therefore, being part of this great project is an opportunity of a lifetime. You cannot afford to miss it.
Together we an make the world a better place for all and most especially for children. To be part of this great revolution, you can get more information on the WEBSITE and WHITE PAPER. For updates and perhaps interactions, you can visit their social media handles, such as, TWITTER, FACEBOOK, TELEGRAM</<a href="a> and INSTAGRAM
My BTT Username
Denreal
ETH Address: 0x4a29c8FE68efCc2A3a071fd9F436edA63DB7Ba02