It's difficult to overemphasize the importance of the timely information in the modern world. Actually, exactly news resources manipulate global currency rates, as they transmit the data within a very short time. Besides, they're represented in a favorable light, which causes serious rate fluctuations that have an impact on everyone's life.
Such situation is pertinent for cryptocurrencies too. The mass hysteria surrounding them doesn't facilitate the stable and smooth market development. This has a serious influence on projects, which capitalization isn't so high. However, Media Protocol is able to really turn the situation in this market segment. It's based on the blockchain technology that lets gain an access to reliable and objective data. Now, the elaborate content will become a priority.
Reliable Information from Media Protocol
This project is a protocol using rewards for content users. Due to the distributed network technology and the blockchain, it's possible to obtain justice. It's important to note that such approach is beneficial to both content users and its providers.
That's why Media Protocol is considered as one of the most interesting projects on the cryptocurrency market.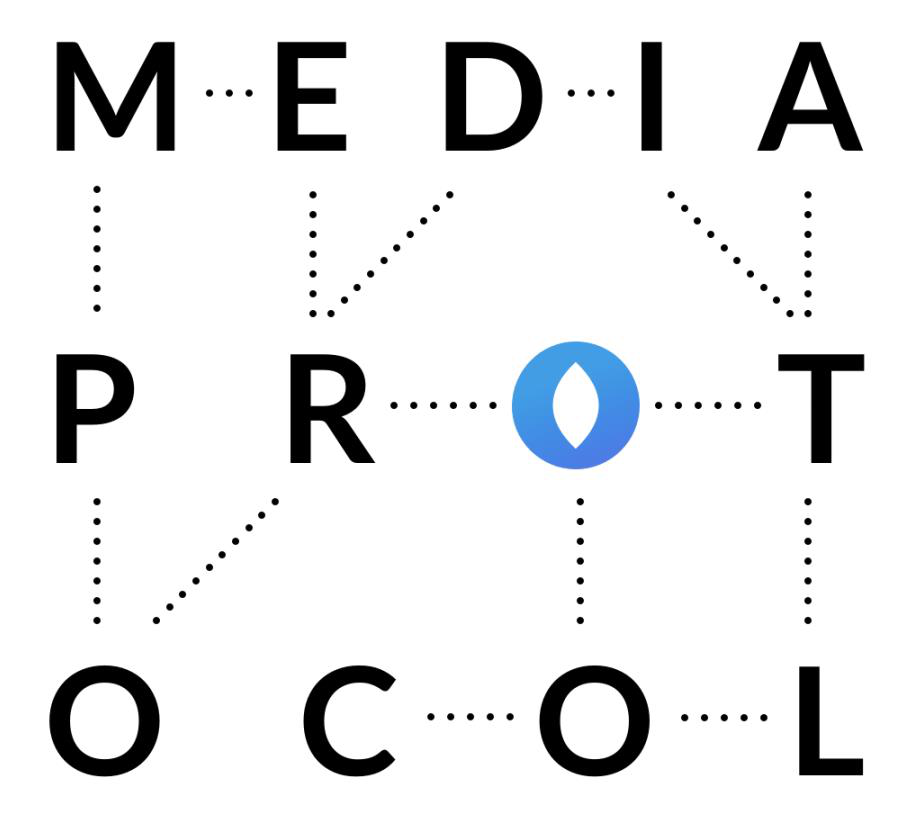 The main goal professionals can achieve is to create a high-quality ecosystem that will function steadily regardless of the loads. Due to the use of open standards, it's possible to win the users' favor and trust. The advantages of the cooperation with professionals are:
transparency of transactions executed;
high speed of transactions;
safety at every stage of making a transaction.
Such approach will let each participant of the ecosystem gain a good reward. So, providers of the high-quality content, as well as those who review it, will be rewarded.
Innovative Development Prospects
Now, the piracy problem is urgent literally for all parts of the world, so the functioning of Media Protocol is really needed. An advantage is also the fact that the project has almost no serious rivals that would offer the similar services.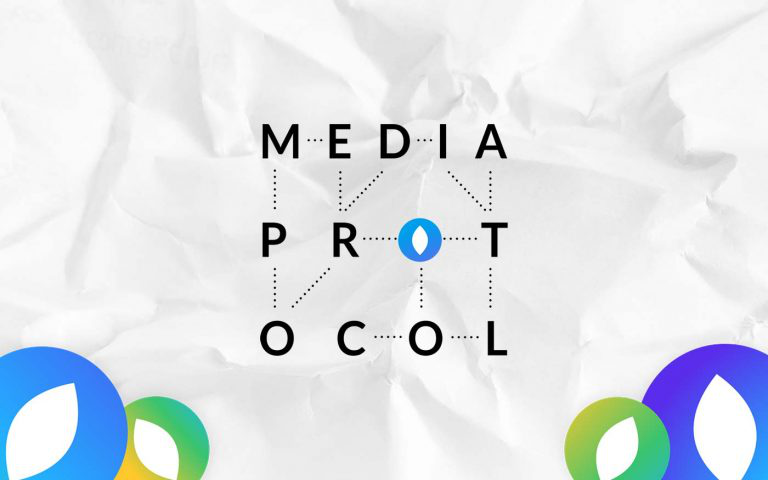 The reliability and value of content are a priority, which lets tell about Media Protocol only in a favorable light. The roadmap of the project is planned out by the end of the next year. Another important note is an opportunity to make changes. This is really needed, as the market is rapidly developing and the security requirements are regularly rising.
The use of the new blockchain version is a step towards the users who will receive only reliable information helping them succeed. Follow the developers' achievements on the official website and in social media to miss nothing important.
To get more information and the project visit:
Media Protocol website: https://www.mediaprotocol.org/
Media Protocol Whitepaper: https://www.mediaprotocol.org/papers/whitepaper.pdf
Media Protocol Bitcointalk ANN Thread: https://bitcointalk.org/index.php?topic=3396313
Media Protocol Telegram Chat: https://t.me/Media_Protocol_Community