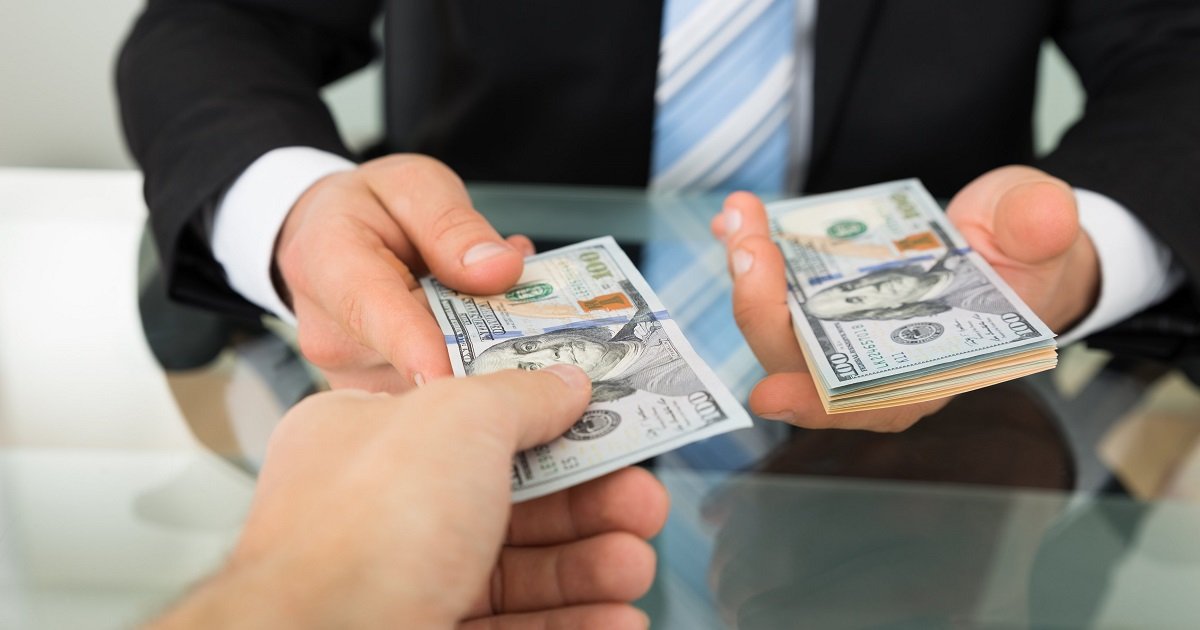 It is so good that we live in such a modern world as it is now. Seriously, can you imagine that some 20-50-100 years ago this was not. There was no such development in Economics, medicine, science and technology. It's great that humanity never stands still, only grows and develops. However, the modern world is not as perfect as it may seem at first glance. It has a number of problems that are inherent in different areas and areas. This is the area that we will discuss today, or rather consider ways to resolve them.
Financial market problems
I think many of you have taken out a loan at least once in your life. Even if they did not take it personally, you still know and understand what it is. You take the amount in the Bank,and return it with interest in the agreed time. If you suddenly for some reason do not do this, then you have to put it mildly start trouble. To you will come collectors and demand their money back. Not a very pleasant situation, agree. But as practice shows, no refunds on loans have increased in recent years, which in turn leads not only to the decline of the banking system, but also the entire financial system as a whole. At first glance, it may seem that this does not concern us, but alas, the reverse side of the medal is manifested here.
Due to the fact that the percentage of non-repayment is growing, the Bank has to raise the interest rate on loans and expect payment from "good creditors". That in turn leads to a strict selection of potential candidates for the loan.
Therefore, employees in the Bank began to analyze the provided documents and certificates from the client's place of work in order to assess in advance whether a person will be able to pay the loan or not. Because of this situation, the demand for loans oddly fell. On the contrary, people still needed loans and still need them. And to somehow meet the demand, there were private companies that began to provide micro-loans to the population. They give such loans to almost everyone, but with even higher interest rates. And again we have a vicious circle, which seeks to break the promising project Distributed Credit Chain.
Design feature
Distributed Credit Chain (DCC) is a blockchain platform that is designed to solve all banking problems as well as problems in the world of financial services worldwide. In simple words, DCC will allow you to quickly and safely distribute credits between users of the platform through a decentralized network.
Why the Blockchain?
first, the blockchain is a transparent system that is decentralized and therefore does not belong to anyone. That in turn allows it to grow and develop simultaneously throughout the world. Not limited to the territories of different countries and States;

second, all transactions are publicly available, so they can be easily tracked and verified. This approach will allow you to quickly and on time to track any delays on the part of the borrower.

third, registration in the system will be made once, so that the user can upload all the necessary documents, which he will be able to provide very quickly and safely for the study of the borrower.
In fact, the platform is multifaceted and it is perfect for both private users and for commercial organizations and companies.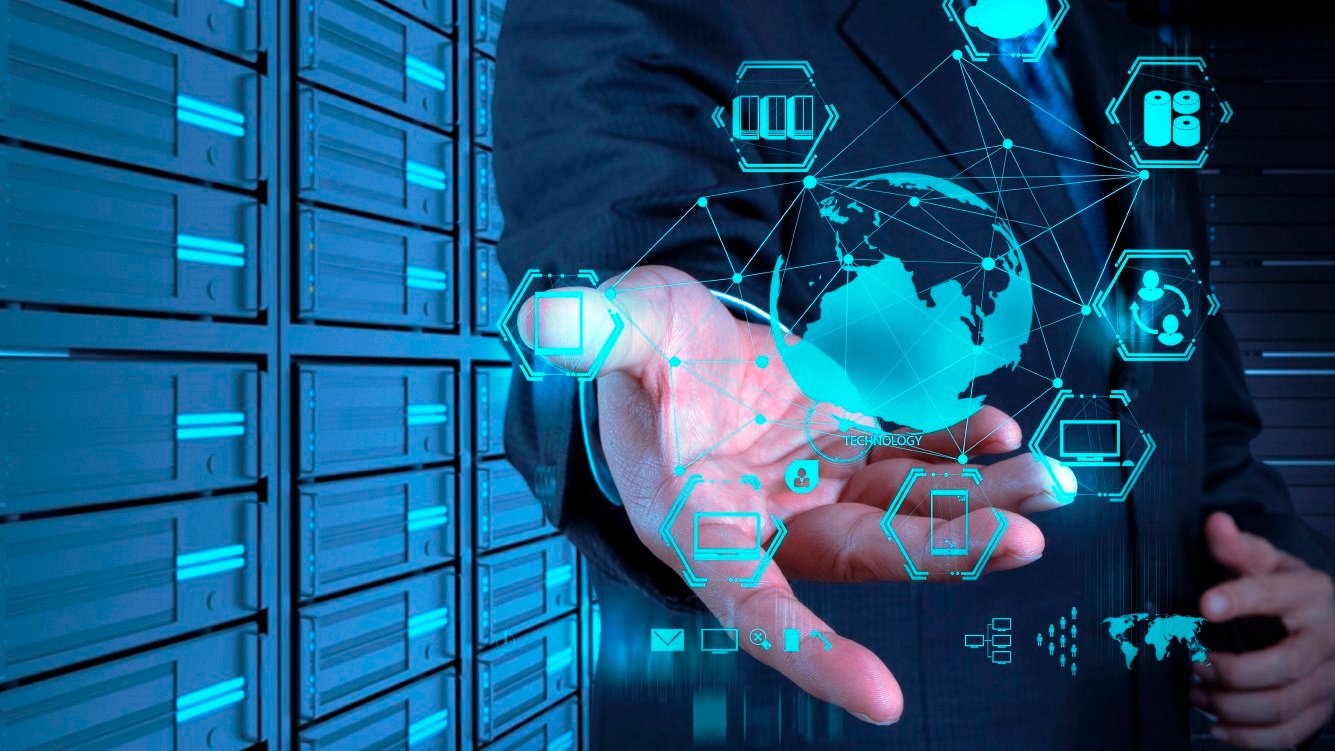 The advantages of a Distributed Credit Chain (DCC)
In fact, the main goal of the project, for which it was created, is a complete transformation of the financial system. The DCC aims to break monopolistic groups, financial institutions, while restoring fair relationships between service providers and their users. In the future, everyone should be involved in the growth of a new environmentally friendly banking system.
The structure of the blockchain allows you to completely exclude third parties, as well as to revise the structure of debt and other assets. Thus transforming the entire financial structure from a tree to a flat one. While improving overall business standards and efficiency.
The decentralized ecosystem of distributed Credit Chain will also allow all users to be on a level playing field, which in turn will provide the platform with equal cooperation between all actors, regions and States.
As for the state regulation of all processes. Due to the fact that the blockchain is a transparent data field, safe and not subject to any changes, it will allow regulators to analyze the data in real time, as well as to assess possible industry risks.

Conclusion
It should be noted that the project is very popular in the world of financial services. Since the idea of this project was supported by a large number of companies, investing a lot of money in it. What can not please. On the contrary, it makes you look more closely at the project. After all, the most experienced and ambitious specialists, who have more than a dozen projects, worked on its implementation.
Therefore, dear friend! To study this project in more detail, I recommend that you read all the necessary technical documentation and social resources of the DCC, on these links:

WEBSITE: http://dcc.finance


TELEGRAM: https://t.me/DccOfficial


WHITEPAPER: http://dcc.finance/file/DCCwhitepaper.pdf


FACEBOOK: https://www.facebook.com/DccOfficial2018/


MEDIUM: https://medium.com/@dcc.finance2018


TWITTER: https://twitter.com/DccOfficial2018/


ANN THREAD: https://bitcointalk.org/index.php?topic=3209215.0


MY BITCOINTALK: https://bitcointalk.org/index.php?action=profile;u=1238493