EMERCOIN: Improving The Infrastructure And Services Of Blockchain Platform

INTRODUCTION
Trading has started right from the stone age whereas the demand meet the supplier one on one to deal a transaction. The world advance to digital era whereas businesses are done through the internet. However, there are challenges accompanying the digital ecosystem and businesses at large.
The introduction of blockchain technology has brought a revolution to the way people do businesses and method of transactions, but this phase needs adequate services, security and enough infrastructure to keep the business fit and safe.
Today am introducing a blockchain based project called Emercoin to everyone; a platform that aim to build a successful business ecosystem with all necessary secured and other services.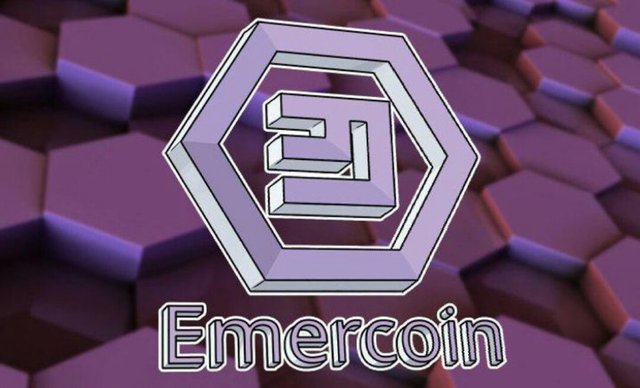 WHAT EMERCOIN IS ALL ABOUT
Emercoin is a kind of decentralized secure shell management platform that offer a services to people to access the root certificate keys. Emercoin aims to offer a name-value system that will include an incorporated DNS server, that also includes a proof of work and proof of state system. Emercoin primary goal is to offers a range of services that will make blockchain based platform successful.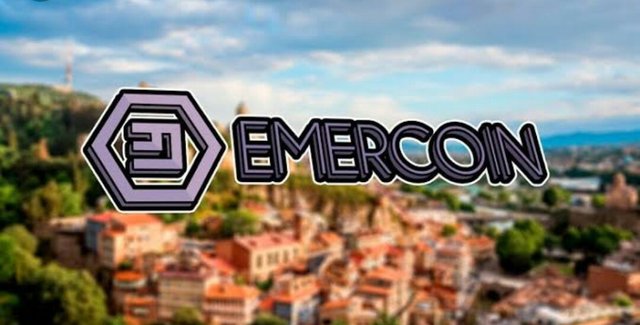 WHY EMERCOIN IMPORTANT?
Adoption of digital currency has been tipped as the best way improve the standardization of businesses, meanwhile it require sufficient services, infrastructure and adequate security for it to be successful.
SOME FEATURES OF EMERCOIN PLATFORM
Emercoin platform offers a hybrid proof of work and proof of state system which has let other blockchain project like bitcoin down.

Emercoin platform offers client-server SSL certificates

Emercoin platform offers anti-counterfeiting service that provides users with digital proof of services which helps people know what belongs to them.

Emercoin platform allows people to use data without any need for confusing coding languages or storage space.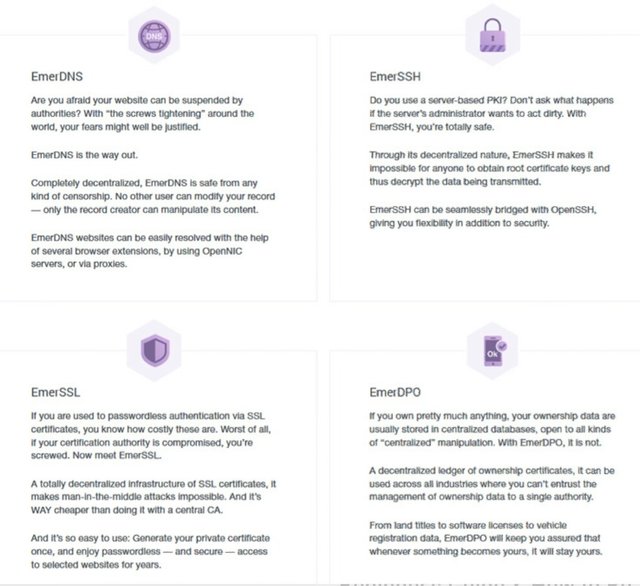 Emercoin platform offer a dynamic services that upgrade the effectiveness of a digital platform

The reliability of Emercoin platform is guaranteed for anyone to use.

In security aspects, Emercoin platform is at the top. Transactions through the platform is secure and all data are safe.
EMERCOIN TOKEN
The platform utility token is termed "EMC token". This token is used to acquire different services from the platform like EmerSSH, EmerSSL, EmerDPO and EmerDNS.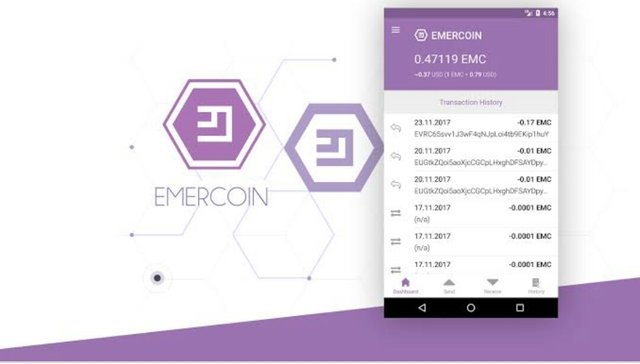 The token can be gotten from any of the exchange stated below the coinmarketcap site
https://coinmarketcap.com/currencies/emercoin/
And
https://www.coingecko.com/en/coins/emercoin
CONCLUSION
Emercoin has a lot of data that offer adequate services to majority digital platform which enhance the digital kind of business. This platform is the best among equal with infrastructure that will make the entire adopt the uses of cryptocurrency and dwell on the decentralize world effectively.
For More Information About Emercoin, Kindly Visit Any Of The Official Links Below:
Website: https://emercoin.com/en
Facebook: https://www.facebook.com/EmercoinOfficial/
Twitter: https://twitter.com/emercoin_press
Reddit: https://www.reddit.com/r/EmerCoin/
Medium: https://medium.com/@emer.tech
Telegram: https://t.me/emercoin_official
This article was written by Hector Hiss
Bitcointalk Username: Bankroman3
Bitcointalk Profile Link: https://bitcointalk.org/index.php?action=profile;u=2029645