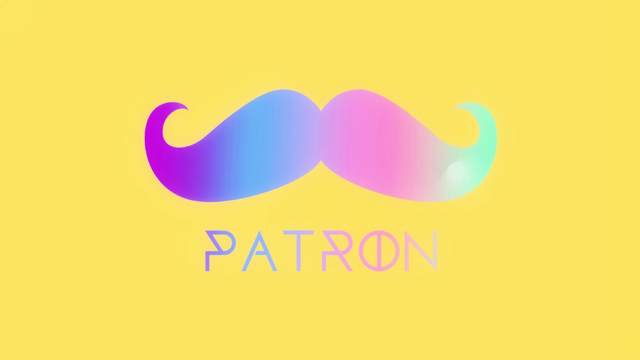 A Japanese company, PATRON, is launching a new platform based on Blockchain to support people with many followers in social networks (Influential). The project aims to create a complete ecosystem where influential and users of social networks around the world can publish, discover and request the exchange of information on economics in social media on the Internet and mobile tablets, declares the company's white paper.
The company is creating an economy exchange system that works similar to Airbnb. A "customer" can acquire an influential publication, "buy" an influencer for up to several months or even a year.
In the marketing industry of influential people, up to 40 percent of the commissions directed to those influential are being taken by the agency that acts as an intermediary. According to PATRON, they have built a solution based on Blockchain to help solve a problem of intermediaries. The commission fee that is currently paid could be replaced by a market with tokens that would have a transparent "removed" in the business. "
New business model
The founder of PATRON, Atsushi Hisatsumi, is first an Influencer and a second entrepreneur. He is an award-winning singer, DJ and dancer. Many of your business backgrounds are about marketing and working with influential people to create better solutions and reach them.
By having a market in tokens and making it much easier to build a brand and monetize it, PATRON could open the doors to a whole new level of influential people who could reach the market. In addition, the initial difficulty most companies have to contact the influential will be remedied by creating a platform on which to operate.
Decentralized platforms that are executed based on the power of intelligent contracts and the intelligent automation they allow. PATRON is planning to replace the current business model with a system that makes much more sense for customers and creators.
Two economic effects could result from the implementation of a platform such as PATRON. First, both the sponsors and the influential people would end up with more money in their pockets. Second, you would see that it becomes cheaper to sponsor influential people, which could make it possible for more influential people to connect.
The business of being an intermediary is under attack as people realize that there are more efficient ways of doing things, and PATRON is an example of an innovative technology that could disrupt an old business model.
Stage of development of the ICO
At this time, PATRON is in the middle of your ICO. Soon they will be entering their pre-sale stage, and they are aiming for a $ 10 million subscription before the public ICO.
ICOs are necessary when a company reaches a point where they need much more money to carry out their plans. The ICO money of PATRON will be focused on three different facets of expansion. First, the personnel in charge of developing applications and infrastructure need financing. But this also means that an initial investment will be required to establish a store in San Francisco. Finally, some money will be needed to start up studies and areas of work for influential people in social networks.
During the ICO there will be a bonus of 30 percent during the premium period, in order to encourage participation. The presale will begin on February 14.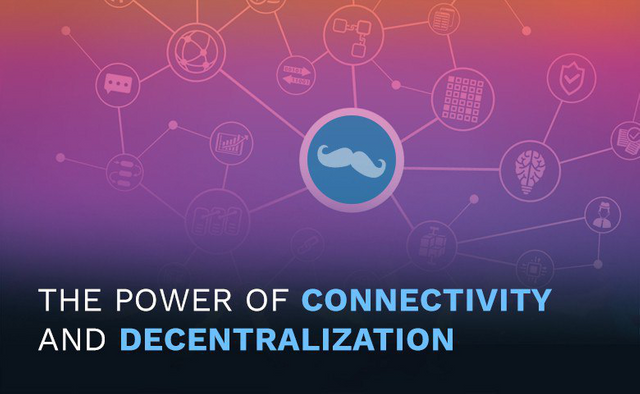 About PATRON
Influencers and SNS users from around the world will be able to publish, discover & nbsp; and share information about shared social networks on the Internet and mobile tablet.
PATRON is a highly reliable marketing place for influencers & rsquo; sharing & nbsp; economy, where the SNS delivery framework of the influencer is tokenized using the blockchain technology.
Main function of PATRON:
Sharing the SNS sending framework of the influencer in place. (Pay every hour)

Share an Influencer exclusively for several months (Pay monthly).

Acquire influential favorites and monopolize (annual contract).
Features
Influencers and SNS users from around the world can publish, discover, reserve, or sell inflationary the information of "social network sharing economy" about acquisition / PR ambassador matching, on the Internet, mobile phone or tablet. PATRON (Patron) is a very reliable marketplace that can deliver all at once to LIVE.
Technical information
PATTERN ICO
PATRON, a Japanese platform based on Blockchain, aims to transform the market of social influence by eliminating intermediaries, taking a large part of the profits. The company has partnered with Orlando from the live control panel, allowing users to post a single live broadcast on different platforms and grow the audience.
Transmit everything at the same time
The company is developing an exchange economy system that could work similar to Airbnb, with "Hosts" buying influential positions, Cointelegraph previously reported. In addition, the PATRON application for smartphones allows social media influencers to stream live videos simultaneously to more than 10 different platforms, including major social networks such as Facebook Live, Periscope, YouTube. This system could give users a regular way to increase opinions and grow their audience.
Getting listings
According to PATRON, the company is celebrating the fact and now they will be on the list in HitBTC, one of the main exchanges of cryptocurrencies. This means that they will have greater publicity and may also charge a premium for their token. A liquidity premium is the marked price that results from a security that is negotiated more easily. Illiquid assets such as real estate and physical assets are valued as less, due to the greater risk that comes from their liquidity.
HitBTC is a European exchange that has been in operation since 2014. It has a large number of currencies and now they are delving deeper into dealing with altcoins. The listing of Pat Coin in your service could help PATRON to spread and increase the amount of money collected in your Pre-ICO and ICO.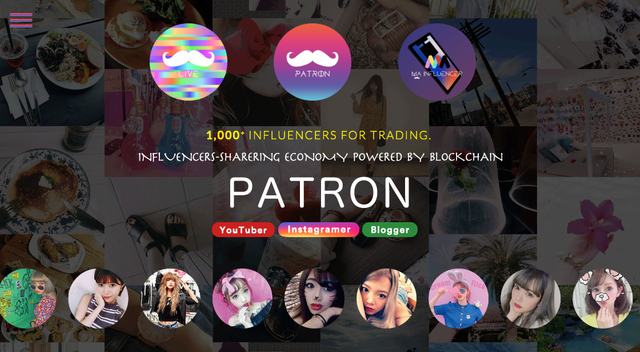 Long-term goal
On February 14, 2018, PATRON began its Pre-ICO, and on March 1, 2018, it will be opened to the public. This part of the fundraising phase is about raising the money needed to achieve your long-term goals.
With the rise of companies like Instagram, Snapchat and YouTube, personalities can reach more people than ever. And with the scope comes the ability to sell things. The entire market of influence is based on these personalities helping companies to advertise their products in exchange for compensation.
According to PATRON, the market is quite opaque ... it is not easy for influential people to find customers. This created the business of being an agent and connecting both parties, but this comes with fees that can add up.
PATRON aspires to become the company that makes the intermediation of agents unnecessary and provides a new means for the market of influence. The company intends to use the money from its ICO to hire the necessary developers to build the application and the protocols that will be used in its platform. In addition, he wants to build a presence in San Francisco to benefit from the network effects that occur there.
Patron, a Japanese blockchain platform for influence marketing, has officially launched its public ICO after successfully raising $ 15 million in its private and pre-sale rounds. The public sale of tokens will take place from March 27 to April 26 and will start with a 35% bonus for advance contributions.
The highly anticipated public sale will give taxpayers the opportunity to support one of the main token projects outside of Japan. Since the launch of the presale event, Patron has embarked on a world tour that includes stops in Dubai and the United States. The team will continue in a global campaign to build an international community that includes brands, influencers and supporters.
Since its launch, Patron has moved at great speed to secure exchanges, partners and strategic investors.
Patron Marketing Director, Kosuke Takada, states:
"We are working hard to provide our large community with everything necessary to ensure the successful integration of post-token events on the platform."


MAIN ANNOUNCEMENTS AND UPDATES
The PAT quote has been confirmed in a new exchange: Kucoin, a leading exchange in Hong Kong, will start the exchange in early May. The team had previously announced HitBTC as the first official exchange that will include PAT tokens.
Directed by Patron's advisor and current Hashgraph advisor, David Allen Cohen, Patron will officially explore Hashgraph, a next-generation distributed public accounting book. This would inevitably increase the speed and security of each transaction on the platform.
Patron's team recently spent 10 days at meetings in New York and California with strategic partners, investors and mainstream media. The team was interviewed at the New York Stock Exchange and Nasdaq in Times Square. The images will be available soon from each one.
Patron's advisory board included Shintaro Akita, CEO of Global Energy Holdings and a serial entrepreneur in Japan. Akita joins a high-profile board that includes David Allen Cohen (adviser to Hashgraph) and Keith Teare (co-founder of TechCrunch).
Patron hired Richard Levin, one of Polsinelli's top 10 securities attorneys and shareholder, to lead all legal efforts in the United States to sell tokens and businesses.
SPONSORSHIP OF GREAT MEDIA
Patron is close to getting a first-rate sponsorship with an upcoming national television broadcast in the United States. The program will highlight the blockchain space and it will be digitally transmitted as well. More details to follow.
The CEO and founder of Patron, Atsushi Hisatsumi, describes the progress of the project as extraordinary in recent weeks:
"We are very excited about both internal and external progress in recent weeks. Since we raised $ 15 million, we have developed many key partnerships, new employees and had conversations with world leaders in business and entertainment. The value of Patron as technology and equipment has been noticed and we are grateful to have the support of these great minds. "
Patron is a global blockchain project that seeks to capitalize on the global influencer marketing industry. Created by local influential people in Japan, the Patron platform will offer a clean and transparent solution to search for influential talent around the world. The platform will include both a web application and a mobile application, and the web application will be launched as early as Q1 2018. Currently, Patron is running a global token event to attract crowdfunding support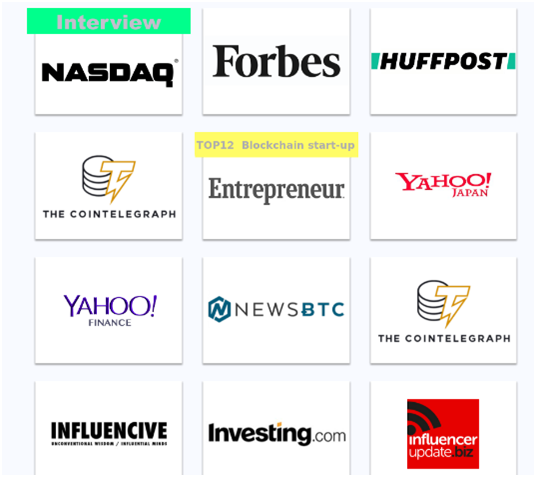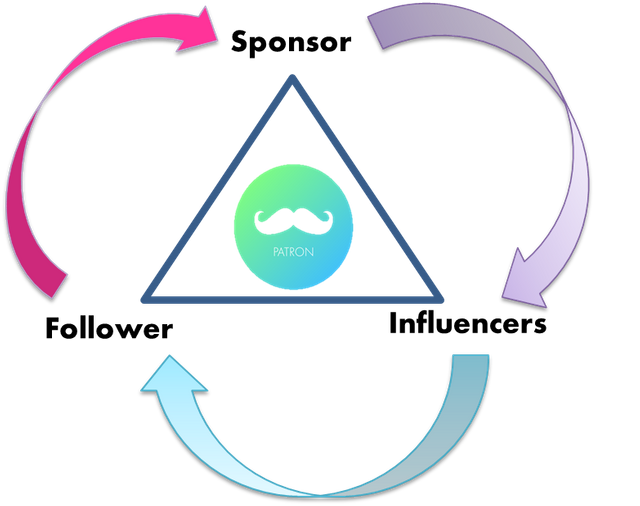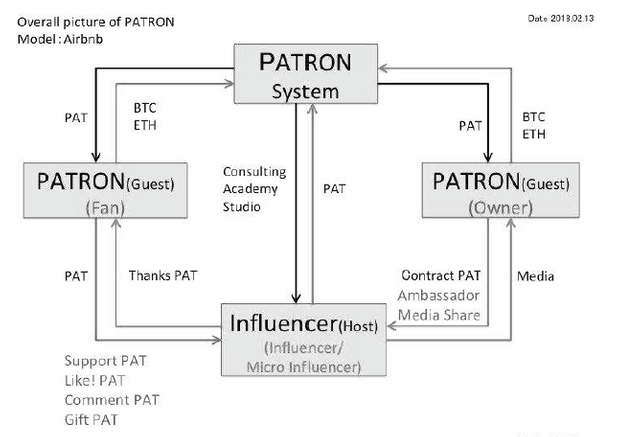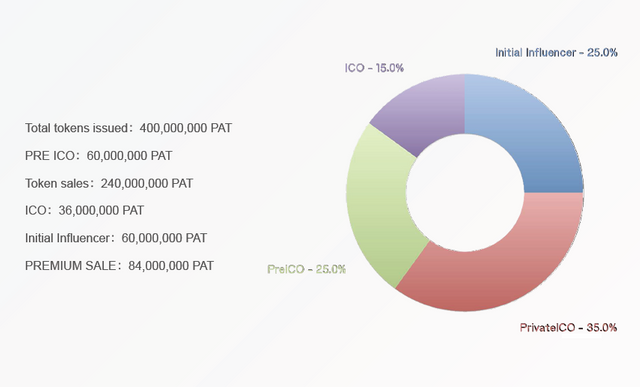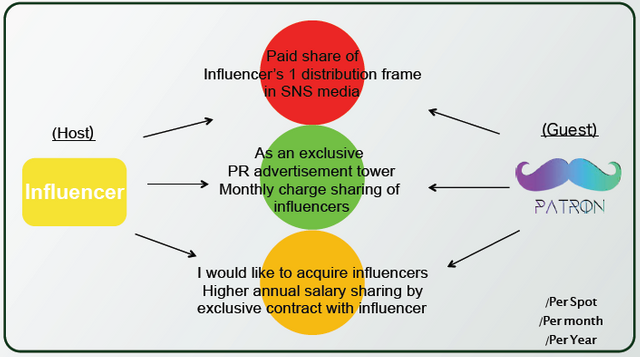 PATRON MAIN TEAM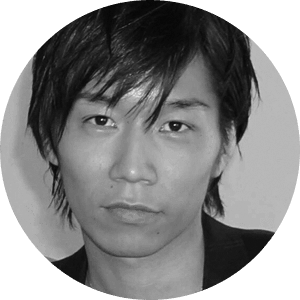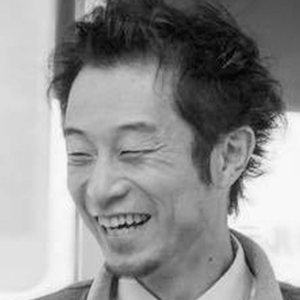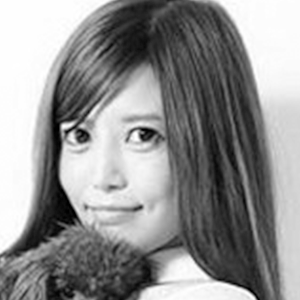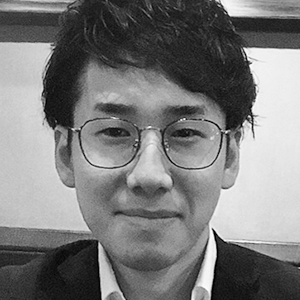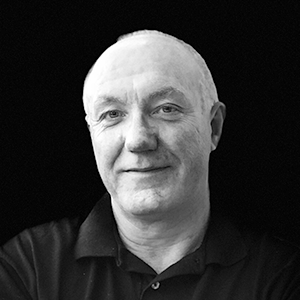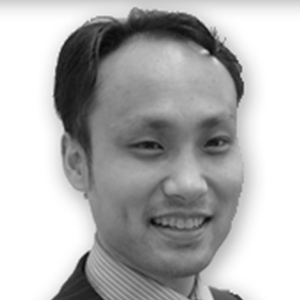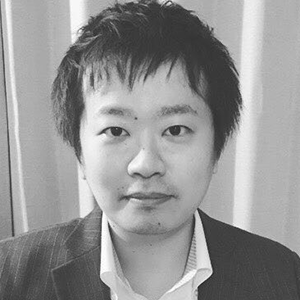 PATRON VIDEO

Information and resources:
WEB SITE: https://patron-influencers.com
WhitePaper: https://patron-ico.io/doc/patron-wp-en-01-20180423.pdf
Telegram: https://t.me/patronicoen
Facebook: https://www.facebook.com/patroncoin/
LinkedIn: https://www.linkedin.com/company/patron-ico/
BitcoinTalk: https://bitcointalk.org/
DEMO: http://patron-demo.collabo-consul.com/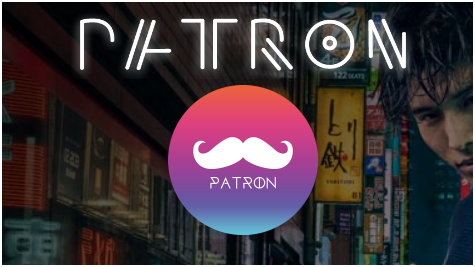 patron2018
Contest sponsored by:
https://steemit.com/crypto/@originalworks