Meet the WOMEN empowering the BlockChain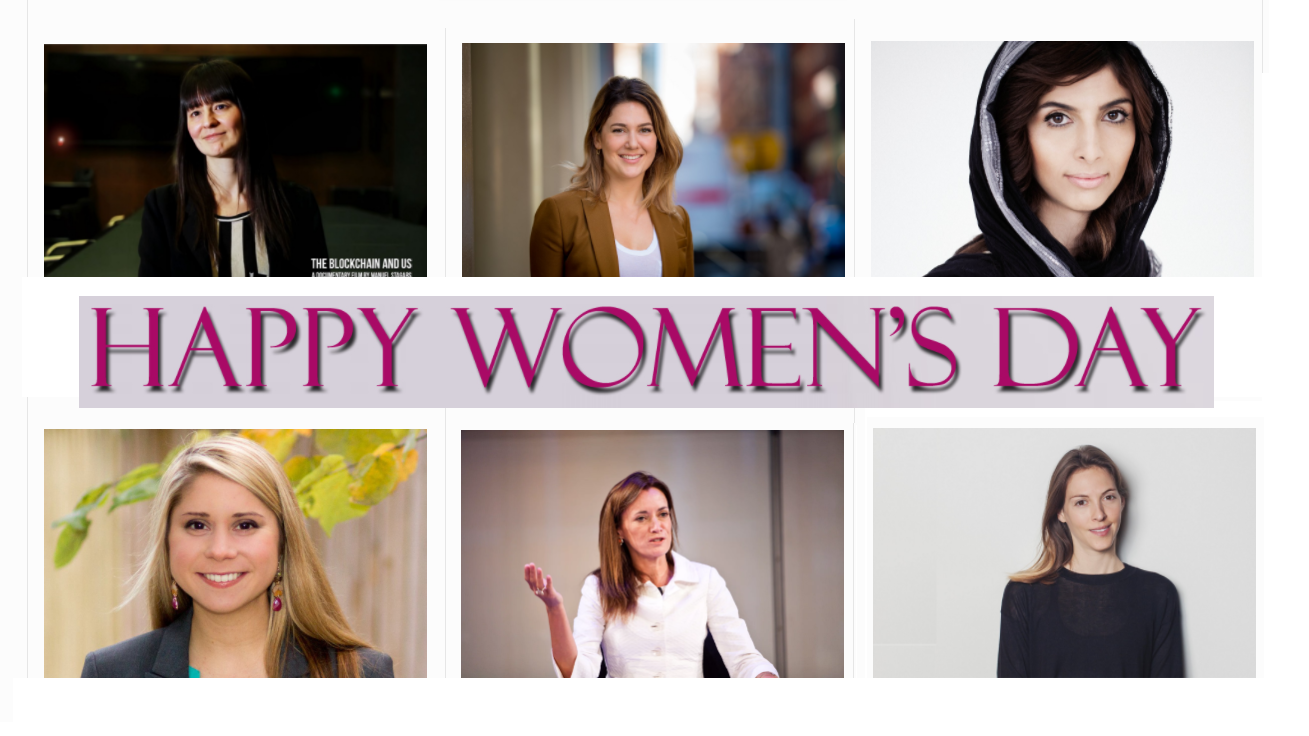 If you are thinking there are no women contributors in the blockchain space then you are wrong. Happy Women's Day to all the Strong, Beautiful and Compassionate women in the world. Women have contributed to an great extent in the blockchain space and are there in every key roles like Developers, Investors and Business Leaders. Below is not a complete list of all the leading women in this area but they are some of the notable leading female figures picked by me for this article.
Elizabeth Stark (Co-founder and CEO of Lightning)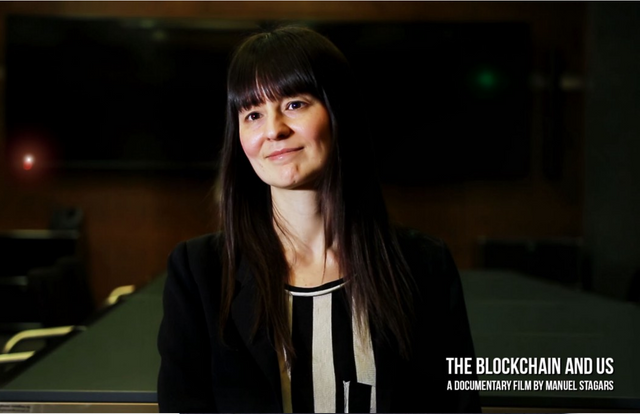 Graduate of prestigious Harvard Law School. She built a programmable financial layer for the internet through fast, scalable blockchain transactions.
---
Elizabeth McCauley (Bitcoin Foundation board member)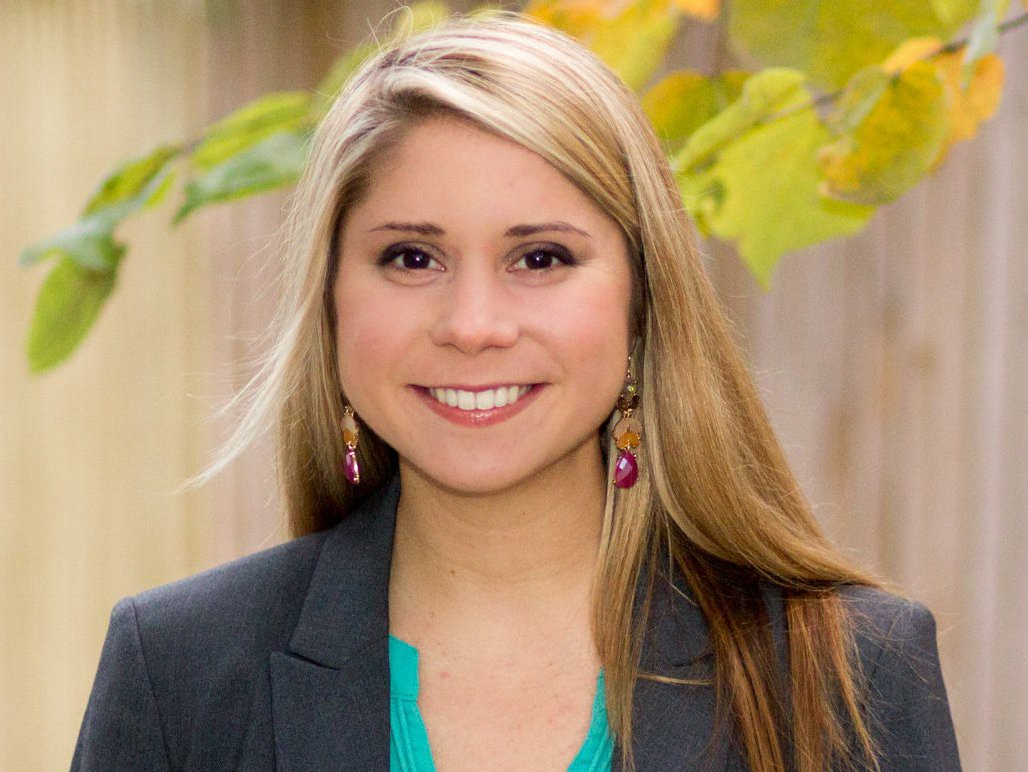 Graduate from Wheaton College with Political Science degree. She is a member of the board of directors at the Bitcoin Foundation. She is also an adviser at both BitGive Foundation and Coin Congress.
---
Meltem Demirors (Digital Currency Group)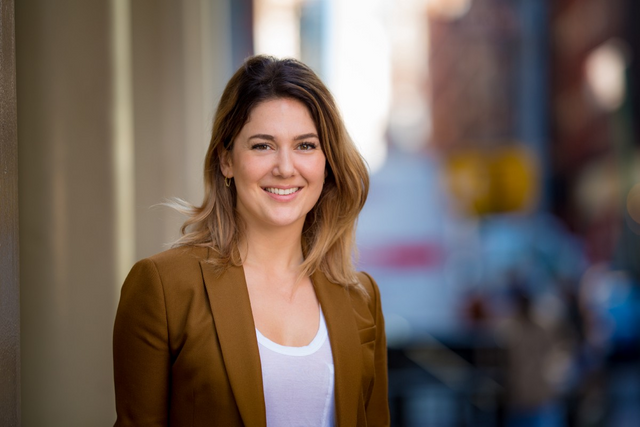 MBA from the Massachusetts Institute of Technology (MIT). She is currently a top director at the Digital Currency Group (DCG). Company specializes in creating and deploying blockchain tech protocols and also manages cryptocurrency investment portfolios.
---
Blythe Masters (Digital Asset Holding)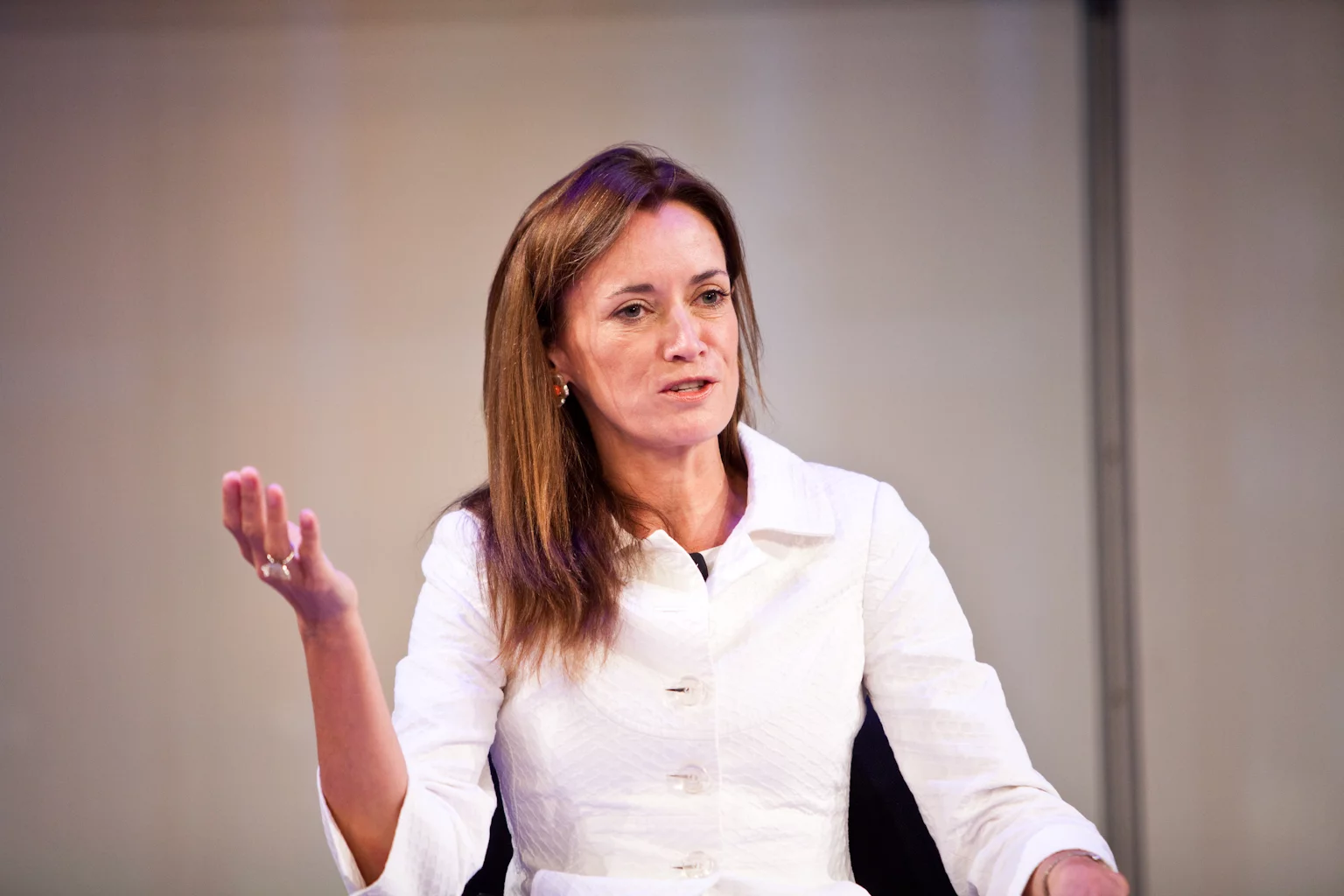 Graduate from Trinity College. She is the founder of Digital Asset Holdings which is a blockchain startup focused on Financial services. She worked as a executive in JP Morgan Chase.
---
Roya Mahboob (Digital Citizen Fund)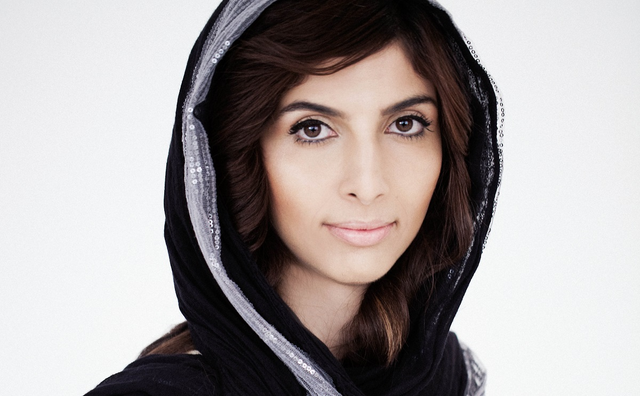 Graduate from Herat University. She was named in TIME Magazine's 100 Most Influential People In The World for the year 2013. She is the CEO of Digital Citizen Fund which empowers women in a patriarchal society through cryptocurrency.
---
Galia Benartzi (Bancor)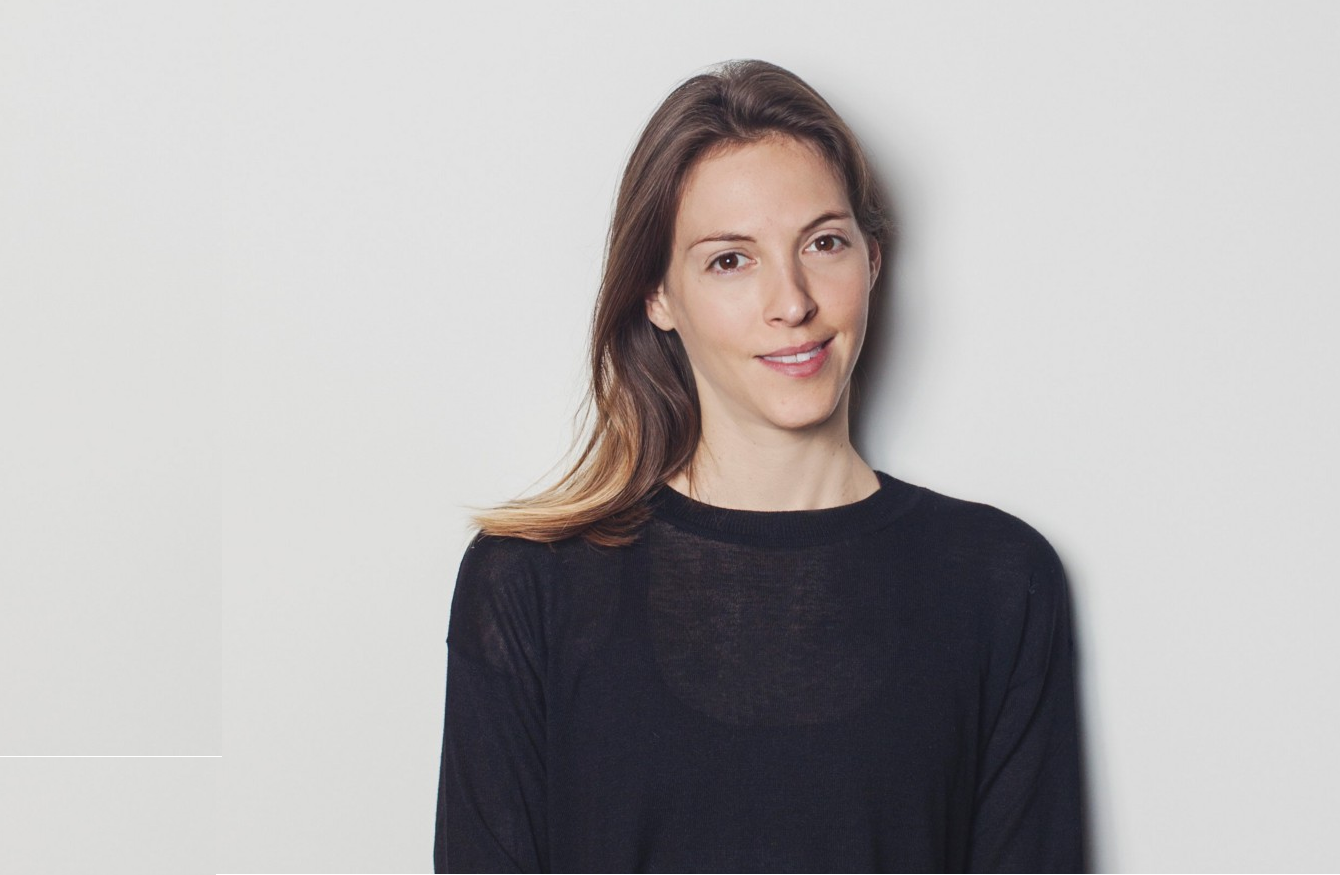 Graduate from Johns Hopkins University. She is the co-founder of Bancor which is a decentralized Liquidity Network that allows you to hold any Ethereum token and convert to any other token.
---
Image Source:
---



---
You can check my other posts below if interested
---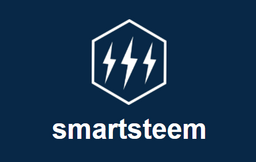 SMARTSTEEM is a service which provides the ability for an user to buy upvotes and also to sell them
---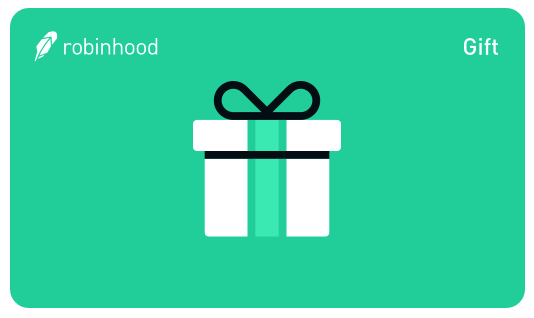 Robinhood to start trading Bitcoin and Ethereum with zero trading fees. Not just that, you will get a free gift of stock for signing up. Free stock is selected at random and the value of share could be anywhere between $2.50 to $200. Go ahead and claim your free gift.
---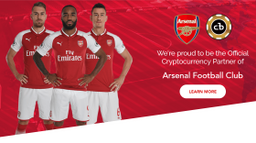 Arsenal signs sponsorship deal with Cashbet cryptocurrency and ICO Presale has began. Cashbet is a California based gaming company founded in the year 2012. Cashbet is merging these two technologies (Cryptocurrency & Mobile Gaming) into an iGaming Solution.
---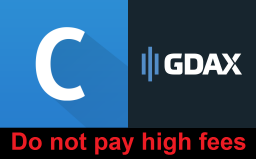 Tips to avoid huge withdrawal or transaction fees in cryptocurrency. Many people do not know how to avoid huge withdrawal/transactions fees while buying cryptocurrency with Fiat or moving the cryptocurrency between exchanges like coinbase, bittrex , binance, gdax and kucoin.
---
Disclaimer: Please do your own research before investing in cryptocurrency