When I was typing my comments on a Meetup forum, the word blockchain was highlighted with doted-red-underline - the one that you get for non-English words or for words which are not recognized by the dictionary.
So, the term blockchain is not in the English Word Dictionary, yet!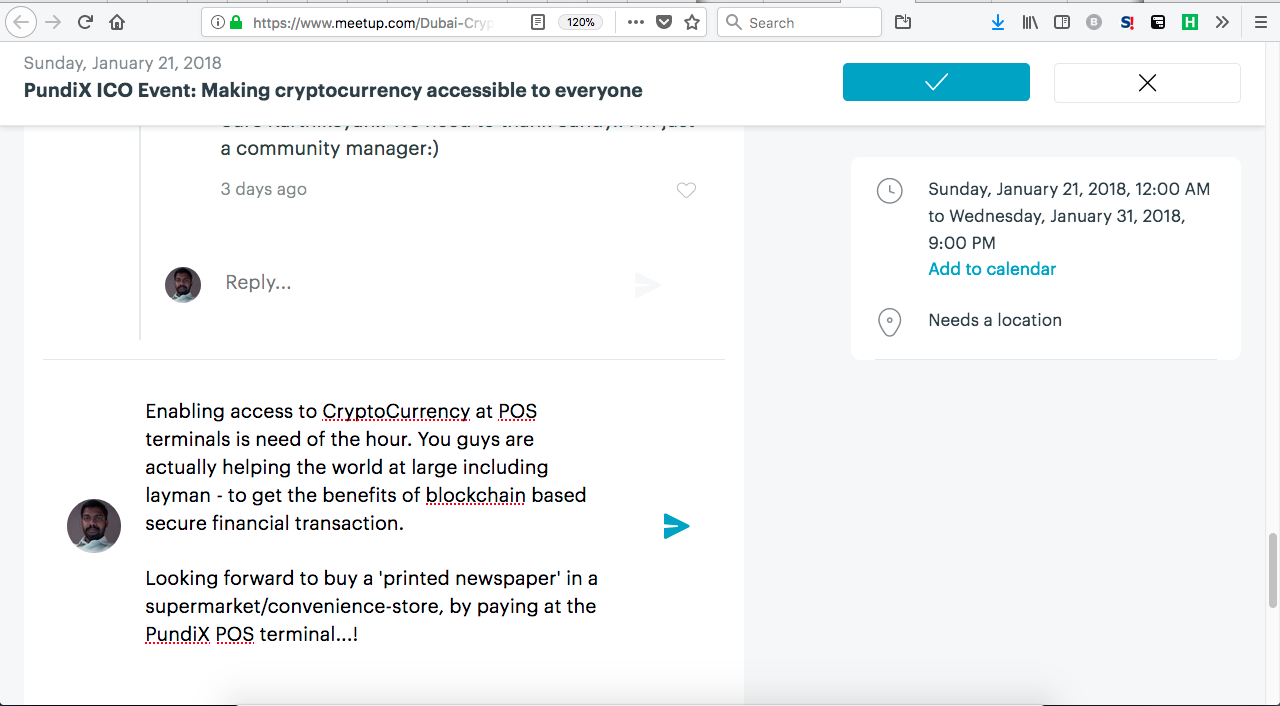 Browser: Firefox Quantum; Version: 57.0.4 (64-bit).
OS: macOS High Sierra; Version: 10.13.2 (17C88).
Despite the technology and the term blockchain is in the use since 2008, close to a decade, it's really surprising to see that it's not added to the dictionary yet!!
And how about bitcoin ? Cool it's added... and NO red-underline for bitcoin!
Hope to see that blockchain will be recognized as an English term, in the near feature!