<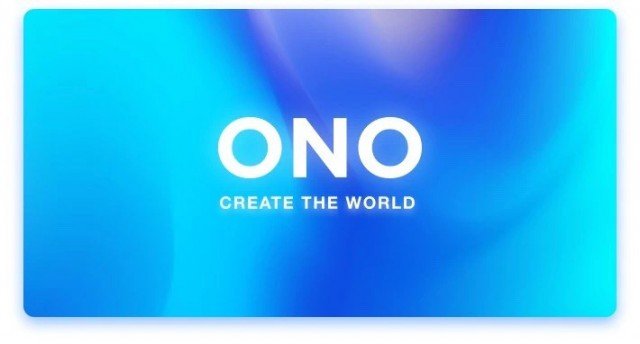 Product and R&D This Week
1.1 Summary
After the brand's global launch, Ono has gained a lot of attention, and feedback from international users. The Dapp has been updated to the 2.0.3 version after continuous optimization iterations, and is available on Ono's official website- www.ono.chat — and the Google Play store.
The product, and R&D team are focused on upcoming product developments, with the future version of the system allowing for push-notifications, including Facebook, Twitter sharing, and user feedback.
Ono wishes to thank its supporters, and is committed to providing a user-friendly interface, and experience. In order to provide the best service, the network is open to hearing your opinion by giving its public, the opportunity to interact with the founding team on Telegram, 7/7 at 10pm — Beijing time — via the following link: https://t.me/ONOUS.
1.2 ONO To Release A New Version Mid-August
The main update will include a push notifications function
Sharing to Twitter and Facebook functions
Added global GPRS positioning function
Added user feedback function
Optimization for content
1.3 Bugs Fixed In This Version
[IOS] Fixes notification function — allows users to click on other profiles
[IOS] Fixes bug — users can log onto their personal profiles
[IOS] Fixes interface — allows users to confirm PC login, and bug
[IOS] Fixes bug — allows for friend verification messages to display
[IOS] Fixes bug — allows users to refresh homepage
[IOS] Fixes error messages
[IOS] Fixes bug — allow for profile data to display correctly
[IOS] Fixes relevant revision for email verification, and validation during registration process
[Android] Fixes bug — shows availability
[Android] Fixes bug — accurate simulator
[Android] Fixes bug in English version that displays in Mandarin Chinese
1.4 ONO Product Development Updates
Community Regulations
On July 10th, ONO announced the community's regulations to ONO's social network. Users can comment to the regulations by hashtaging #ONOXuKe. From July 11th, all violations will be publicized using the following information: Reason(s), Warning (Beginning this Friday), Method(s) of appeal and Community regulations.
This week, we reviewed a total of 104 users (for details, please refer to the "community regulations"section ). Those were the following violations users were involved in:
Sensitive content related to pornography, gambling, and the use of illegal substances.
Insults, harassment, discrimination, malicious incitement, attacks, threats or other behaviors that disrespect the community.
Publish multiple spam advertisements containing the selling of products, services, and other promotional content.
Purchasing bots, account, boosting likes and comments.
Malicious promotional marketing methods, mass posting/spamming, forwarding of unrelated content or copying and pasting comments.
Plug-ins, malicious programs or related program for operating account functions.
2 Marketing
2.1 Operations Updates
August
Ono's DApp was published on the Google Play store, resulting in the social network attracting an average of 3.32 million accounts.
2.2 Marketing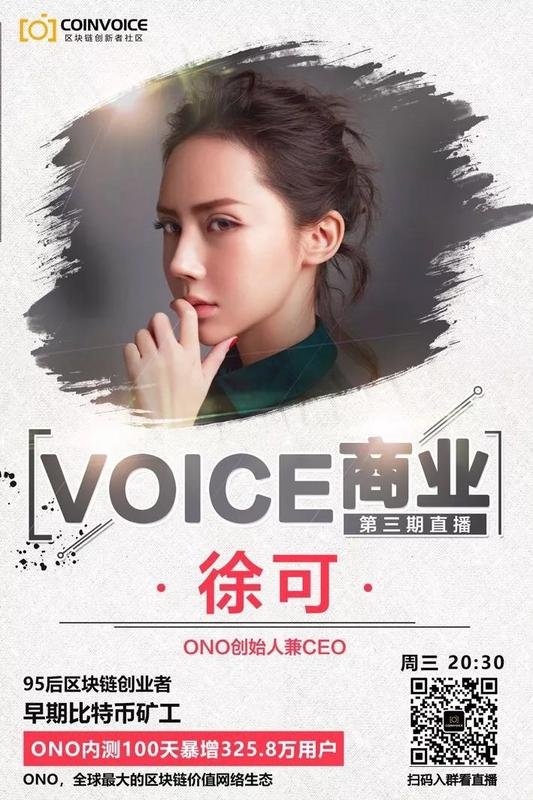 Wednesday 1st August
Ke Xu took part in a conference set up by "Coin Voice", a crypto-centered business community, with the view to share her personal, and professional experience with over 100,000 blockchain enthusiasts attending the event. Among the topics of discussion was a reminder she stressed upon "My goal isn't to only win markets, but to primarily win hearts".
Thursday 2nd August
Ono's CEO earned a top financial firm's recognition through her contribution in standing up for people, denounce the industry's ponzi schemes, and false advertisements on Chinese social media. Her relentless battle earned her a nickname inspired by her fearless character.
Friday 3rd August
The blockchain-based social media founder featured in an interview with N°1 Finance in which she stressed upon Ono's mission in providing a great user experience to the public, "the impetuousness, and bubble phenomenon of the blockchain technology market will eventually recede".
2.3 Upcoming Events
Sunday 5th August
Ke Xu will feature in "Does the Internet belong to the 90s?" blockchain-centered debate contest, alongside a senior strategy researcher in a leading energy chain laboratory, and a top applications centre director.
Tuesday 7th August
Ono will make an appearance in a show hosted by crypto, and blockchain-centered organizations, including a second show featuring a series of top industry figures dealing with the blockchain sector market.
Saturday 11th August
Ono is invited, to make an appearance in the "90's Post Coin Era" conference, by a blockchain organization. The program will feature first generation entrepreneurs from the blockchain sector market, and representatives of Tucao.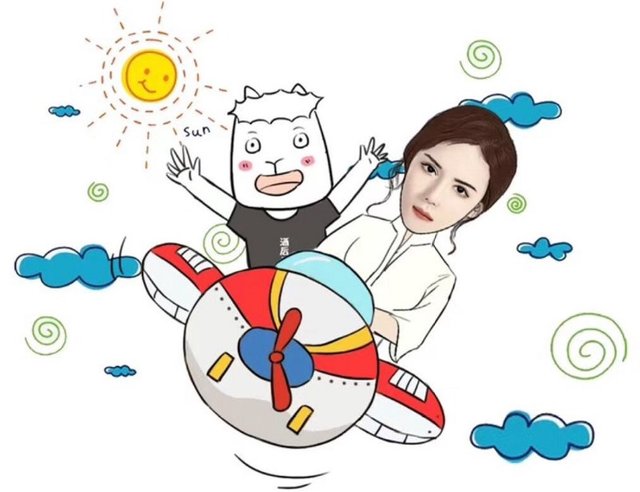 Join ONO
Official website: https://www.ono.chat