WHY XCARD IS THE FUTURE OF PAYMENTS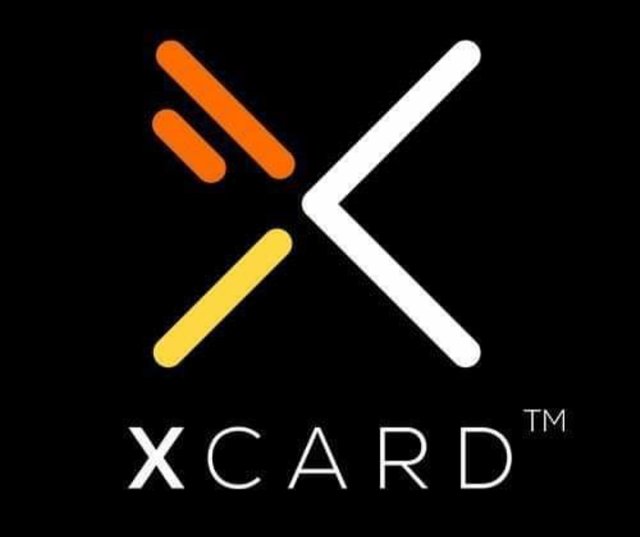 Credit
INTRODUCTION
Thanks to cryptocurencies, we now have a way to use money and safe it better without the need for intermediaries. Unlike regular currencies, they have special benefits and can bring more profit to investors when invested in due to their volatility. Now, using them is more important than just holding them because there is no use having an asset that cannot be used after all. They are beginning grow in acceptance and as a matter of fact of fact are the current requested as payments in some parts of the world. Since they are already gaining prominence, it is a sign that it won't take long before every other parts of the world begin to see it potentials as well. Just like money, the use of cryptoassets can also be aided with credit cards connected to have them used just like any other currency at any point in time everywhere users are. A project that seeks to make that a reality is XCARD.
WHAT IS XCARD?
This platform is the perfect solution to the substandard structure of the cryptocoin assets. It comes as a wallet for all financial proceedings and has all the needed functions that can improve users engagement with them and how it is being used. The wallet will help to make all transactions faster and without any limitations that can affect how users makes use of their funds. The platform provides all users with a VISA product card that supports all cryptocoins and make sure easy. This solution will make a difference in the e-commerce world, will be used on ATM machines too and at POS terminals. Xcard will be introducing the instant use of cryptocoins and also a way to protect the users. The is so amazing because the advancement of the blockchain will be brought about by this platform. Users can join and get started instantly, making use of the credit card features with their existing cards if they have one or getting one from the project itself. New users will be able to.get on board this platform as easy as they sign into a social media platform. It is as simple as that anyway and will always be. It also provides users with an avenue to trade cryptocurencies and make gains from it as frequently as they would like to enjoy the benefits.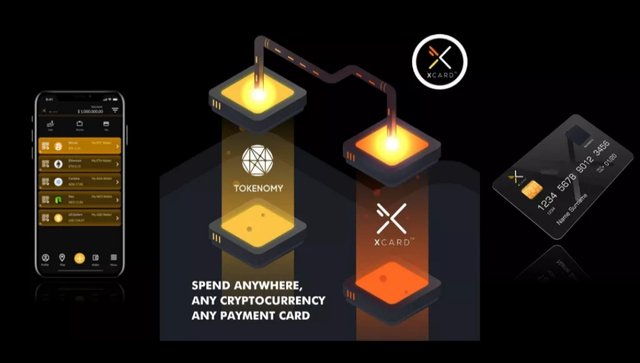 Credit
FEATURES AND UNIQUENESS OF XCARD.
Thanks to Xcard for its very efficient side chain functionalities that makes all the transactions of users very efficient. This is done always for the users even though it might be from different source, it packages the data of users and ensure perfect liquidity.
The trading of cryptocoins is not limited to some certain coin in the platform but can be done for all, conversion is very much easier wiyh this platform and payments is now made perfect through the credit carda used. Users can convert almost instantly and make deposits or withdraw whenever they are in need of money. With xcard, crypto can be spend at any location globally with little fees requested.
The platform has some important features like the loan feature, the buy now and pay later option and major solutions that are made for the investors in it. They are all to bring about an harmony in the use of both crypto and fiats and are all very special.
This platform has a connection with VISA for some of its services that cannot be compromised. It has carefully selected the skills to make it the best payment platform. It implements the necessary SWIFT and SEPA schemes that will make transfers of funds possible all over the world and make the benefits that comes used for growing the innovation the more. This platform has the perfect network that is compliance to KYC of the users. Then it actively involved other investors. Then with the payment card, users can make any deal and pay without have to use their real cash. There is now option for cash now and that we have this project which automatically annuls the use of fiats in the system. The full decentralisation of this platform gives way to the other functionalities which have its actual currencies. It needs no network concensus to work unlike many innovation and it has a lower rate and more interest from users. Users can have their payments in any type of currency when they are paid by another users without experiencing any delay.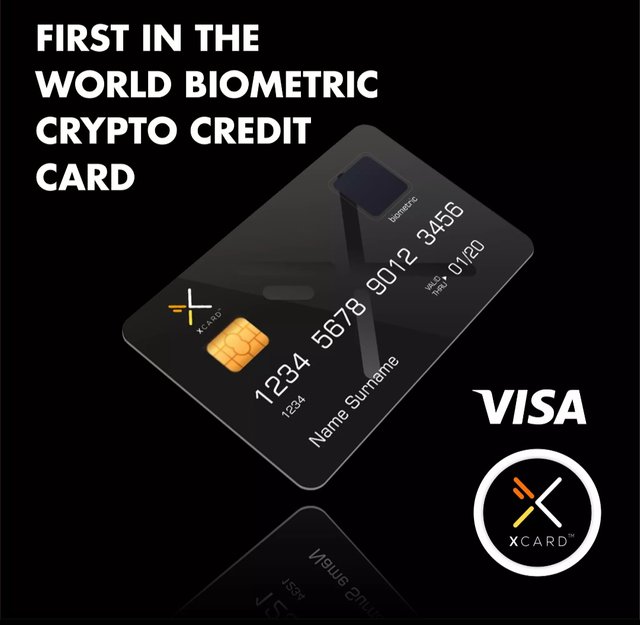 Credit
CONCLUSION
This platform takes the users to another height with this innovation which makes using money very unique with credit cards that can be used everywhere. A lot of benefits will be gained with this interesting network that has successfully formed a system to use both digital and fiat money and nothing will limit users anymore.
USEFUL LINKS
Website: http://xcard.io/
Whitepaper: http://xcard.io/static/XCard-Whitepaper-21082019.pdf
Telegram: https://t.me/mobilumcom
Twitter: https://twitter.com/xcardbymobilum
Facebook: http://www.facebook.com/mobilumcom/
AUTHOR'S DETAILS
Bitcointalk Username: Nwagodno
Bitcointalk Profile Link: https://bitcointalk.org/index.php?action=profile;u=2576793