Is this the dawn of seamless roaming?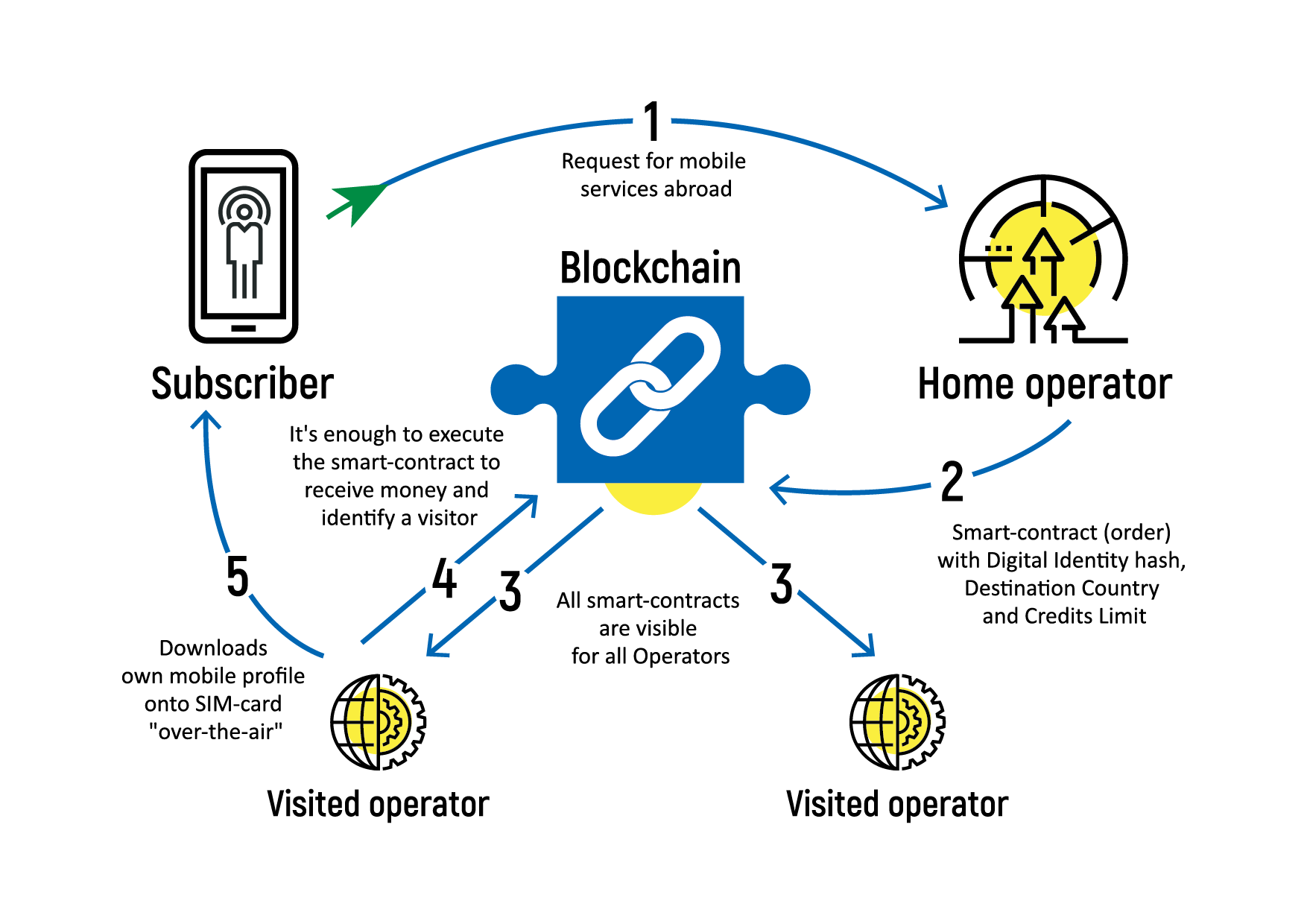 Access to third party services for roaming consumers is a trade-off between convenience & price.
Blockchain eliminates the need for technical integrations & intermediaries in the telecom industry.
Blockchain makes the telecom business transparent.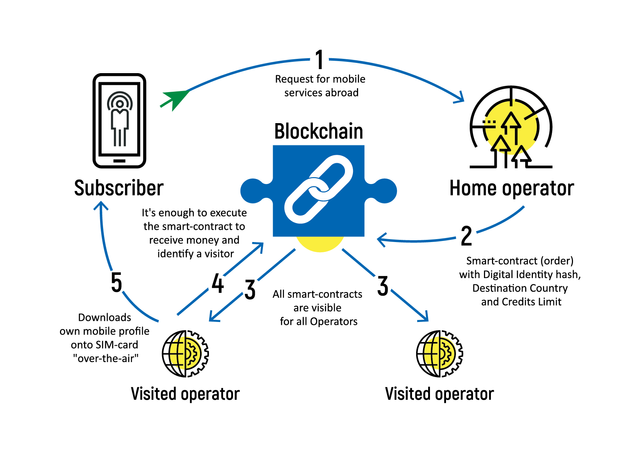 The dawn of seamless roaming.
For telcos, blockchain provides the capability for worldwide local pricing.
With blockchain mobile operators have the opportunity for mobile operators to differentiate themselves by creating new sales channels & creative, novel value added services.
Yuri Morozov presents blockchain undergirded mobile roaming. A boon for both mobile operators & mobile customers "roaming" away from their home networks.
Contact
Yuri Morozov, CEO, Multi Digital Services
The Black Church, St. Mary's Place, Dublin 7, Ireland
T: +353 152 66 506, +7 495 782 1001
E: ym@bubbletone.net