Are the halcyon days of bitcoin over?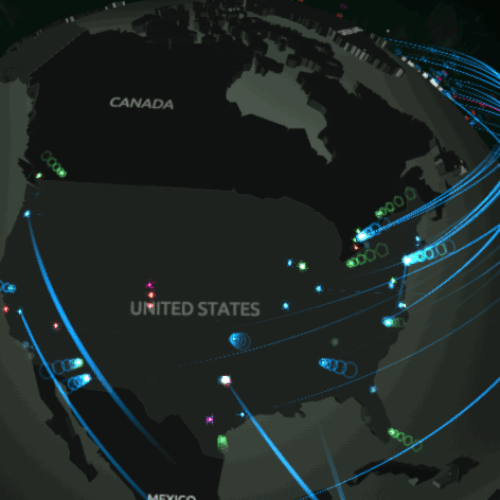 Is the Satoshi Nakamoto inspired anarchist moat slowly, but surely, being breached?
    Consider:
    1. The elites, deep state, NWO, government prepping society 
         for governments to commence regulating crypto-currencies.
    2.  Legacy financial behemoths like the US Federal Reserve 
         System commence their co-opting of the blockchain.

---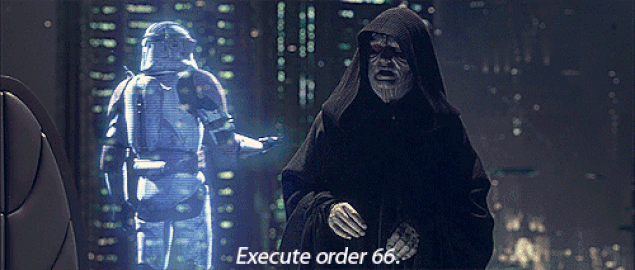 ---
While scams existed long before BTC, crypto anonymity has made it even easier to scam. Consider: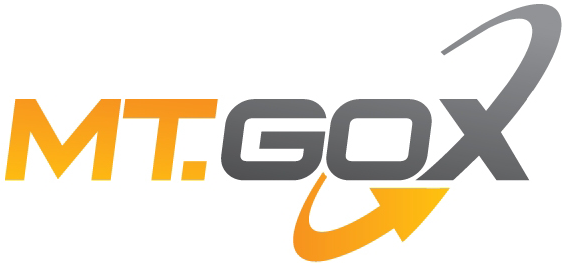 ---
Buy anything on the dark web with BTC, like: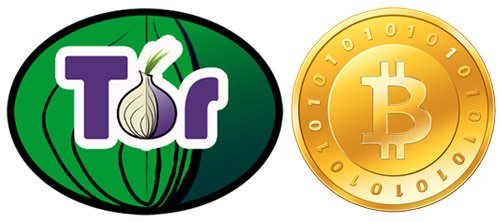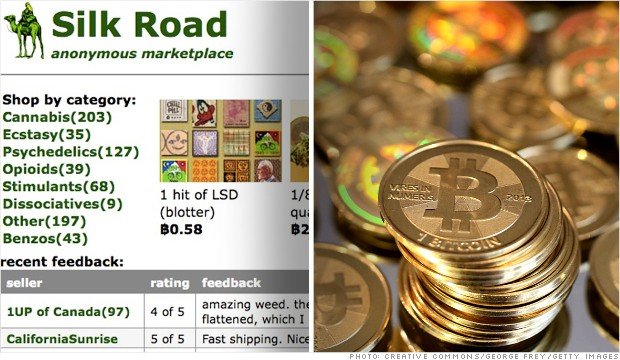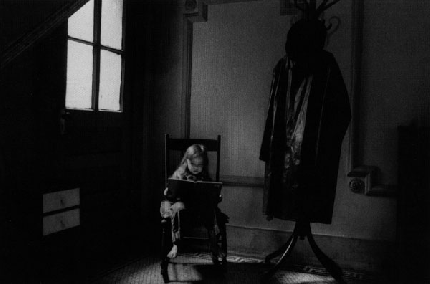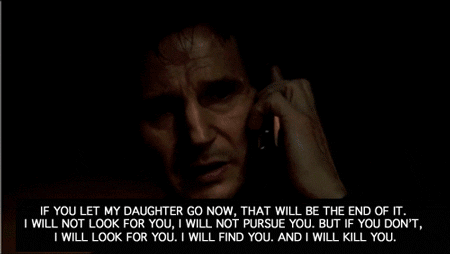 ---
Know your customer.
Who is the real person transacting?
Anti-Money Laundering.
Crypto is perfect to wash, rinse & spin dry.
---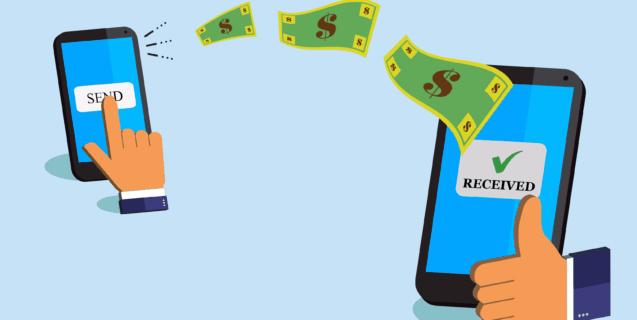 ---