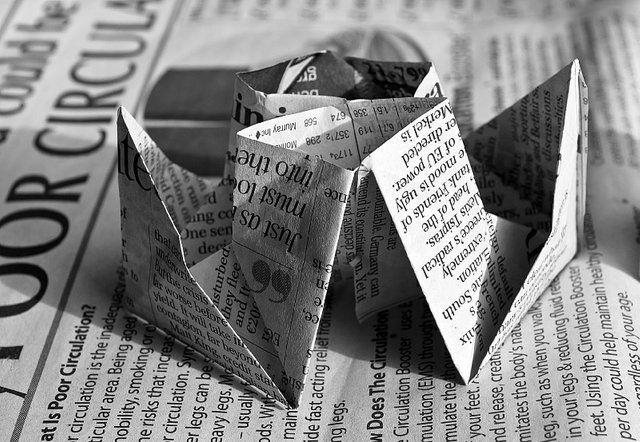 Welcome, everyone to this week's edition of Keep Ngaged! We've got a lot of ground to cover as new reports of hacks, shutdowns, and launches surged this week. They say the news machine never sleeps in the crypto markets and this week set out to prove them right. First, let's check up on our clients to see how they're doing!
Eximchain
This newest wallet release is now easier than ever to get up and running. If you're following the project, make sure to download this newest update!
PayPie
It's update day at PayPie! We're excited to hear the latest news coming from the team on their tech advancements and new features being added to the project.
News
Coinmama is the latest exchange to suffer the misfortune lottery as hackers were able to obtain the user records of nearly 127 million users. Reports say the data was spotted on the dark web for sale. If you've used coinmama in the past, it's heavily suggested to change any affected passwords both on the exchange and any other sites you may use it on.
Shift's Card Will be Retiring Their Service and Their Cards
With the rise of crypto, new ways to be able to spend it were inevitably needed. Shift's card proved popular among its users, but speculation of lack of demand surrounds it as this email was sent to users. Shift's card will be retiring their service and their cards deactivating April 11th in what is hoped to be a temporary closing.
Many thought they'd never see the day that Binance launched their Dex, however this week we were treated to the announcement that the testnet is now officially running and explorable.
Elon Musk: Bitcoin Has 'Quite Brilliant' Structure, Paper Money is Going Away
Elon Musk joins the ranks of public figures in support of bitcoin weighing in with some talk on the potential in the technology. Many would recall that in February he stated that he only owns 0.25 bitcoin due to a friend sending it to him, however he has remained vocally optimistic about the technologies' advancements.
Analysis from around the web:
Let's take a look at what a few experts have to say around the current price action of Bitcoin and Crypto. Please remember that these are strictly the opinions of third parties and these authors are not affiliated with Ngaged.
Bitcoin Price Watch: BTC Bulls And Bears Lock Horns For Next Break
BTCUSD - Bitcoin Chart and Price - TradingView
A warning from the mods of the r/cryptocurrency subreddit:
Malicious links to a fake Atomic Wallet are being posted on many crypto subreddits
Sentiment and politics:
Sentiment for Bitcoin has been surging for the past month now as even more voices join the bullish side. From Poolin's, Zhu Fato IBM's VP of Blockchain, Jesse Lund, the opinion that bitcoin will swell well past the $500,000 mark is becoming more common to hear by the day.
Ohio recently recently released information in a video forum that 2 companies paid their state taxes in crypto as well. Even if that seems like a small number, it starts the vital first steps to common adoption as more states keep an eye on how taxes and crypto are handled.
Of course, we still have a long way to go with adoption at the individual level. With sentiment growing, it really does make you wonder how long (or short) it will be before accepting bitcoin is as natural as accepting cash. With the mire of a soured public opinion slowly waning, new investors are cropping up once again to take part in the historical turning point in the making.
As always, this is Derek Clauson, signing off. I'll see everyone next week!
What are your thoughts on the future of the crypto markets? Have you seen an article you would like featured? Leave a comment below and let us know what you'd like to see in upcoming issues. We'll see you next week, and remember to Keep Ngaged!

This issue of Keep Ngaged was brought to you by the community experts at Ngaged. If you're looking to nurture a great community of your own for your crypto or blockchain company, be sure to check out Ngaged.io and get in touch. To learn more, take a look at one of our recent articles on why community management matters.
About the author:
When not chasing down the latest news and strategies in crypto marketing, Derek spends his time helping build up successful blockchain companies through Ngaged.io and reading on the couch with his dogs.