What Should We Do with the Depreciating Ethereum?
What Should We Do with the Depreciating Ethereum?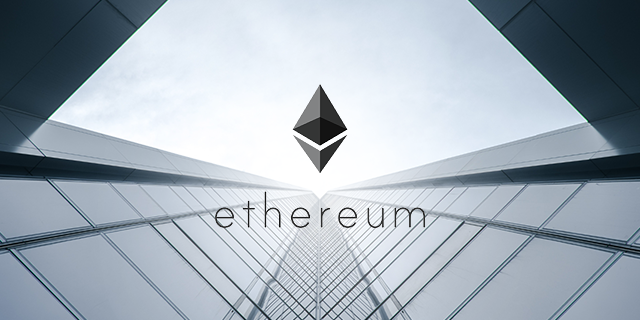 ETH has been going down pretty fast. In the field of Cryptocurrency, the rate of change we are experiencing is 10 times faster than what happened during the DotCom bubble. What happen over 20 years period for the DotCom could all happen in 2–3 years.
So, what should we do with depreciating Ethereum?
In the beginning of the DotCom, the winners were internet providers.
But in the long run, which companies have come the Titans? They are Google, Facebook, Amazon.
They are not internet providers or mere search engines. They built the service infrastructure that generates value in the whole society. We must invest in the service infrastructure on blockchain with the depreciating ETH.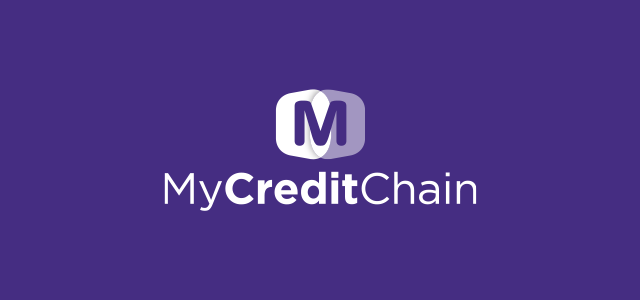 I want to tell you about one great project called MyCreditChain.
This project is about having everyone own his/her personal information on blockchain and creating a financial ecosystem on the big data of personal information. Blockchain is about secure storage of information and transferring value over internet. MyCreditChain maximizes the Blockchain potential.
People will be rewarded for selling their information. They have a total control over the level of exposure and price for their information.
Congregated Personal information becomes the big data of personal information, which is wanted by all companies. Future economy runs on big data, especially personal information. Al needs big data to generate useful strategies. Your information will be rewarded greatly. Also, MyCreditChain is a market platform. Companies can send direct Ad message to individuals satisfying their Ad target, and people will be rewarded for Accepting the Ad. Banks will compete for better rates in MyCreditChain platform across continents.
MCC's real potential is much more.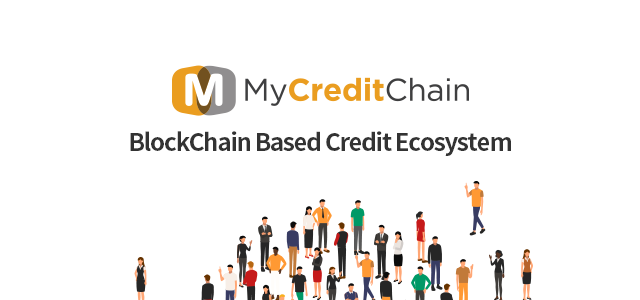 It has a wonderful airdrop system. Every member in the network is given 3 seeds to give others every day via text message, email, SNS messenger. To prevent colluding, there is '10 days rule'(seeds given to a same person is counted as one seed in 10 days). The seeds then turn to MCC token value in the recipient's wallet. 10,000 tokens are shared proportionally among the recipients daily.
It is great way to propagate the membership. More importantly, it reveal the personal network of each user
How can we trust someone? First, we need objective information like personal information. Second, we need to know people surrounding the person. When you trade with someone you've never seen over the internet, you can use MyCreditChain network information to verify the person, and you can have rational trust about the person. This trust gauging property of MyCreditChain will be greatly valuable in our Global World in the future.
We are South Korean Company wanting to bring good things to the world.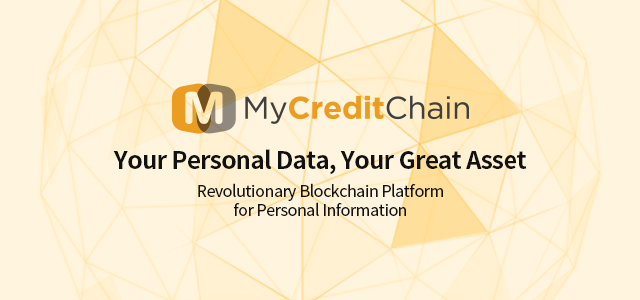 If you have any questions, please feel free to contact us.
We greatly value your opinion.
MyCreditChain(MCC) is…
▶In-house venture of a company that has been leading the development of Korea's financial system for 20 years
▶MCC has already been recognized for its business and technological potential with investment of 3 million dollars.
▶Our ongoing ICO is about raising funds to work together with various partners and users from across the world. We also want to combine proven technology and business with the ideas of Blockchain
▶MCC is not just a product or service. It is a platform and solution for various global partners.
▶MCC enables transparent distribution of "People to people" credit information and new value innovation for anyone in the world.
---
Join our Credit information Blockchain revolution!