MyCreditChain, NeoPlace Sign MoU to Enhance Strategic Ties.

MyCreditChain have signed a memorandum of understanding (MoU) with NeoPlace(https://neoplace.io), a company that builds an open protocol for cross-border e-commerce. The MoU is aimed at enhancing strategic cooperation, exchange experiences and find mutual opportunities in the Blockchain era.
NeoPlace plans to build a global e-commerce market that connects merchants and customers without any intermediaries, thus significantly lowering transaction fees. To achieve its business objectives, it is imperative for the protocol to spot a scram. The company's Smart contracts allow transactions to be made transparently by storing data on a decentralized public inventory. However, NeoPlace wants to proceed even further. This is where MyCreditChain's data analytics can be applied.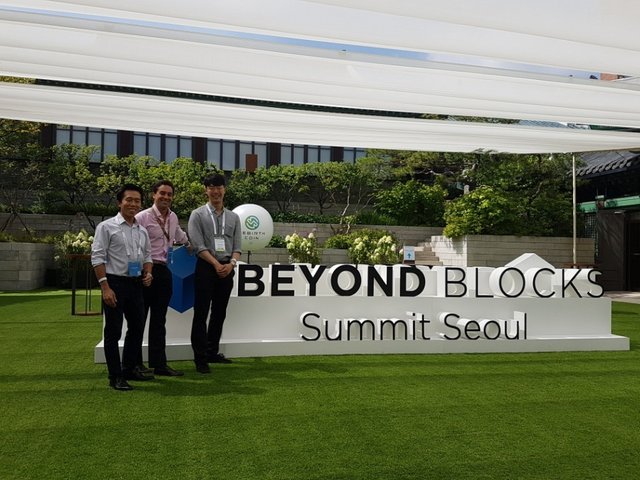 MyCreditChain is engaged in the development of individuals' credit scoring and social reputation evaluation based on its unique daily airdrop system and data scraping technologies. The company's data analytics can be useful means to reveal the reputational profiles of those who participate in the NeoPlace ecosystem, especially revealing those of sellers. Such applications, then, can be used for fraud prevention, risk monitoring, etc.
NeoPlace aims to build a cross-border e-commerce market in which cryptocurrency holders actively engage in economic activities. MyCreditChain has a capacity to process and analyze collected data for further goods. With provided information, MyCreditChain can generate potential values.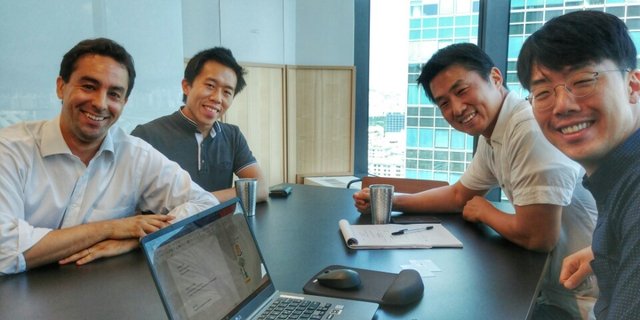 MyCreditChain continues to expand its business globally. The company is recently having discussions with various other projects and institutions from different regions to reach out to the global market. MyCreditChain is building partnership and global networks to create massive synergy effects when its ecosystem is officially launched. Rather than being short-sighted and obsessive with ostentatious outcomes, the project truly perceives what can be genuinely beneficial to achieve its ideal.
If you have any questions, please feel free to contact us at any time.
Email [email protected]
Telegram: https://t.me/mycreditchain
MyCreditChain(MCC) is…
▶In-house venture of a company that has been leading the development of Korea's financial system for 20 years
▶MCC has already been recognized for its business and technological potential with investment of 3 million dollars.
▶Our ongoing ICO is about raising funds to work together with various partners and users from across the world. We also want to combine proven technology and business with the ideas of Blockchain
▶MCC is not just a product or service. It is a platform and solution for various global partners.
▶MCC enables transparent distribution of "People to people" credit information and new value innovation for anyone in the world.
---
Join our Credit information Blockchain revolution!
▶Homepage▶Telegram ▶facebook ▶twitter ▶YouTube
▷Bounty Program