Create personal wallet address in MyEtherWallet
To join MCC Token sale, you have to send Ethereum through MyCreditCh ain personal wallet. You must not send it from Exchange you use.
There are several ways to create personal wallet for Ethereum, such as MyEtherWallet, Mist/EthereumWallet, and Parity. There are even mobile wallet services; however, the most preferred Wallet for ICO is "MyEtherWallet".
1. Creating Wallet
https://www.myetherwallet.com/
Connect to above link.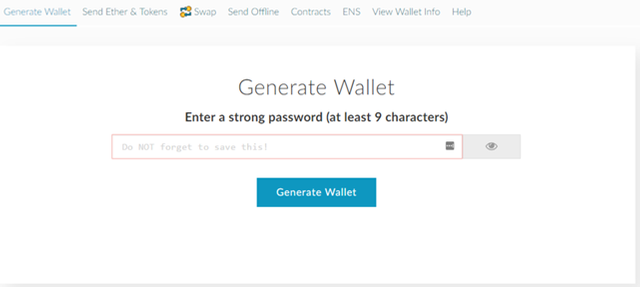 There is no complex sign up process for this website.
Enter more than 9 digits Password to create wallet, and click the button [Generate wallet ].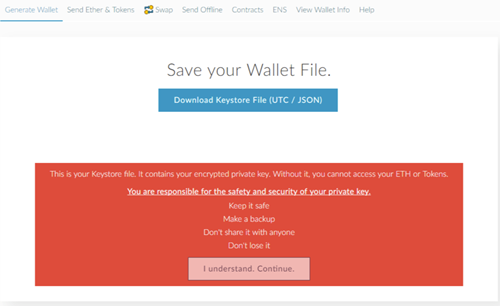 Remember that there are "Keystone files" and "Private keys" to access the wallet you created. Click [ Download Keystone File ] to download Keystone file. (Keep your Keystone file on PC or separate external memory)
Click [ I understand. Continue ] to continue.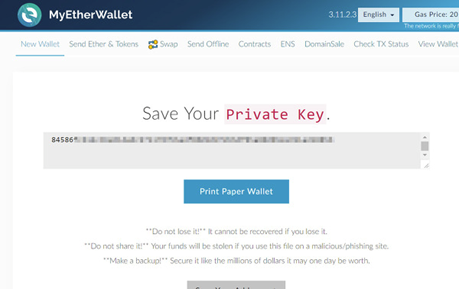 Once "Private Key" is created, you can store it in PC or external memory, but printing out on paper is the safest way to keep it from hackers' attack.
After you click 'Next', the whole process will be over.
2. Access your wallet and check wallet address
Once you create wallet, connect to website and check wallet address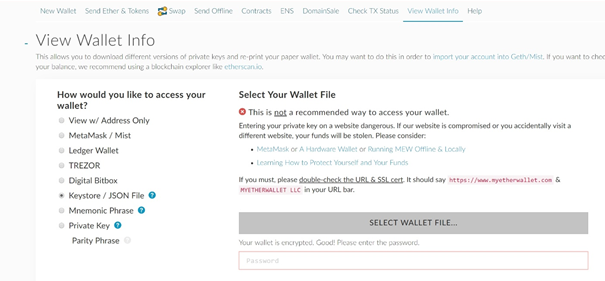 There are several ways to check your wallet status, but as shown above, you can connect to wallet with 'keystone file'.
Select the 'Keystone file' you downloaded and enter the password you created.
You can check your private wallet in Myetherwallet from this screen ablove (Addresses are partially showed for security concern)
When you send MyEtherWallet address to MyCreditChain, you must enter the address information, and then send it clearly using screen capture or mobile phone camera.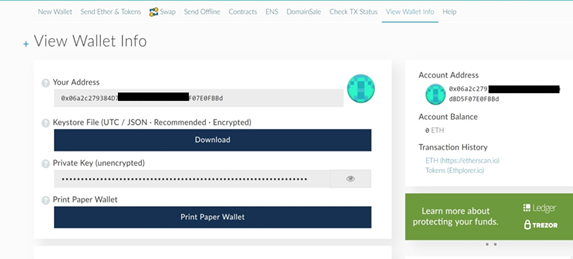 ABOUT MYCREDITCHAIN

MyCreditChain(MCC) is a blockchain platform for personal credit information. The MyCreditChain platform enables the creation of new relationships based on user's financial activities. MyCreditChain aims to bring major innovation in credit information, enabling a person's credit data to become an asset itself. MyCreditChain plans to bring the ownership of credit data back to the people, so individuals can have a full control over their own information. MyCreditChain aims to build a more equal society.
▶️Homepage ▶️Telegram ▶️facebook ▶️twitter ▶️YouTube
▷Bounty Program