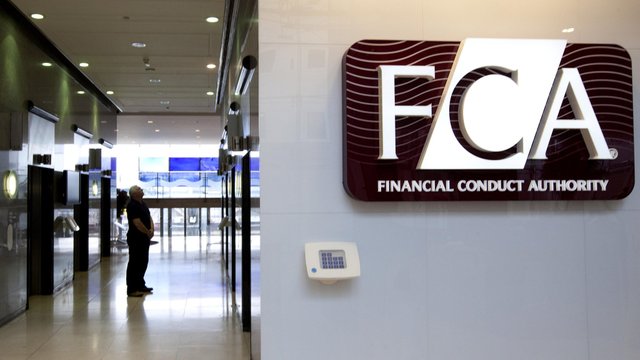 The U.K.'s Financial Conduct Authority (FCA) has said it will consider whether to ban the sale of cryptocurrency-based derivatives, the Financial Times (FT) reported Oct. 29.
Unlike crypto spot market activities, trading, transacting and advising on crypto derivatives such as contracts for difference (CFDs), options, and futures currently falls within the FCA's regulatory perimeter and requires its official authorization.
https://facebook.com/bitcoininsder
In a statement published Monday, the watchdog is reported to have said it will now launch a consultation in the first quarter of 2019 into whether or not to place a ban on their sale in future.
The regulator's remarks came the same day as a new report published by the Cryptoassets Taskforce – which includes representatives from the FCA, the U.K. Treasury and the Bank of England – emphasized that leveraged crypto-based derivatives were even riskier than spot market trading as they can amplify and "cause losses that go beyond the initial investment," as well as imposing additional fees.
Credits:
https://facebook.com/bitcoininsder
https://cointelegraph.com/news/uks-financial-regulator-mulls-ban-on-sale-of-crypto-derivatives