Today's question comes from @ogt. This question was asked on my post, How does blockchain technology work?
My question is, what if you forget or lose your private key, how can you get access to your money?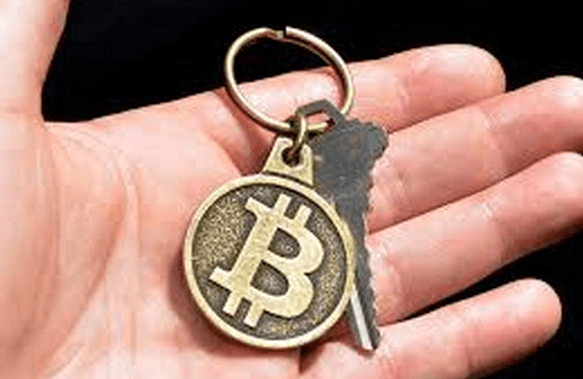 The simple answer is, you can't.
Now let me explain why that is and why it is mostly a good thing.
If you aren't familiar with how blockchain technology works you will want to read my previous post about it
In short, there is no central authority that controls a blockchain. It is a network where everyone has control over their own wallet. The way that you control your wallet is with your private key. No one knows anyone else's private key. You are the only one who knows your own private key.
If you forget or lose your private key it is lost to the world, there is no one who can tell you what it is.
Now it is technically possible for someone to guess your private key but it is so unlikely that it is more likely that you will randomly pick the same grain of sand 100 times in a row and not just the sand on earth but all the sand in the galaxy! (If you want to see how mind boggling this is, check out this video)
--
So why is this a good thing?
If anyone else knew your private key you would have to trust them to not take your money. Because you are the only one with your private key your money can never be stolen. The only way bitcoin has ever been stolen for example is by the hackers stealing the private key and then using it to move the bitcoin to their own wallets. No one has ever taken bitcoin without the private key, and no one has been able to guess someone's private key.
Thanks for your question! If you have any questions for me let me know in the comments, if I answer your question in a post, you will get half of that post's rewards!
Use the tag "solvemyworld" in your posts about solutions to problems, life hacks, tips or advice for a better life. When you do, I'll give you a free upvote!