There was a funny troll between Elon Musk and Warren Buffett lately which ended with some surprising words from Tesla creator.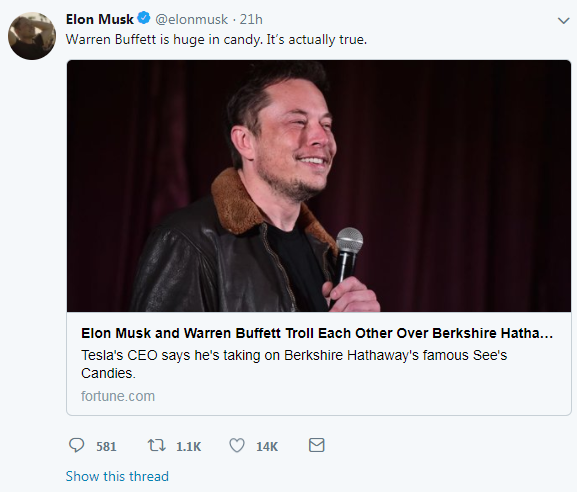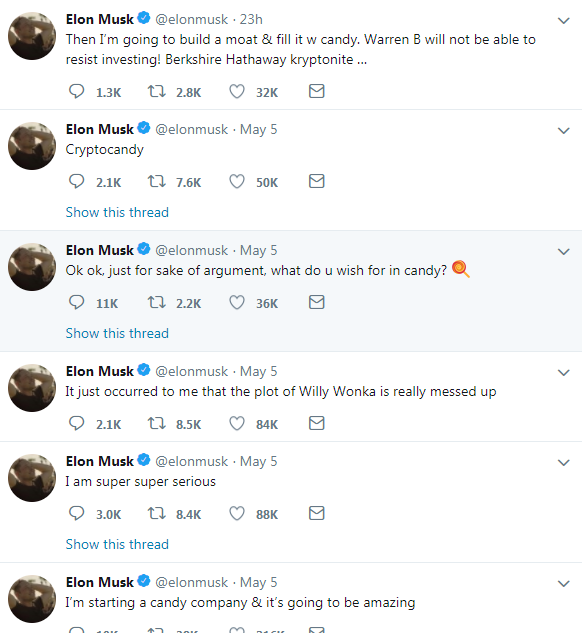 Of course the crypto tweet got popular and i couldnt help myself to NOT promote STEEM there.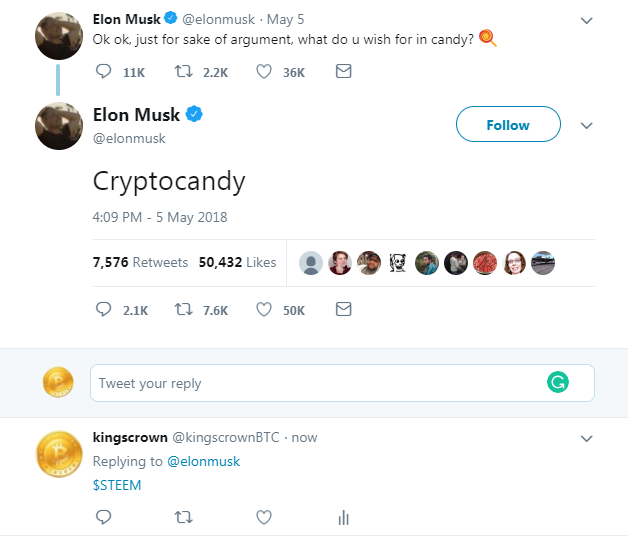 If you want to give this traction as the tweet is viewed by loads of people you can RT here - https://twitter.com/kingscrownBTC/status/993267724833959936
On the other hand lately, it was said that Tesla Shareholders Will Vote on Booting Elon Musk as Chairman.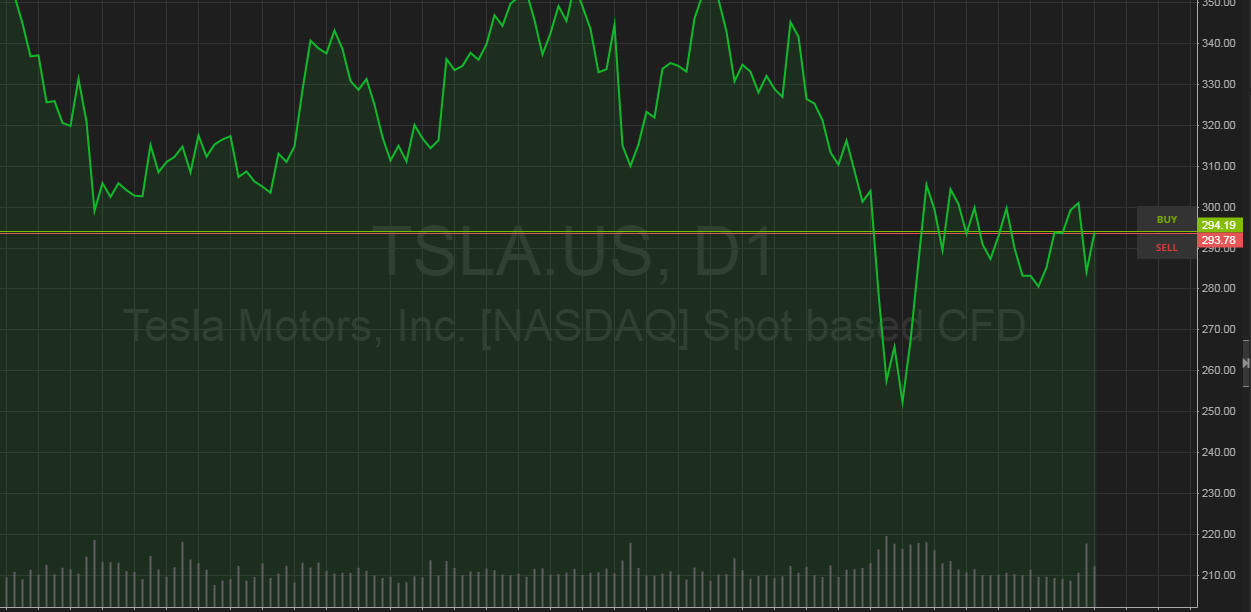 As we can see stocks tanked on the news but are coming back yet many people seem to still be shorting TSLA.US with Bitcoin on SimpleFX or Forex platforms.