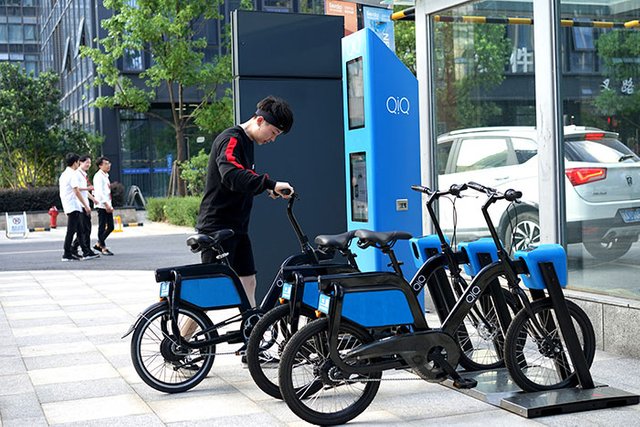 I am pleased to have found this project very early on and to be able to share it with everyone here on steemit.. as it's one of the most interesting crypto projects i have come across in a while and a project i feel is what blockchain is all about.
I think projects such as this could lead the way to creating massive micro transaction economies on the blockchain with real world objects, services and products which will bring about the real crypto boom.
The project is QIQ - And they are building a network of green energy transportation devices that can be rented and paid for in crypto currency.
All of the vehicles in the fleet run on green energy, and use a newly developed battery which can recharge a vehicle in only 7 minutes.
These batteries can be used for scooters, mobility chairs, motorbikes and even cars, using the share model where users can easily pick up one of these vehicles and pay to rent one of these for a short amount of time.
The aim of the QIQ platform is to create a big fleet of green energy vehicles that can be used around the world, and all the transactions will be built on blockchain technology.
Now this is a big claim, and i have seen many other crypto projects promise to create similar projects but nothing eventuates.
I feel QIQ might be different, when taking a good look at this project, and i will explain why.
First, lets look at the media coverage in Asia.. such as this press conference.
And then if we look at these photos, we see the ministry for infrastructure and planning in Gibraltar the The Hon Paul J Balban MP who is on board with the QIQ project and the QIQ team will be working very closely with both the Minister and the department to help turn the city into a car light, QIQ friendly smart city.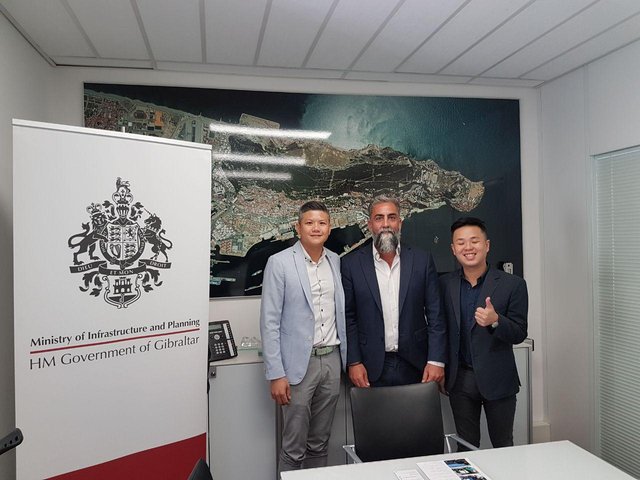 The team has been attending many trade shows and expos, making valuable contacts including John mcafe as shown in this photo: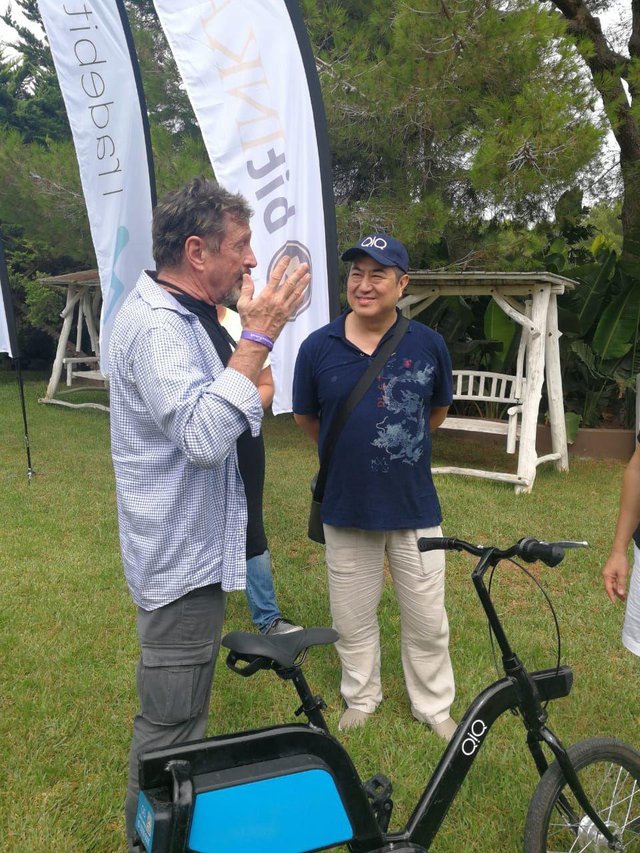 Next and probably most importantly, The QIQ project has live models of the ebikes and terminals along with patents for the batteries which the company has been developing for around 4 years.
Here is a look at the QIQ application that lets you book a bike, the system allows you to search via GPS to find the nearest bike to rent and pay in QIQ.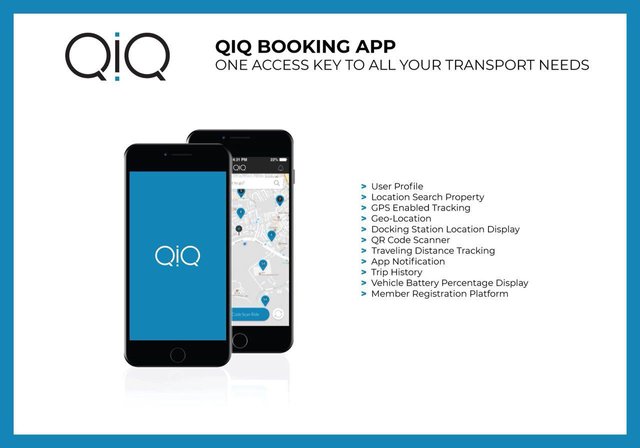 Here is a screenshot of the mobile phone application: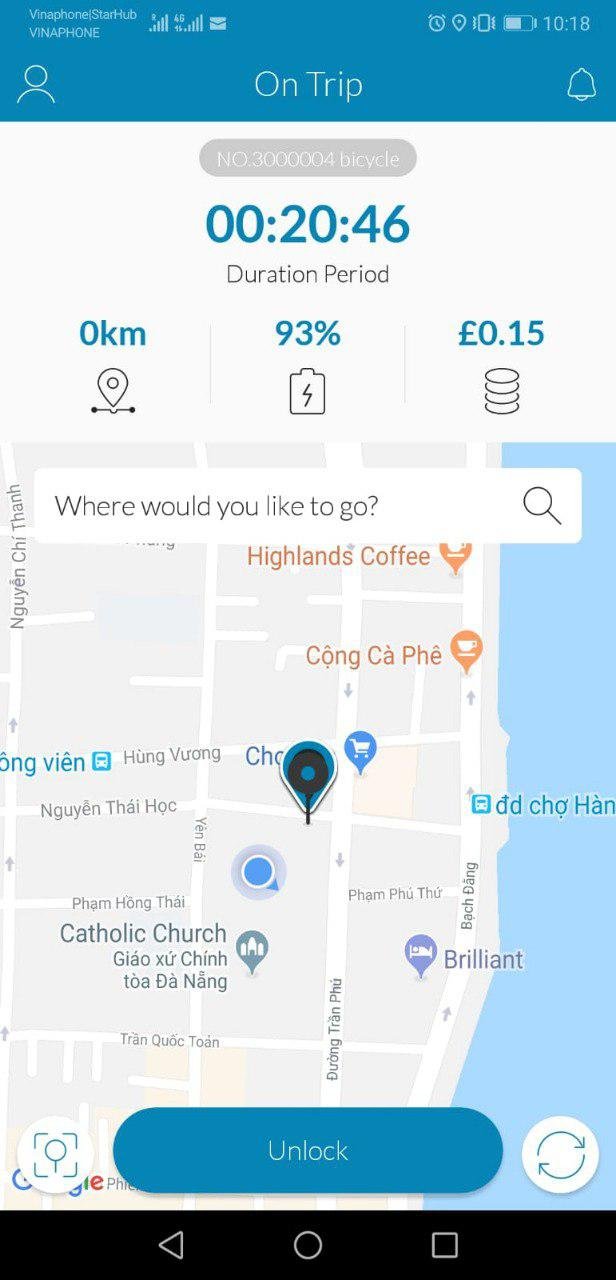 Here is a good short promo video showing some of the ebikes being rode around:
QIQ is very new and the ICO for this project has just started, so i am excited to have found this project early on and be able to share it with my followers here on steemit.
Take some time to study the QIQ whitepaper or Two pager and do your own research, and be sure to join the telegram group here for more updates on this project lots of very useful info is being posted here.
Disclaimer - This is NOT investment advice - Do your own research! I hold QIQ and have a vested interest in promoting this project. All crypto currency investing comes with high risk, you should never invest what your not willing to lose.