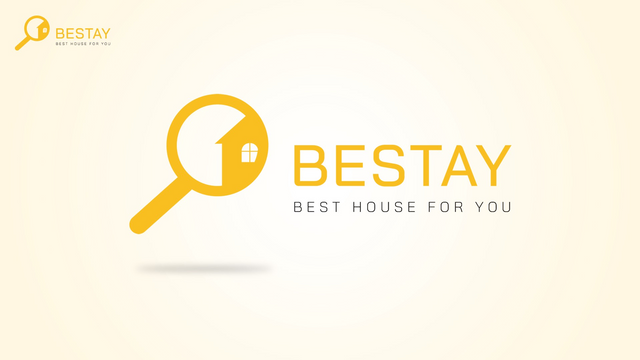 Bestay is going to be the home-sharing platform of my dreams and here is why:
The Bestay home-sharing platform is going to eliminate the high costs that I have to incur while trying to book a hotel room for my vacation currently. The process of paying for the hotel room or apartment is usually a long and tiresome one, with there being various middlemen that demand high service fees. The last time I paid for a hotel room in another country, I had to pay a lot of taxes and other fees just because it was cross border and the process also took quite some time.
Blockchain technology and smart contracts are notorious for making transaction processing faster than any other conventional payment methods. Moreover, there is a lot of transparency involved because blockchain technology is also associated with decentralization. Bestay is going to be based on blockchain and it means that I will get to have full control over my funds. Making transactions is going to be a simplified process, with cross border payments taking just a few minutes. It is great finally to finally find a home-sharing platform that thrives on decentralization, transparency, and security.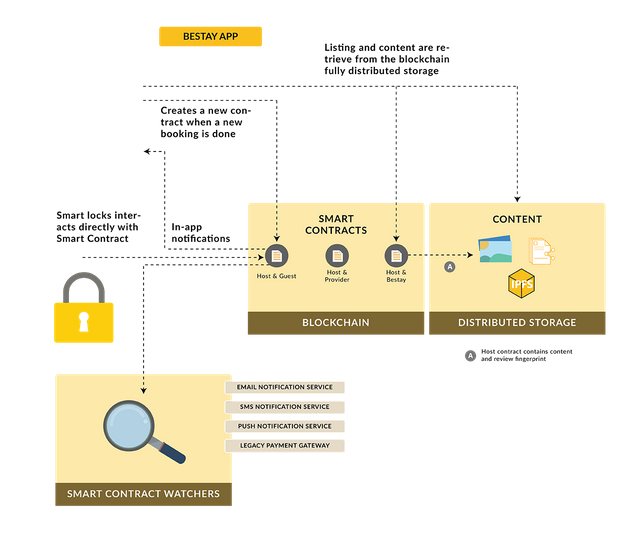 Coming to the issue of security, this is usually my major concern when it comes to a situation where I have to make a transaction. I have lost money on more than one occasion due to system-related issues while trying to book a hotel room. Bestay is, however, the ideal platform because I am guaranteed of no possible system failure or hacking. Bestay platform is going to have advanced security features whereby nobody can be able to alter the system or user data easily. All data is going to be immutable, which is another benefit of blockchain technology.
On Bestay, I am going to have a one-stop solution for luxurious hotels and apartments from all around the world. As a person who loves to travel, it is going to be very convenient having to look for my favorite hotel or apartment from a single place, unlike currently where I have to browse the internet an entire day to find my dream hotel. Additionally, hosts will also have a platform where they can market their properties to a wide audience of people looking to find hotel rooms and apartments.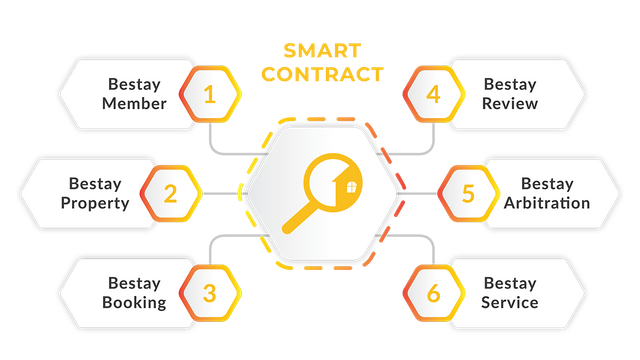 Another issue that occurs often is that of difficulties in solving disputes. I have been a victim of unprofessional customer service in instances where there were mix-ups with my booking processes. The majority of such cases ended up in me giving poor reviews on certain platforms and never attempting to use them again. Bestay is going to ensure that it can easily arbitrate and resolve disputes in case of any problems between the guests and me.
CONCLUSION.
I cannot wait to become a part of a home-sharing platform(Bestay), which is blockchain-based and focuses on satisfying me as a user first. I will get to enjoy the numerous benefits that blockchain technology has to offer, as well as get access to luxurious properties from around the globe for my traveling adventures. Purchase your BSY utility tokens today to ensure you are a reason behind the success of this amazing platform.
For more information, please visit Bestay at: https://bestay.io/
Any information or inquiries, please contact Bestay via email [email protected]
══════════════════════════════════
★ Author: jamesndungu1
★ BitcoinTalk Profile: https://bitcointalk.org/index.php?action=profile;u=1856049
★ All Images credited to Bestay OFFICIAL WEBSITE