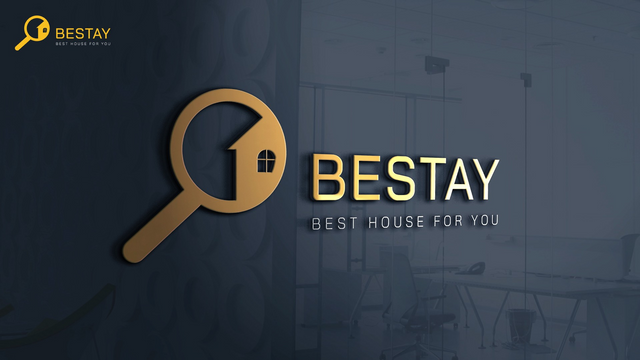 There are a lot of investors out there who have invested in the construction of big luxurious hotels and apartments, which are meant to be occupied by people who travel. There is always the need to market these hotels and apartments mainly because this particular space has a lot of competition. Marketing of a luxurious hotel or apartments is mainly done online, and today I have come bearing good news for these investors.
It is difficult finding a social media platform to market any content which is why there are numerous quality but unexplored assets and services. Bestay is a home-sharing platform which is different from other sharing services in that it is based on blockchain technology. On this platform, there is a chance for hosts to market their hotels and apartments to a community of users who are in search of places to spend their vacations or business trips.
Bestay is the perfect platform for hosts to showcase their hotels or apartments because it is going to be adopted by numerous individuals who are all enthusiasts of Blockchain-based projects. Hosts do not have to pay exaggerated advertisement fees to get their properties showcased on Bestay. Another advantage is that hosts will be able to enjoy transaction processing speed that is fast and transparent. Cross border payments are going to be possible, thanks to blockchain technology and smart contracts. Conventionally, making cross border transactions was a long tedious process that would not only incur additional fees but also involve a lot of processes that would even take weeks.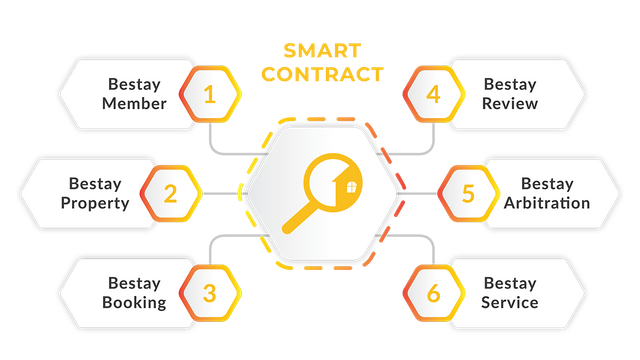 Guests are going to have a one-stop platform where they will be able to access various properties and choose their preferred ones. Bestay is going to eliminate the struggle that is always involved when trying to find a nice hotel or apartment to spend your time in while on vacation. Quality hotels and apartments from all around the world are going to be brought to hosts at incredibly affordable prices.
A lot of struggle is also involved when a person is making transactions to pay for the hotel room. There are delays and system errors that end up taking longer and causing a lot of inconveniences. A person also pays a lot of service fees, which are demanded by middlemen such as banking institutions and home-sharing platforms. Bestay is going to ensure that such inconveniences are eliminated thanks to blockchain and smart contracts. Transactions are going to be processed fast and safely, guaranteeing the user complete transparency throughout the entire process.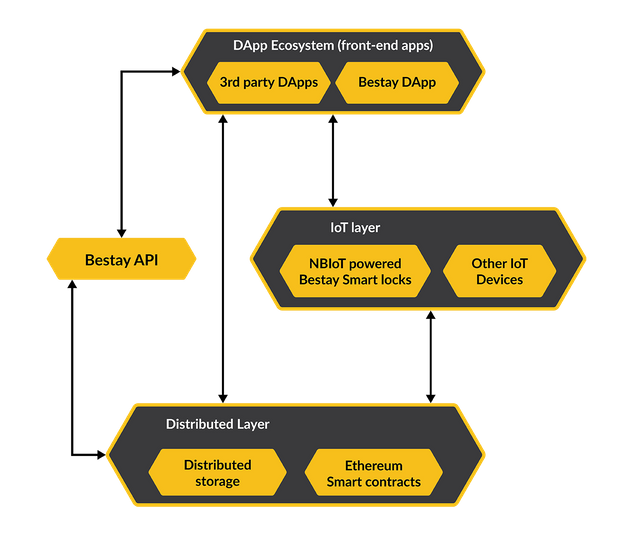 Guests will also enjoy the advantage of being able to make cross border transactions in an affordable, timely and convenient manner. Altogether, Bestay is going to be the ideal home-sharing platform where all participants will enjoy the numerous benefits of blockchain technology.
CONCLUSION.
Behemoths in the home-sharing service industry, such as Airbnb are monopolized and rob guests and hosts the chance to have control over some crucial matters such as money transfer. This problem is going to be solved by encouraging and supporting blockchain-based projects such as Bestay. Make your next vacation worthwhile by supporting the launch of Bestay, your ultimate home-sharing platform.
For more information, please visit Bestay at: https://bestay.io/
Any information or inquiries, please contact Bestay via email [email protected]
══════════════════════════════════
★ Author: jamesndungu1
★ BitcoinTalk Profile: https://bitcointalk.org/index.php?action=profile;u=1856049
★ All Images credited to Bestay OFFICIAL WEBSITE