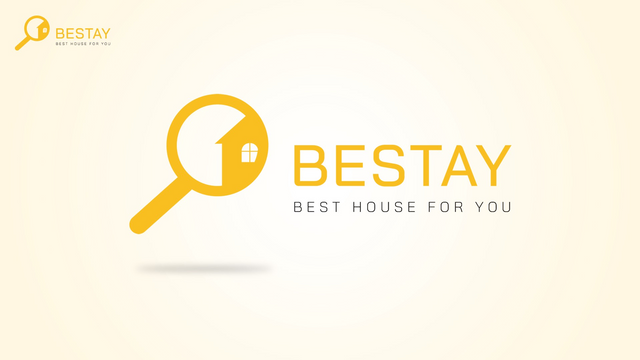 Travelling is supposed to be fun, but currently, it is becoming even more difficult to book a hotel room or apartment. There is a lot of insecurity on online home-sharing platforms whereby malicious individuals are creating scam websites and conning unknowing people and tourists who are just looking to have a good time on their travels. I love traveling and I decided to survey to see how satisfied people are with current home-sharing platforms. Six out of ten people are dissatisfied with their booking experiences, majority raising the issue of insecurity.
It's imperative that a person is comfortable while spending their hard-earned money on a hotel room or apartment in an entirely different location. If you are a fan of traveling, I am glad to tell you that security while booking will no longer be a problem. Why do you ask? Well, because the home-sharing scene is about to be disrupted big time by Bestay, an amazing home-sharing platform based on blockchain technology, IoT, and data system security. What this means is that, with the decentralized nature of blockchain technology, a user of Bestay platform is going to have control over every activity involved during booking of a hotel room or apartment.
There is hardly going to be an instance where a user loses their money to hackers or spend unnecessary additional fees to middlemen like it is with conventional home-sharing platforms. The blockchain is also associated with being very fast. On Bestay, your transactions are going to be processed in a fast and timely manner thus, and you will not have to postpone you're traveling due to delays.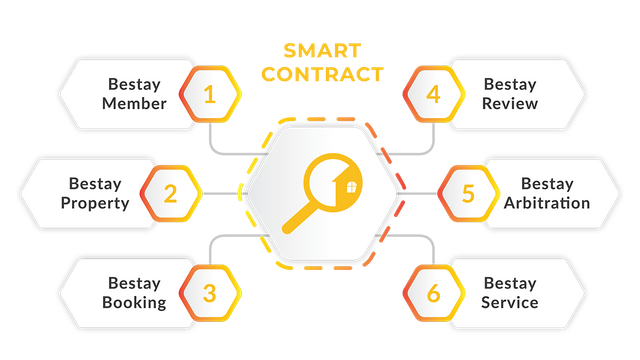 Additionally, the majority of people out there opt to go for pocket-friendly deals to avoid spending so much money on a hotel room or apartment. Bestay is going to provide all the users in the ecosystem with quality hotels and apartments to choose from, at an incredibly affordable price. There is a chance that you will end up in the same hotel with another person who booked their room using a different platform but paying much less than them. Bestay is going to be the ideal customer-friendly home-sharing platform, and I am very positive that it will displace current major peer to peer sharing services such as Airbnb.
There will be open and transparent communication between hosts and guests on the Bestay home-sharing platform. This means that one will be able to discuss every detail with the owner of their preferred hotel or apartment and come to an agreement, leading to booking. With such transparency, there will hardly be cases of unnecessary disputes, and in case they arise, solving them will be easy because of the direct communication.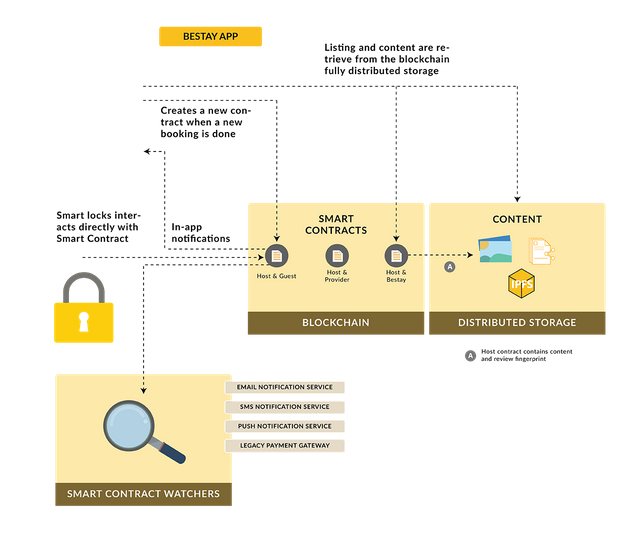 Transactions on Bestay are going to be secure and very fast, thanks to blockchain technology and smart contracts. Travelers will have a chance to make cross border payments in a fast manner and without paying additional service fees such as taxes. A person in Kenya will be able to pay for a hotel room or apartment in the United States without involving intermediaries such as banking institutions.
CONCLUSION.
Bestay is the ultimate solution to the majority of the issues plaguing the home-sharing industry and to be a success, the project requires your help. Check out more about Bestay from their website and become a part of the ecosystem today.
For more information, please visit Bestay at: https://bestay.io/
Any information or inquiries, please contact Bestay via email [email protected]
══════════════════════════════════
★ Author: jamesndungu1
★ BitcoinTalk Profile: https://bitcointalk.org/index.php?action=profile;u=1856049
★ All Images credited to Bestay OFFICIAL WEBSITE