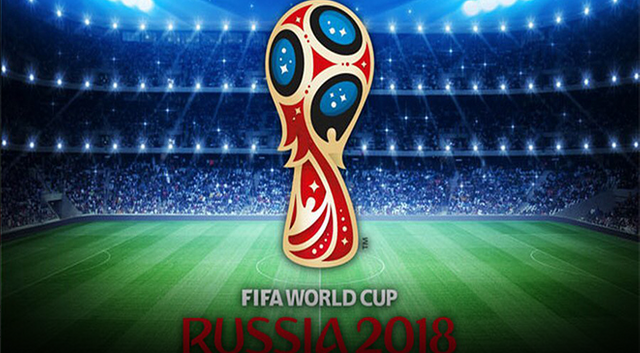 Stox is going to hold the biggest opportunistic event of the year in football. Stox is actually an investment company or to say prediction market product of invest corn that has established itself in the market and s continuously expanding. The tournament is going to be held from 1st June, running through 14th July and BetOnChart is ready to sponsor it.
The prizes would be worth $150,000. In this tournament, STX and CHART tokens will be given away by BetOnChart. Stox has added all the information on its app and ready to be used by the people who will predict the results of each match and won excitable prizes worth thousands of dollars.
Stox has made some changes in display settings of its app so that it becomes user-friendly. World Cup category has been added separately to make users track the available markets on the World Cup. Even on the prize page, the users will be able to see all the information about prizes per correct prediction. In addition to this, the leaderboard will tell about the prediction power of the user.

Top 500

Top 500 predictors will get the prizes based on their correct predictions which users can make on their favorite platforms like Twitter, Facebook etc. 24/7. Totally they can win up to $30,000 worth of prizes!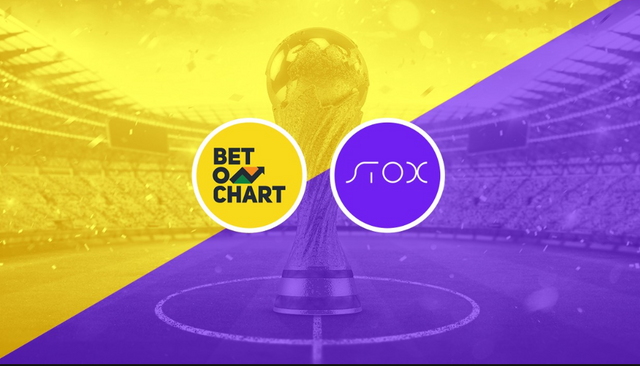 The top 500 have an opportunity to win prizes worth $30,000 through their correct predictions. It is a PC as well as the mobile compatible app; users can use any device based on their comfort. The company has launched the latest version of its app on which all the relevant facilities are provided under the category World Cup. The important dates to remember include 14th June and 15th July, on which World Cup will commence and end respectively. According to Stox, the event is going to be extremely fun and really exciting one.
Try your luck
Are you a soccer fanatic and want to earn some extra money using your knowledge? Try your luck on
www.stox.com
. Your favorite team may fail, but you can still win!!!