What we do
INVACIO is a current database and a compilation of not very recent studies, which provides information on Communications and Finance, obtaining reports of satellite transmissions, which include news with different financial, cultural, climatic, etc. contents and CCTV networks.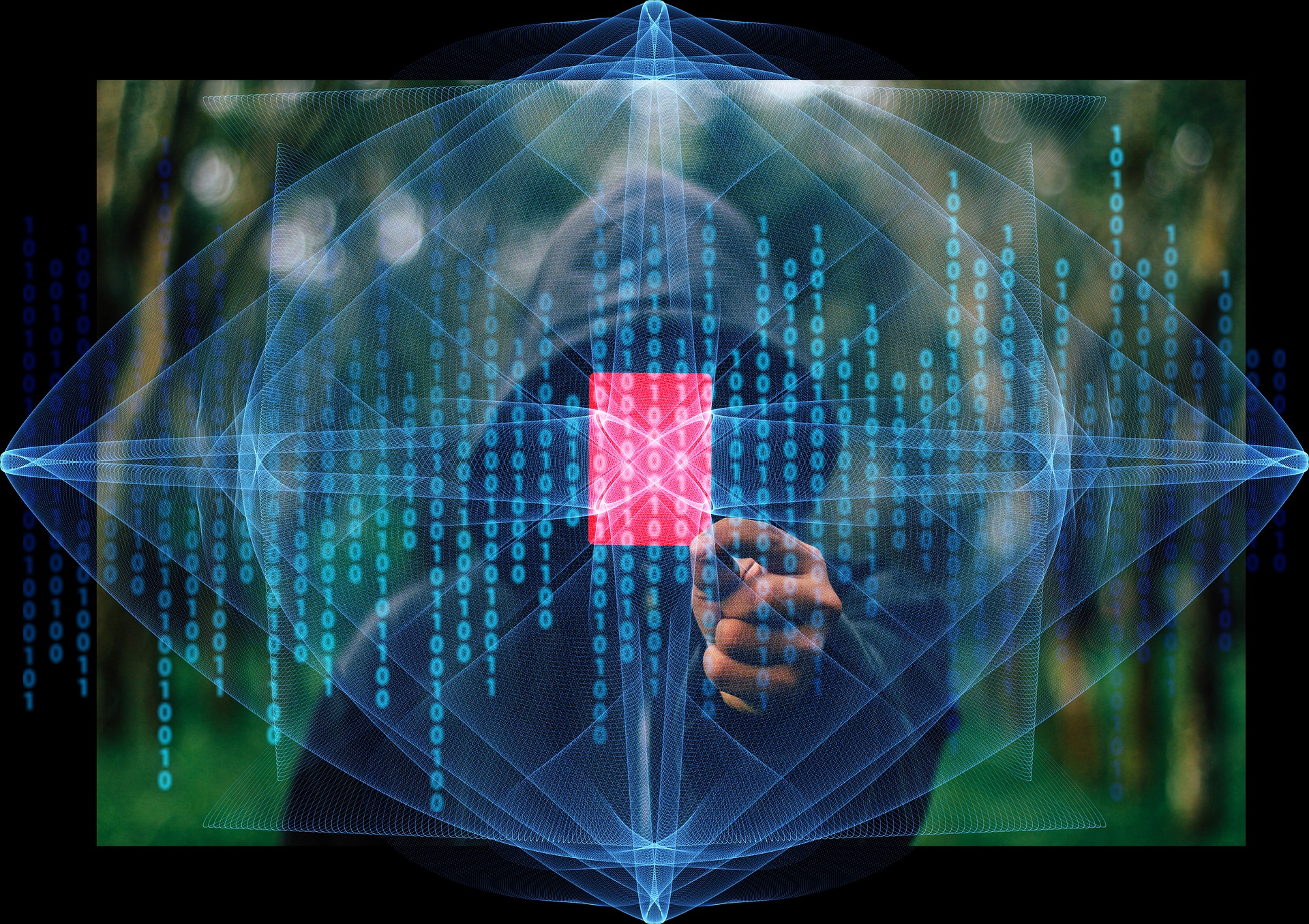 Photo credit
It has become the means to connect with the immense and growing amount of data. Our information comes from the deep Internet and the hidden Internet, which is subjected to analysis and produces a final result of interest to the public. Jean is responsible for collecting and classifying more than 2 billion data sets and concentrating them in INVACIO so that they are available to the public.
Get in Invacio data is very simple
You can download directly, any specific data package required by a particular client or a specialized company. If you need information of interest for a specific area, it is possible to download everything related to the topic, in a SQL Dump file and then import it to the system as many times as you wish.
Another way to access INVACIO, is through the most secure console in the world, with the graphics and all the financial data live, news and communications systems. The network offers communications with encrypted Zero-Knowledge content, data, tools, indicators and a large amount of information.
This set of networks is established around the communications that arise at every moment in the world, having an axis a web desktop and a center of independent social networks, that adjusts to the searches online, classifying contents and providing related data without even ask for them.
If you want to disappear from the network without leaving a trace, you can use the "recording functionality," which is a tool that makes your content no longer exist.
We have Aquila
This fund of protection managed by individuals strives to give another aspect to the investment, with a proposal to follow trends. They study the behaviors, the different changes they experience and move according to the false entries and withdrawals, which determine the payments and the profits.
The importance of AI
This technique led by William James Dalrymple West, with more than five years of operation, has had the endorsement of researchers from NASA and FB-HHVM, among other prestigious institutions.
The AI covers different areas, such as research, foreign exchange, communications and security, thanks to its artificial intelligence that is active and constantly alert, which develops as it investigates, changing with circumstances and adjusting to them the soft and safe way.
Brief relate
Its founding CEO William James Dalrymple West began in 2010 to explore and deepen in AI, with the purpose of establishing a social network for private use for entrepreneurs in specific industries.
Starting in 2014, it began to become a scalable project, adding personnel and planning strategies, which contributed to consolidate its idea. Nowadays, INVACIO is the network where different independent systems are found, which can elaborate tasks in any operating system and from a humanistic point of view. Visit the website https://www.invacio.com/, to learn more about us.