The blockchain industry continues its accelerated pace affecting all levels of the economy and the technology industry, we should not only talk about Dapps developers or consortia behind a cryptocurrency project, the crypto industry came to touch the manufacture of smartphons.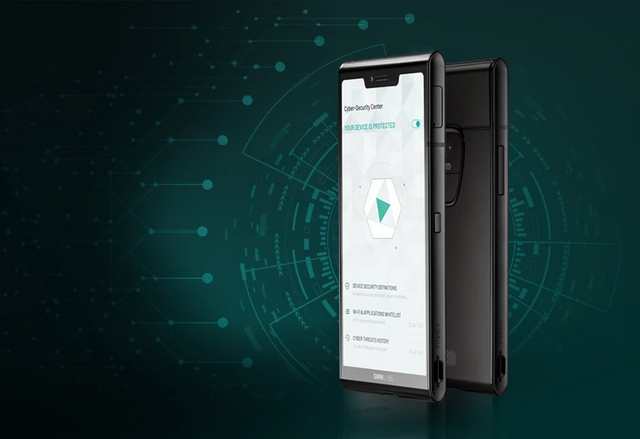 Source
The launch of the world's first Blockchain Smartphone will take place in Bangladesh next month, a mobile device imported by the company Sirin Labs based in Switzerland, who developed the device after raising in 20017 (USD 157.8 million) following a program of initial coin offers.
FINNEY is manufactured by the electronics giant Foxconn Technology Group, As reported by the Commission Bangladesh Telecommunications Regulator approved the importation of the telephone in August and will be available in the Bangladesh market in October.
Main features
MILITARY GRADE SAFETY
Patented intrusion prevention system (IPS) 24/7
Multi Layer Security Set
P2P encrypted calls
Encrypted Email and SMS
SIRIN LABS, the industry leader in mobile cybersecurity, has developed FINNEY ™, the premier ultra-secure blockchain smartphone with an integrated crypto wallet for cold storage. Our vision is to close the gap between the blockchain economy and the mass market by solving the two biggest barriers to the encryption market: security and user experience.
Bangladesh
The company decides to launch FINNEY in the Asian country due to the growing demand for smartphones in the nation, data collected in a report issued by GSMAwhich says that by 2015 at least 75% of the population (138 million) will have smartphones, while 41 % (73 million) will be paid to the mobile Internet.
The biggest barrier that FINNEY encounters is the high price of the $ 999 device, only compared to advanced devices such as the Samsung Galaxy S10 is available in the local mobile phone market MobileDokan for 74,900 taka ($ 894).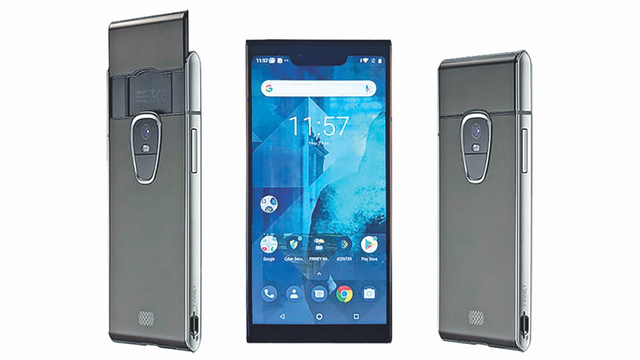 Source
The news of the release of this latest generation device is in line with the announcement of sansung, who reported on the release of a blockchain version for the Galaxy Note 10"KlaytnPhone"and Huobi who recently offered to formally announce in the next few days Acute Angle that will have a value of $ 500.
"Before Finney, you needed an accounting book, a computer, a wallet software and then you had to go to an exchange and then you could convert. Finney does all this on one phone."
There is a lot of expectation generated around Finney and the news on the main web portals in technological matters echo this launch quickly, we can only wait to see what is the impact of this device and the path that the industry giants will follow of telecommunications.
---
PROJECT #HOPE An Initiative to give hope!
@crypto.piotr, @cyberspacegod, @achim03, @lanzjoseg, @fucho80, @neavvy, @juanmolina, @jadams2k18, @machnbirdsparo, @honarparvar, @guruvaj, @alokkumar121, @edgarare1, @flash07, @djennyfloro @spirajn, @gandhibaba, @reverseacid.
---