REDCAB, OFFERING A DECENTRALIZED TRANSPORTATION SOLUTION TO THE CUSTOMERS AND SERVICE PROVIDERS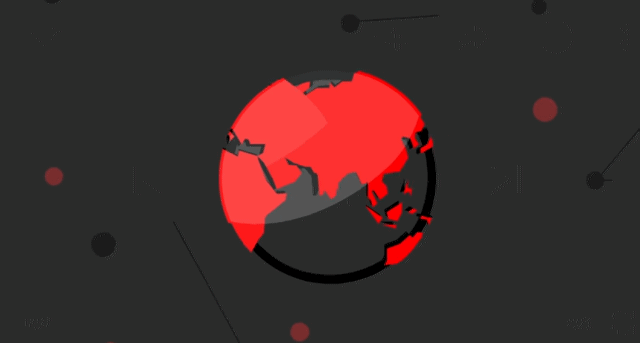 RedCab is a futuristic platform providing decentralized peer-to-peer transportation solutions to the riders. Using the immense capabilities of the latest blockchain technology to form a unique business model, RedCab aims to offer an affordable, transparent, and innovative solution. It was established during 2016 and launched during 2017 with a visionary plan to make some necessary reforms in the transportation industry for a more innovative future.
This blockchain-powered project is equipped with AI-powered road assistant, proof of driving and proof of marketing concepts, and Geo Ads for monetization. It has a reliable portfolio of providing innovative solutions in such a short period and that's why it seems like a promising solution.
Why RedCab's transportation solution is unique?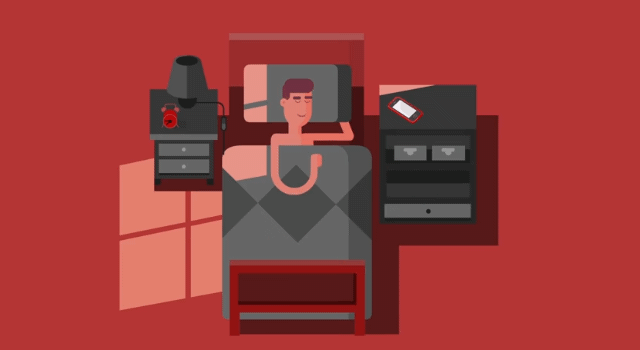 The RedCab ecosystem offers everybody an opportunity to freelance as integrated service providers operating within the peer-to-peer business model. The cab companies, on the other hand, will work as an aggregated specialized solution provider. Unlike other decentralized transportation services, RedCab aims to offer 100% profit to its users. The driver who usually gets an unfair amount of ride, they will get 100% profit of the services they provide if they work with RedCab. This platform is decentralizing the whole process and therefore every user and service provider will gain 100% profit for their efforts.
When it comes to satisfying customers' demands, RedCab is featuring a reward program and performance matrix. These programs help this platform in ensuring that every customer experiences the best quality service from the driver. It will delicately implement a psychological factor to monitor customers' experience and satisfaction. RedCab has implemented innovative solutions to ensure both service providers and users enjoy safe and beneficial services.
How does RedCab operate?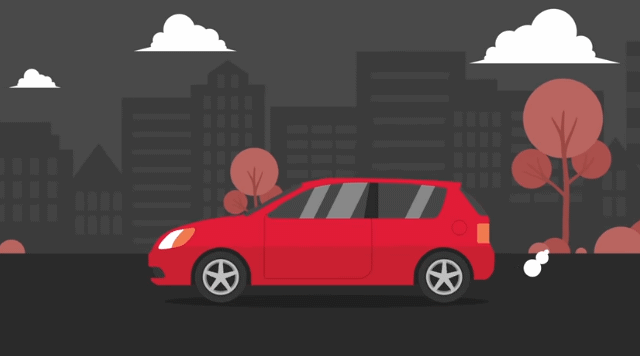 While other cab companies are making the profit by charging extra charges to the customers and taking away a major share of the drivers' earnings, RedCab completely relies upon Geo Ads. Every driver working with RedCab will gain total profit. Hence, it is a decentralized platform, the customers will also pay less and enjoy safer rides.
This platform has a unique business model in which it will make the profit through Geo Ads. Various shopping malls, restaurants, hotels, cafes, clubs, retail stores, etc. will use the RedCab platform to promote their services and products. This platform is featuring a mobile app in which all the customers can gain an instant access to the best hotels, restaurants, shopping malls, clubs, etc.
RedCab's algorithm will constantly monitor historical data from every rider in order to assess his/her interests. It will show the most relevant ads to the customers and encourage them to use the promoted services.
RedCab tokens:
This platform has introduced the REDC tokens, which are used for making payments, rewards, and all sorts of transactions within the RedCab ecosystem. The interested investors can acquire the REDC tokens during the crowdsale and hold them to gain profit as their value increases in the future.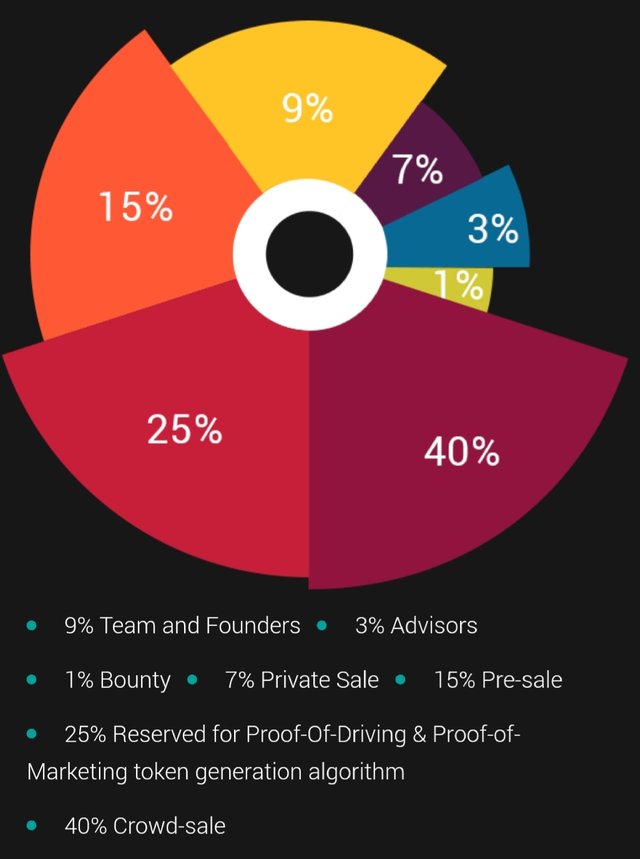 Token Symbol: REDC
Platform: Ethereum
Token of Type: ERC20
Pre ICO price: 1 ETH = 2,682 REDC
ICO price: 1 ETH = 2,333 REDC
Maximum token supply: 100,000,000
Minimum investment: 0.1ETH
Accepted currency: ETH
Hardcap: 24,529 ETH
Final thoughts:
RedCab is certainly a very lucrative transportation solution provider. Whether you are a customer, a cab driver, or a taxi company, you would like to use the RedCab ecosystem for the unique benefits it is offering.
Get App Today


Core Team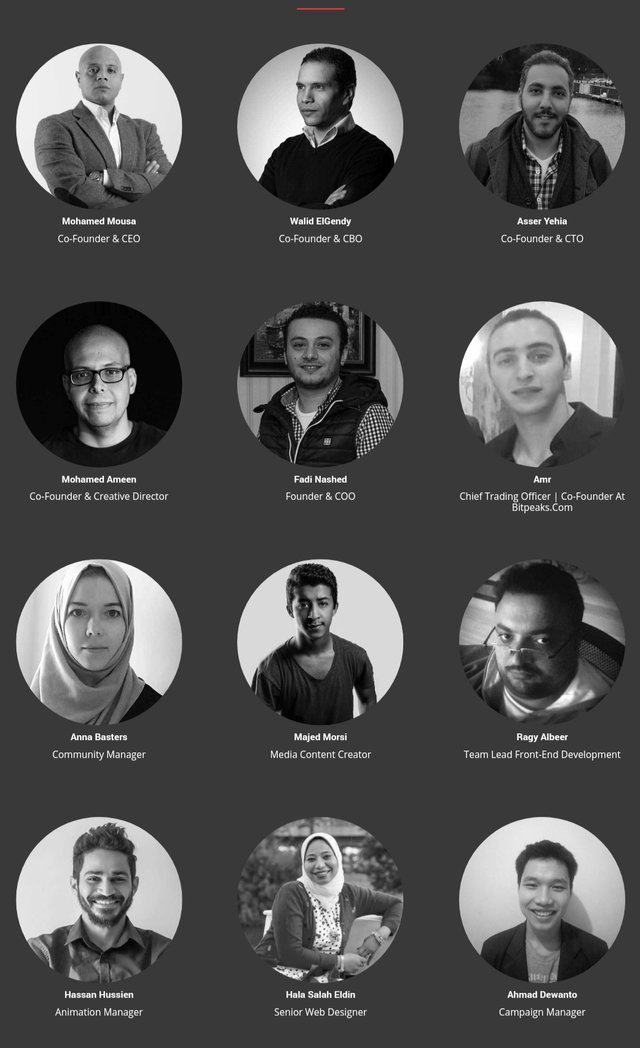 Partners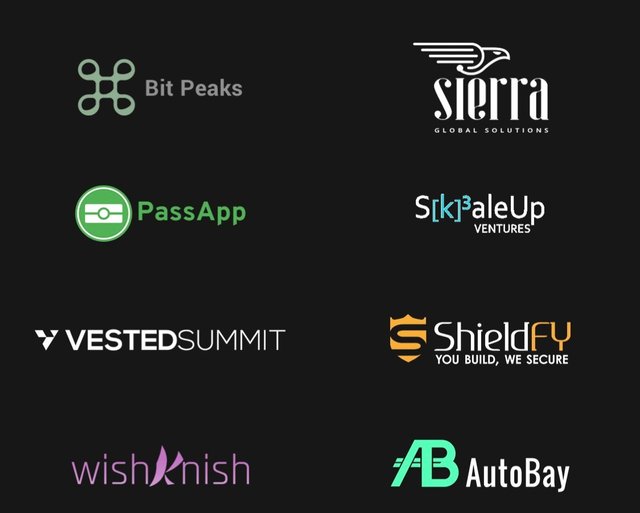 Contact Information
Writer: Cryptoflintcode