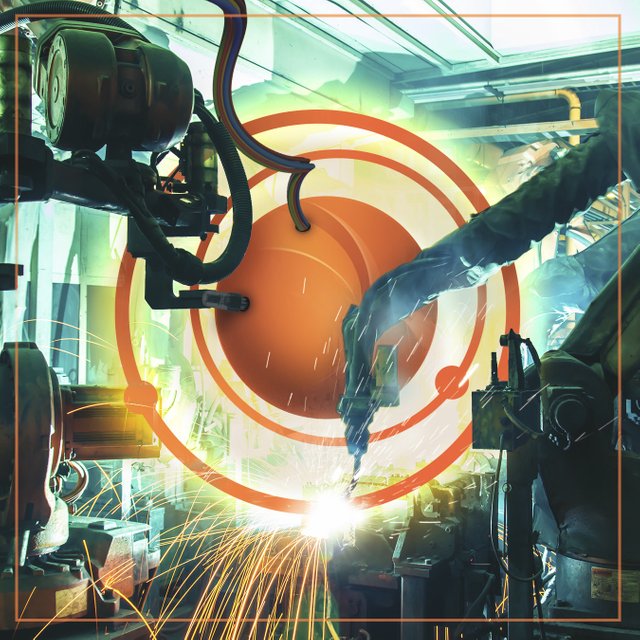 At the start of the New Year, there is already much to be excited about regarding Elysian and its forthcoming CryptoVerse platform. https://cryptoverse.ai
CryptoVerse has been in the development phase for the last few months, and the initial release is viewable through the hyperlink above or on Elysian's official website as well.
CryptoVerse is now approaching completion and official public release with the addition of new functions, including the ability to add your own ICO, which will be detailed over the next two weeks. In addition, users will have the ability to rate blockchain projects, advisors, exchanges, and more, to ensure that the community will create a transparent ecosystem and improve legitimacy for the aspects previously mentioned.
Platform users will also have the ability to use the MetaMask integration, which will be coming in the near future, for using tokens within the ecosystem, such as holding ELY tokens for benefits such as:
*Access to specific parts of the platform
*Bounty/Airdrop participation
*ICO participation
*Discounted fees for aspects such as project listings
Users are incentivized to hold or use ELY as an integral part of the efficiency and day-to-day activity of the platform. Token integration and usage is a necessity for healthy growth, and this is something that many blockchain projects do not emphasize enough.
CryptoVerse will also offer services for projects that need assistance in various aspects such as development, marketing, PR, design, and more. These services are designed to help blockchain projects increase their exposure and achieve their early goals in a difficult market. This way, when the market turns around these projects will flourish and have a head start on the rest of the industry.
CryptoVerse differs from competing platforms such as ICODrops because we offer a wider variety of functions for users that are brand new to the entire market, such as a community-based rating system, connections to other blockchain groups and projects directly through the CryptoVerse team, Syndicate and Exchange services, and ICO participation and token use on the platform to gain access to other parts of the platform, benefits, and discounted fees as well. In addition, the platform will have live updates every couple minutes with details on top cryptocurrency tokens, specifically 24h volume, price, and percentage gain or loss. With so many features available, CryptoVerse is guaranteed to have a part of the platform that appeals to all types of blockchain advocates and cryptocurrency traders.
For more information, we encourage community members to stay up-to-date on CryptoVerse news through the Telegram channel https://t.me/joinchat/G7ZbYBLNr0VPGHQv3kOCow or the official CryptoVerse website. https://cryptoverse.ai
We are ready to change the industry for the better and create a large community where the voices of the community members will be heard.
Join the revolution. The revolution of transparency.
We are CryptoVerse.
About Elysian:
Forum
https://forum.elycoin.io
Website
https://elycoin.io
Telegram
https://t.me/elysian_ely
Whitepaper
https://elycoin.io/whitepaper/english
Reddit
https://www.reddit.com/r/Elysian_ELY/
Twitter
https://twitter.com/Elysian_ELY