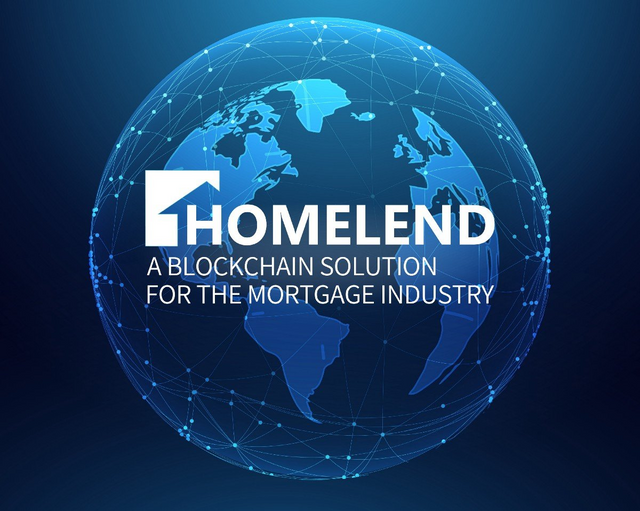 WHAT IS HOMELEND
Homelend is a decentralized platform enabling the next generation of homebuyer mortgage financing. Homelend creates an interface for direct interaction between borrowers, lenders and other parties involved in the mortgage value chain. By doing so, it enables mortgage crowdfunding using a peer-to-peer model with the security, transparency and automation provided by distributed ledger technology (DLT) and smart contracts.
MORTGAGE LOANS ARE AT THE CORE OF SOCIETY
Having a home is one of the basic human needs – a need most people are only able to afford by taking out a mortgage loan from the bank. In the U.S. alone, more than 8 million mortgage loans are granted every year.
AN ARCHAIC $31 TRILLION INDUSTRY YEARNING FOR DISRUPTION
The U.S. mortgage market is valued at $14 trillion, and the global market is expected to reach $31 trillion by the end of 2018. Yet, despite how central this market is both socially and economically, the traditional mortgage lending system remains incredibly primitive.
The system relies on lengthy and complex paper-based processes involving various intermediaries—processes that are laden with inefficiencies and overhead costs for both borrowers and lenders. Moreover, mortgage loans are largely unattainable for the new generation of young borrowers, excluding millions of creditworthy individuals from obtaining home loans due to outdated assessment criteria.
THE HOMELEND ADVANTAGE
From manual & lengthy, to Streamlined & Efficient
By embedding pre-defined business logic into smart contracts, digitizing documentation and eliminating unnecessarily processes, Homelend will automatically execute an end-to-end origination process, cutting it down from 50 days to less than 20.
From Costly Intermediation to Cost-Effective & Middleman-Free
The immutability, security and transparency provided by DLT makes it possible to record transactions, including loans, without banks acting as middlemen. This will reduce costs for both borrowers and lenders, while minimizing the distance between them.
From Ambiguous & Clunky to Transparent & User-Friendly
Homelend aims to create a lending process that is not only smart, but also simple and fair. It will enable borrowers will be able to easily apply for a loan, track their application status at all times and interact directly with mortgage lenders.
From Vulnerable & Unreliable to Trusted & Secure
Centralization and paper-based processes are the key factors behind the insecurity and vulnerability that characterize the traditional mortgage industry. The unique characteristics of DLT and smart contracts enable Homelend to provide a platform for people to transact large amounts of money in a trusted, transparent, and secure way.
The HMD token is the fuel that drives Homer's peer-to-peer lending platform. Its main functionality is to provide access to the Homelend platform
This utility token also plays an instrumental role in enabling a fast, seamless, easy-to-use, easy-to-use workflow
All tokens can be converted to and from HMD
Specification
The symbol : HMD
Total inventories : 250 million +
Standard : ERC-20
Nominal : 1 ETH = HMD 1,600
Currency : BTC, ETH, USD
Softcap : US $ 5 million
Hardcap : US $ 30 million
Schedule
Pre-Sales : March 1, 2018
Crowdsale : Closure
TBD : TBD
Use of Results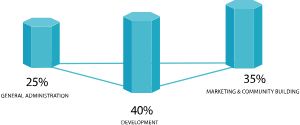 a. 25% General Administration
b. 40% development
c. 35% of society and building marketing
Allocation of Token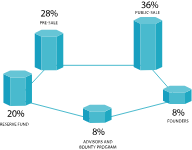 a. 28% of pre-sales
b. 36% of general sales
c. 20% Reserve fund
d. 8% of advisors and Bounty Program
e. 8% Founder
Bonus ( ETH / HMD )
Week 1 : 20%
Week 2 : 15%
Week 3 : 10%
Week 4 and After : 0%
Roadmap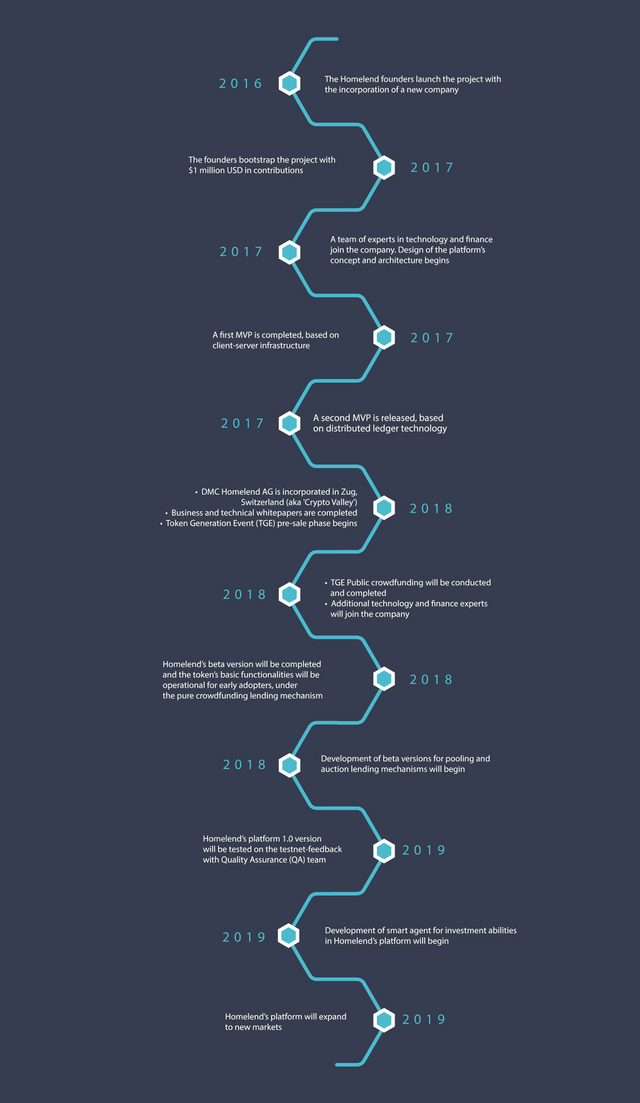 TEAM AND ADVISERS
Executive Team
Itai Cohen – Chief Executive Officer
Netanel Bitan – Chief Technology Officer
Ricardo Henriquez – Chief Innovation Officer
Amir Nahmias – Chief Business Officer
Developing Team
Michael Tanfilov – Strategic Planning Director
Kanat Tulbassiyev – Leading Blockchain Developer
Ram Stivi Backend – Developer
Sol Alvarado Quijano – Graphic Designer / Community Assistant
Vinod Morkile – Blockchain Developer
Advisory Board
Eliran Madar – Business Development / Investor Relationship
Yoram Uzan – Entrepreneur
Moti Friedman – Marketing consultant
Danny Coddy – Appraisal
Raghuram Bala – Analytical Technology Executive
Ido Samuelson – Blockchain Expert Advisor
Marc Kenigsberg – Tokenomics and Data Management Advisor
Adina Haham – Business Growth Advisor
More Informations :
Website : https://homelend.io
Whitepaper : https://homelend.io/files/Whitepaper.pdf
ANN Thread : https://bitcointalk.org/index.php?topic=3407541
Telegram : https://t.me/HomelendPlatform/
Facebook : https://www.facebook.com/HMDHomelend/
Twitter : https://twitter.com/homelendhmd
Medium : https://medium.com/homelendblog
Linkedin : https://www.linkedin.com/company/18236177/
Reddit : https://www.reddit.com/r/Homelend/
Written By Ansul
BTT Profil URL : https://bitcointalk.org/index.php?action=profile;u=1929748
Telegram : https://t.me/EllyZulkifly
Facebook : https://www.facebook.com/elly.uchiha
Twitter : https://twitter.com/EllyZulkifly_66