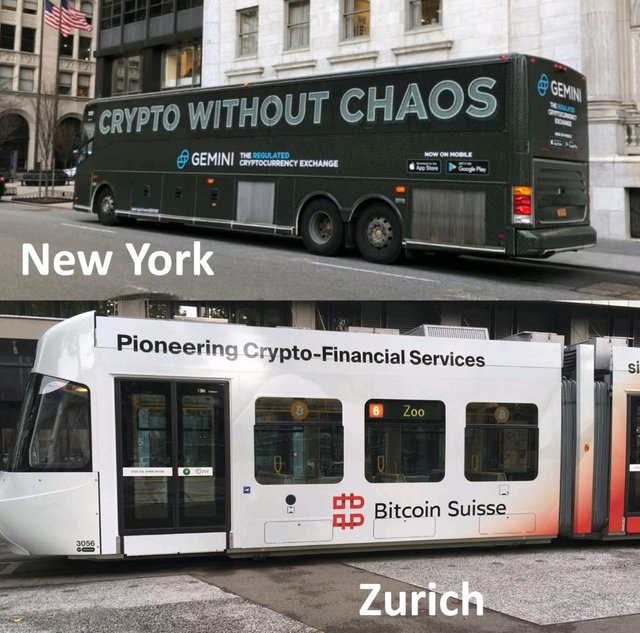 ---
One interesting thing about life is that, when something good comes, it may never see the light of day but if it keeps striving, it may just become the light of day.
---
Blessed!
---
The feeling around the world as cryptocurrency is becoming a daily feature is simply ecstatic.
I happened on this image on a friend's LinkedIn post and I had to share because the discussion that day was about finding a ground between what the next move will be for Crypto.
Also, the news yesterday from China just shows that, the numbers will be adding up more as, they just signed the cryptography law and it will be taking effect from Jan 1 2020.
The line is also being drawn between Facebook and the United States Government who is afraid that, Libra will kill the USD while Mark thinks otherwise.
From the look of things, the debate is not about Libra being a USD killer but "if America will allow China lead in this case?"
Waiting to see how these pieces come together. But, I am also very sure, Crypto is the new economy and it is here to stay.
Exciting times ahead right?
---
Make the world a better place for someone today!