DISH Network signs with GoChain GO, Adds New Nodes

It's rumoured that GoChain ($GO) has recently partnered with DISH Network (Satellite Service Provider) as a block signer on their trusted enterprise blockchain, with intent to collaborate and co-brand on future projects.
In-fact you can see activities on the GoChain Explorer network stats:

DISH Network, a fortune 200 company's commitment to maintaining a signing node bolsters GoChain's Proof of Reputation consensus model, immensely. DISH is a leader in 5G technology, there's no doubt this is a major step forward for enterprise adoption.
Many of us are waiting patiently for an official news release, consider this an opportunity to buy $GO before it moons (again). Join us in the official GoChain Telegram channel to stay updated early.
---
What is GoChain, The Blockchain Company?
This video was uploaded by GoChain and summarises what the company has been doing and what's to be expected in the near future. Go #GoChain $GO!
What is $GO?
GO
is the native token of GoChain's 100% Ethereum compatible blockchain that's 100x faster, has significantly lower gas fees and requires less that 1% of the energy required to mine $ETH.
A Focus on Enterprise Adoption
GoChain will bring the benefits of decentralized blockchain technology to the masses with tailor-made Enterprise offerings that will improve technology, services and infrastructure across the globe.

...

Now it's time to focus on our users and customers to bring real world use cases to Blockchain. GoChain is the most reliable and highest performance Ethereum/web3 compatible blockchain on the market today. Hands down. We stand behind this claim and please do try to prove us wrong.
With reputable partners like Microsoft Azure, Ecomi, PopCom and EventChain; the GoChain mainnet is trusted and proven— ready for Ethereum Dapp developers and ICOs to enjoy an instant performance boost.
CEO Jason Dekker introducing GO Enterprise Services (GOES):
---
GoChain.io | GoChain Whitepaper | GoChain Twitter | GoChain Telegram
---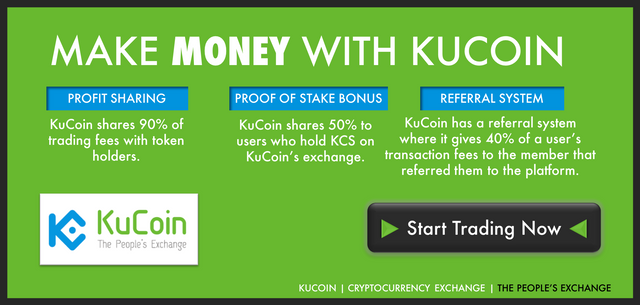 ---
More Steem

---
Title-Art & Img Credits: Me— unless otherwise noted.
My personal opinions are not to be taken as financial advice.