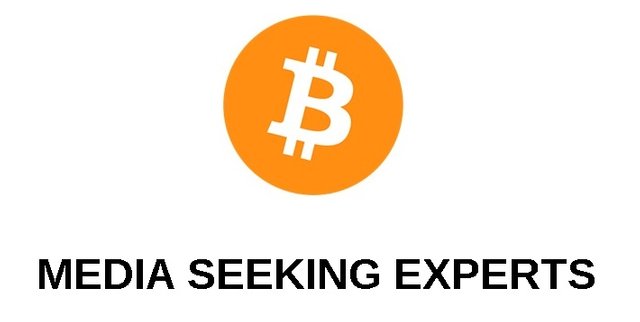 MEDIA LOOKING FOR SOURCES: How Blockchain reshapes global investment industry and drives entrepreneurship?
Media Outlet: Medium
DEADLINE EXPIRED
Query: I`m looking for representatives of classical business sector with successful experience at blockchain technologies implementation.
I would like to create an overview of Blockchain adoption outlook and successful cases.
Are you an accounting software or app expert or a small business owner? Business.org is interested in hearing from you on which accounting software or app you prefer and why! Proper citation will be given if we use your answers.
You don't need to answer every question, just what you can speak to:
1). What type of business do you have?
2.) Which brand accounting software or app do you use at your business? Why or why not?
3.) Are you happy with your accounting software or app, why or why not?
4.) When choosing an accounting software or app, what were the most important features you looked at?
5.) What would you recommend that small business owners look for in an accounting software or app?
Requirements: Please send quote in with your email, we will let you know if we'd like an interview to discuss further. Also, please include your company name, number of years in business, your name (or name for attribution), link to your website, and a link to a headshot. If your response is published on our website, we may edit it for organization, length, and clarity.
---
To be considered, send your comments along with your contact information to:
Lamourie Public Relations via email: DEADLINE EXPIRED
and your request will be forwarded to the reporter.
DEADLINE EXPIRED
---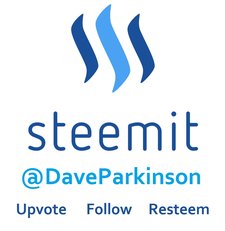 Facebook
Instagram
Twitter
YouTube
ReverbNation
Donations are always greatly appreciated:
ɃTC: 19p4LhwfpvJMcDiYF8vMcXHBhQjqnypoBN
ɃCH: qpp9gf5xxlcws4qt7rq4q3k6ne36l9z0dc6tvmtr52
ΞTH: 0x9b8BA78F1d992c3D7d01d2f3B98B22aFd1354989
ŁTC: LhfkcAstTjWJgBaYsP2npAwkJKSqr1r3iT
DASH: Xd3DD1iDJJY8JtVvrxPPPQoAPnGDcvEwbL
DGB: D9XZr6eadT5jBh9yYkPL2ekc7UykKWRGRJ
Zcash: t1JDGVCCQcj6xCAmm3hn4SKwVSYBJv8mC76