MEDIA ALERT - Blockchain for security in business use cases
DEADLINE EXPIRED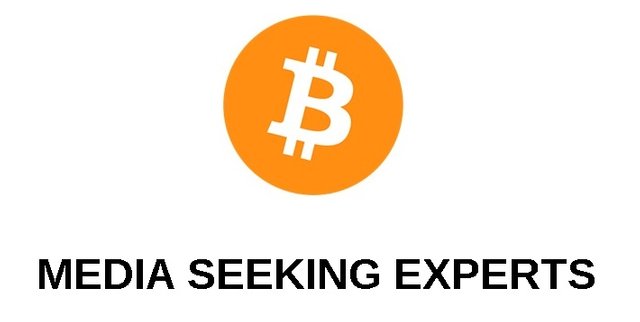 MEDIA LOOKING FOR SOURCES: Blockchain for security in business use cases
Outlet: Security Intelligence
DEADLINE EXPIRED
Query: Blockchain is going from buzzword to priority for security leaders in financial services, energy and manufacturing. The technology has multiple uses and the potential to improve everything from improving data integrity and digital identities to enabling safer IoT devices to prevent DDoS attacks. So what are some possible ways it can be leverage for business transactions? And how are some security leaders already using it? In this story, I dig into some use scenarios and explain how the technology is more than just hype.
Requirements: Seeking those with security expertise who can provide specific thoughts and examples of how blockchain technology is currently being used, and will be used in the future for security in business.
---
To be considered, send your comments along with your contact information to:
Lamourie Public Relations via email: DEADLINE EXPIRED
and your request will be forwarded to the reporter.
DEADLINE EXPIRED
---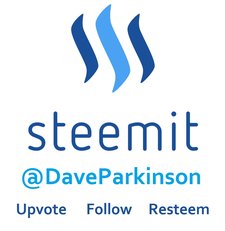 Facebook
Instagram
Twitter
YouTube
ReverbNation
Donations are always greatly appreciated:
ɃTC: 19p4LhwfpvJMcDiYF8vMcXHBhQjqnypoBN
ɃCH: qpp9gf5xxlcws4qt7rq4q3k6ne36l9z0dc6tvmtr52
ΞTH: 0x9b8BA78F1d992c3D7d01d2f3B98B22aFd1354989
ŁTC: LhfkcAstTjWJgBaYsP2npAwkJKSqr1r3iT
DASH: Xd3DD1iDJJY8JtVvrxPPPQoAPnGDcvEwbL
DGB: D9XZr6eadT5jBh9yYkPL2ekc7UykKWRGRJ
Zcash: t1JDGVCCQcj6xCAmm3hn4SKwVSYBJv8mC76