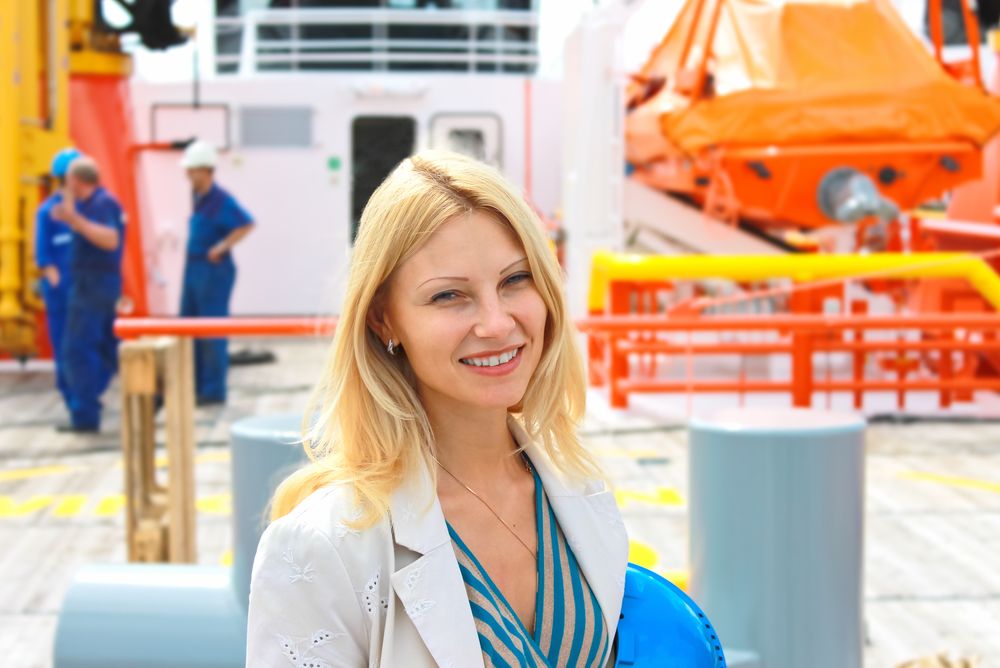 What is Syncfab
Imagine a platform where you don't have to ask any third party to connect with the hardware manufacturer, but you have direct opportunity to ask a manufacturer what you want to know. Syncfab Blockchain based platform promises to connect buyers to hardware manufacturers via Blockchain technology. This Blockchain solution was created in 2013 and from that period started to construct an online decentralized system where buyers and manufacturers can have a direct connection together. It is the first Industrial Internet of Things Blockchain for hardware manufacturers who list their capabilities in Syncfab platform and hardware buyers get a chance to send orders directly to suppliers. Using smart contract system enables users to have guaranteed that production standards and intellectual property, payments are protected. Blockchain technology itself helps to offer effective costs and efficient work. Advantages of Hardware Innovators are plenty and among them are the chance to get cheaper quotes right from the source in high quality, making purchases and tracking on-demand, link to a network of local suppliers, protected transactions via smart contracts. Syncfab gives benefits to hardware manufacturers as well. Manufacturers will definitely appreciate the elimination of marketing costs with direct buyers, smart contract payments that are guaranteed, total control of both pricing and capabilities. Syncfab gives a unique chance to buyers to have direct contact with hardware manufacturers who will be able to supply chain processes and protect their intellectual properties.
Tips to know before buying MFG tokens
Before you enter any Blockchain platform to buy tokens, make sure to know whether this system is protected and safe or not. There are some basic tips on how you can protect yourself on the Internet from attacks and hackers. First of all try to use the tab "incognito" when visiting pages connected to token sale, afterward you may enter your Ethereum wallet and address. Incognito prevents any plugins that can get information about the owner. Remember that every crowd sale needs to be examined deeply before getting part. You should take into account the fact how many tokens you want to get, why you need the certain amount of tokens and how you are going to use them. Never buy MFG tokens in case your connection to the internet is from public wifi system. Instead of public wifi, use VPN service, it's more protected and safe.
Partners
Due to its reliable work and new strategies that Syncfab promises to its partners, this system has already gained public and private partners which are leading and powerful players in the global market. Among them are AmaZix, KICKICO, ICO Watchdog, Smart Manufacturers innovation institute, OLSHAN LAW, BAY AREA ADVANCED MANUFACTURING, etc.
Bonus policy
MFG Public Presale started on January 1, 2018, and public supply aims to be 300,000,000 MFG tokens. MFG bonuses are available right now, and if you join presale until February 15th, you will have a chance to get 25% bonus. The main token sale will start from February 15th and starting from that day no bonuses are going to be available. Thus it's highly recommended to join presale in order to manage receiving bonuses.
If you are interested in cooperation with Syncfab and want to know more, feel free to check https://blockchain.syncfab.com and all the answers to your questions.