Video Presentazione di Aventus presso l'Ethereum London MeetUp di Giugno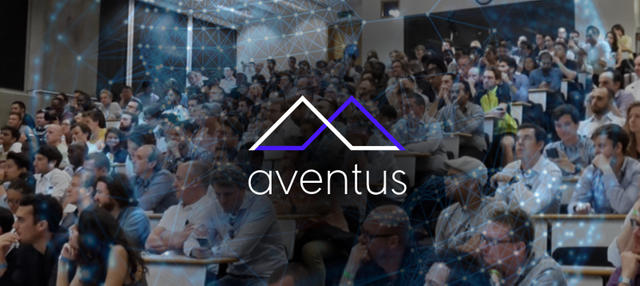 Il team Aventus ha avuto il piacere di presentarsi al Ethereum London MeetUp il 16/06/2017. L'Ethereum London MeetUp è stato, fino ad oggi, il più grande incontro di Ethereum che si svolge a livello globale. C'erano importanti presentatori come Gavin Wood, fondatore di Parity, Polkadot e co fondatore di Ethereum; Così come Christoph Jentzsch, fondatore e CEO di Slock.it e Charity-Dao.
Il team di Aventus ha avuto l'opportunità di descrivere vari aspetti del protocollo Aventus che vanno dai diversi livelli del protocollo, dai problemi esistenti nell'industria dei biglietti a livello mondiale e dalle soluzioni proposte che eliminano i biglietti contraffatti ei mercati secondari non regolamentati. Piuttosto che affrontare i problemi dell'industria del ticketing da un punto di vista tecnologico (anche se c'è sicuramente una soluzione tecnologica integrata nel protocollo Aventus), il team Aventus si è concentrato sul disincentivazione economica dei distributori e rivenditori di biglietti contraffatti.
Si prega di vedere il video qui sotto!
Vorremmo ringraziare l'organizzatore dell'Ethereum London MeetUp, il professor William Knottenbelt, professore di analisi quantitativa applicata e il direttore del Centre for Cryptocurrency Research and Engineering per l'opportunità di presentare il nostro progetto. Vorremmo anche ringraziare eToro, FunFair, Kryptonite1, e il Centre for Cryptocurrency Research and Engineering all'Imperial College, CryptoCompare.com, The Blockchain Connector e Slock.it per la sponsorizzazione dell'evento!
Per continuare ad avere aggiornamenti su Aventus per quando porteremo la nostra soluzione all'industria dei biglietti per gli eventi, vi preghiamo di seguirci su Twitter, iscrivervi al nostro canale Slack, leggere i nostri altri blog o iscrivervi alla nostra newsletter!