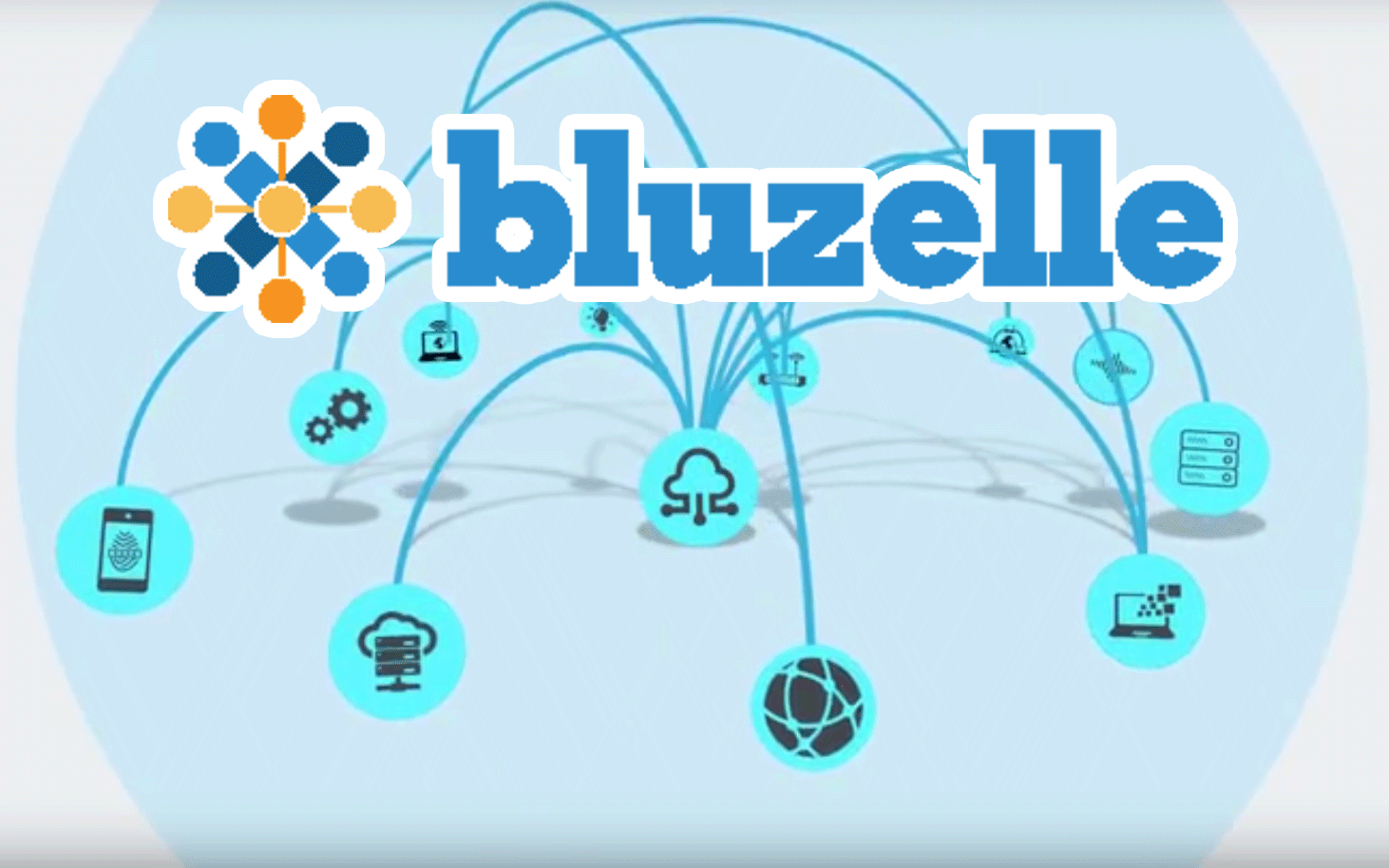 Decentralized Data Storage and Decentralized Apps (DApps) are the things of future and after the inception of Blockchain Technology, this future will comes to us very soon. There are so many projects running in crypto space which are trying to make Internet decentralized. Although, they're doing their best but that is not enough. 
Blockchain Technology allowed us to use its immutable and scalable data storage feature. Centralized data storage has always remained a cause of concern because of its centralized nature exposes many risks. That's why next generation internet is more focused on Decentralization and DApps.
That is when Bluzelle comes into picture to solve most of the centralized data storage concerns. 
What Is Bluzelle (BLZ)?
Bluezelle is a Blockchain based decentralized data base which allows people to develop and use their decentralized data base and storage in order to make internet decentralized and truly efficient. Developers and consumers alike can store their data on Bluzelle's decentralized distributed network for the more safety and security as compared to our current centralized cloud data bases. 
How Does Bluzelle (BLZ) Work?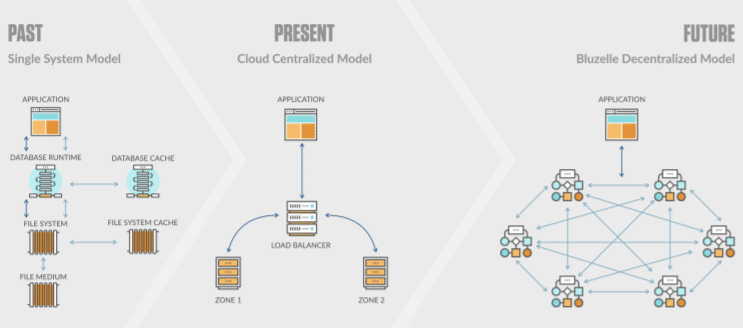 Basically Bluzelle connects consumers who are willing to rent out their computing space and power to the developers with more computing power in order to set-up a chain of Decentralized data base and in turn making internet truly decentralized. 
Using this data storage, dApp and application developers alike can optimize their products by accessing reliable data when necessary and storing their data on a secure platform. Now, the storage lenders will also earn BLZ tokens for renting out their storage. 
Bluzelle (BLZ) Token & Its Use Cases
Like most of the Blockchain projects, Bluzelle itself has a token for their platform. This token, BLZ, can be earned by the database lenders in return of their storage they're providing to the developers with more computing power. This is the primary use case of Bluzelle (BLZ) token.
Apart from that, BLZ token can also be exchanged in many cryptocurrency exchanges, as it has already been listed on many renowned exchanges like Binance, Huobi, etc.
Bluzelle Token Statistics

As you can see above, BLZ has a total market capitalisaiton of $71.4 Million with a token supply of mere 500 Million. Currently, it holds 162nd rank on Coinmarketcap. 
Current Token price : $0.399
ATH: $0.78
Verdict
Well, making a decentralized internet will not be an easy task. It is like ''easier said than done''. There are many projects which are already working to make internet decentralized like Sia Coin, Substratum, Filecoin. But Bluzelle claims not be their competitor, instead it believes in team work. 
Any working project hasn't been launched yet but it is coming soon, may be next month. In this year only, Bluzelle has many updates coming like Smart contracts, Mobile Apps, Proof of Stake requirements, etc.
So, investing in this project at this point of time might turn out to be a good idea. But still, I would suggest to read their whitepaper first before coming to a decision to invest in this coin.
Thanks for reading ...!!