WORLD"S FINANCIAL CAPITAL, NEW YORK CITY; FINALLY LOOKS TO BE A LEADING PIONEER IN BLOCKCHAIN TECHNOLOGY
Its no secret that towards Q3-Q4 of 2018; we began to see #NYC take bold & systematic steps towards revealing a future in which it fully intends to not only embrace #blockchain & #cryptocurrencies; but maintain its role as the leading financial world capital and by all accounts, I believe it will happen. From #BAKKT to #JPCOIN; NYC now strides to educate those who are trying to get a better understanding on #blockchain with the new #NYCBlockchainCenter center with quote:
---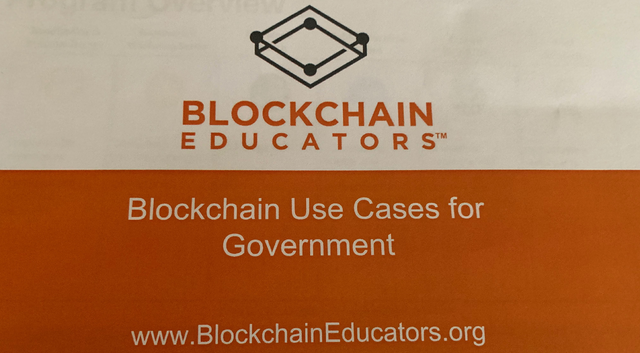 ---
New York City is doubling-down on crypto despite the bitcoin bear market. The NYC Economic Development Corp. opened a 4,000-square-foot Blockchain Center on Thursday (Jan. 10) amid the Crypto Winter. Why? Because the EDC is in it for the long haul, says an executive.
"We are playing the long game," Ana Arino — the chief strategy officer at the EDC — told Bloomberg. "It's a nascent technology, so there's bound to be uncertainty around this evolution from year to year.
---
While we don't know what the future holds, we want to make sure we have a seat at the table shaping it.
---
Article posted 10/01/19 (link: https://www.ccn.com/nyc-bets-on-crypto-opens-4000-sq-foot-blockchain-center-amid-bitcoin-bear-market)
---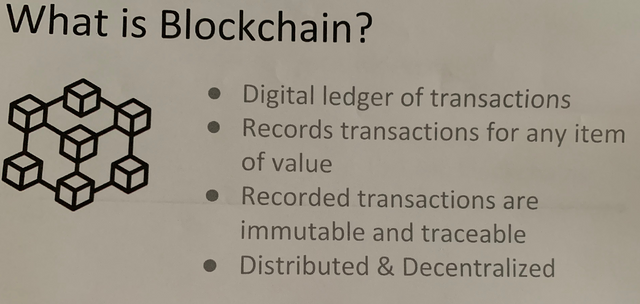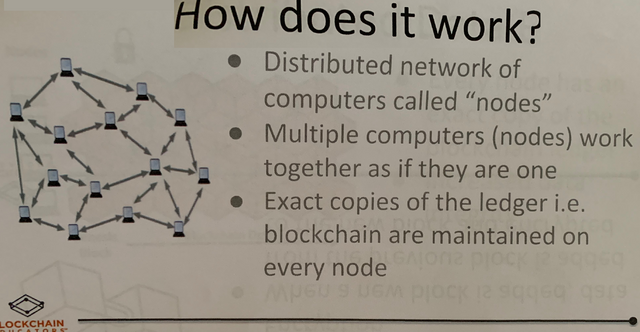 ---
In the above image; NYCBIGAPPS & BlockchainEducators pass out an informational packet hoping to educate those with little to no knowledge on blockchain 101 with a program doing just that, educating those willing to learn... more below
This is fantastic news for us who have fundamentally believed in the tech and/or envisioned #BITCOIN & #Blockchain playing a pivotal role in the future of finance

It's also a key indicator that while for over a decade; NYC (in particular, #WallStreet) has made great strides towards disparaging & discrediting blockchain/crypto. There's no denying it's absolutely unique, invaluable & monumental intrinsic value. It is that same tech which allows for #cryptocurrencies to exist; how they can be fungible, maleable, scalable, and operate as a global economic disrupter 24/7
---
> However there seems to be a common misconception amongst those new to learn about #blockchain & #crypto.
For one: they are NOT mutually exclusive
While it is true that blockchain can exist without crypto; it is not true that crypto can exist without blockchain. For without blockchain; #crypto is merely no different than PayPal. A digital, centralized asset. It's the cryptography & genius level transparency, tethered to no central banks, that makes #blockchain fundamentally unique & provides that level of value to the community & market as a whole.
---
With that being said; I recently attended a seminar introducing #blockchain hosted by a phenomenal educator at the New York Blockchain center. In the lecture; a packet (courtesy of #NYCbigAPPS) that is, IMO, invaluable in that it sums up (better than I ever could) what #blockchain is.
---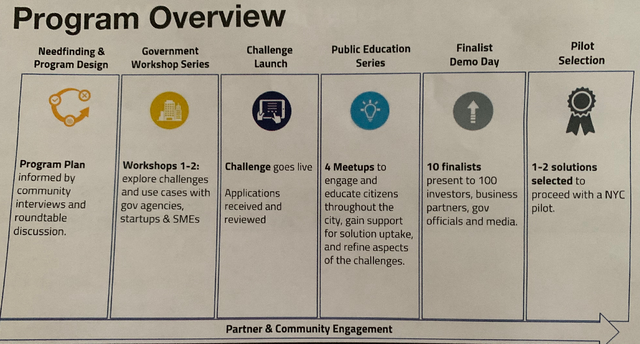 ---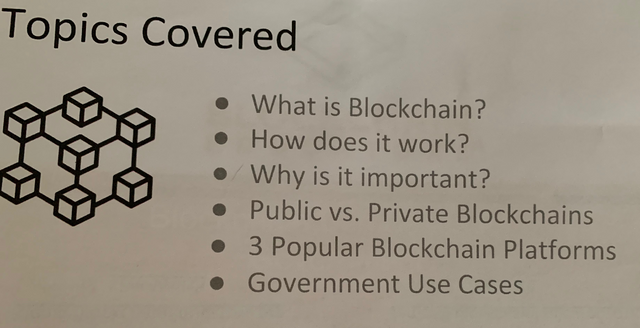 ---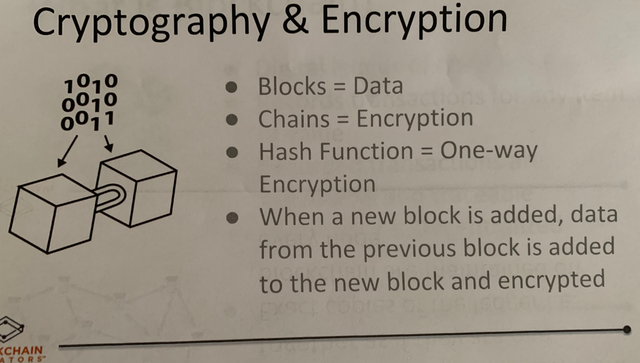 ---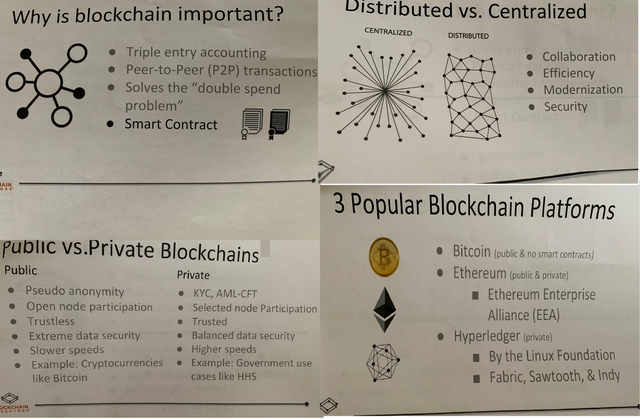 ---

---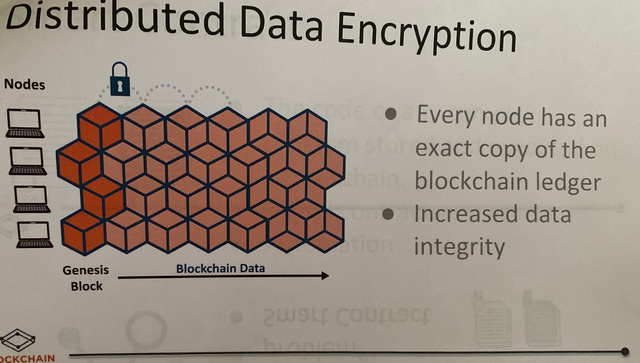 ---
So for anyone; both novice or professional, whose been involved or is looking to get involved in blockchain, I highly recommend reviewing this as as its a must read!
Any information; please contact NYCBIGApps, NYC Blockchain Center, or for any questions or concerns; head to blockchaineducators.org and contact ***Mr. Klee Walsh; [email protected] or Mr. James Waugh, [email protected]
---
Again, this is a very exciting time to be in this market; in this field, for things are just beginning and there's no telling where they'll end up!
Citations provided by BlockchainEducators/NYC Blockchain Center. I Hope any/some of you found the information in this packet helpful. It contains the basics & answers the fundamental questions that all of us had at one point or another. Thank God NYC is finally stepping up, to claim its rightful place on the throne as the financial capital of the world!
Peace & Love. For you Forex traders out there; the market is very choppy, lots of volume with over 10 billion in & out of total global circulation in just under 48 hours.
What we're witnessing now is a correction; for a continuation on the #bullish parabolic gains we've seen thus far, we must wait and see what happens as we retest $3700 support. Do not invest anything you can't afford to lose! Trade safely. Always!
-@a1mtarabichi (Twitter/Linkdeln)
-@crypt0w1zmt (Steemit)