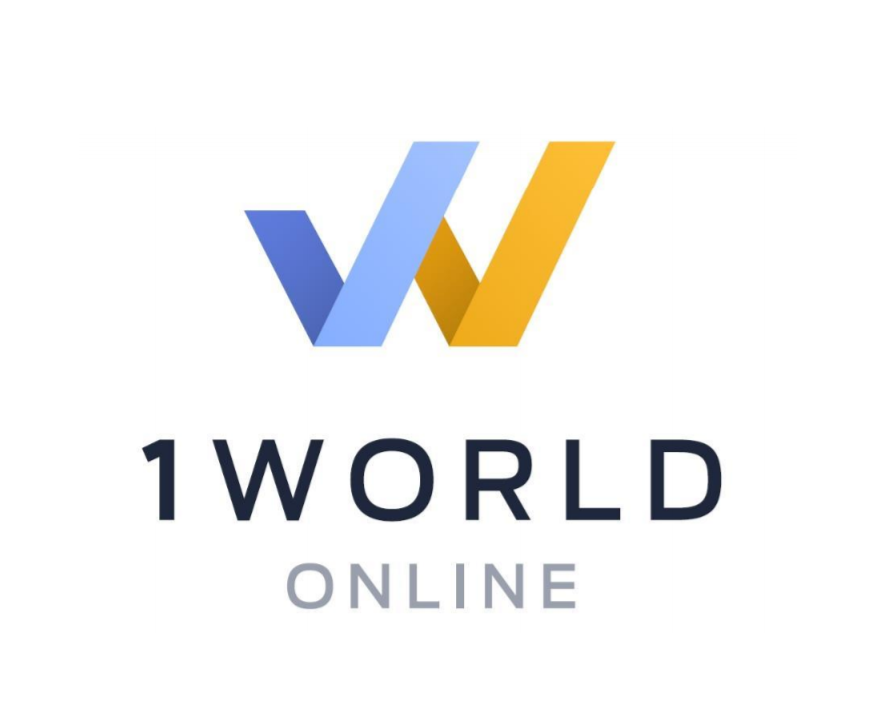 https://ico.1worldonline.com/
Hi guys! Have you ever encountered this window: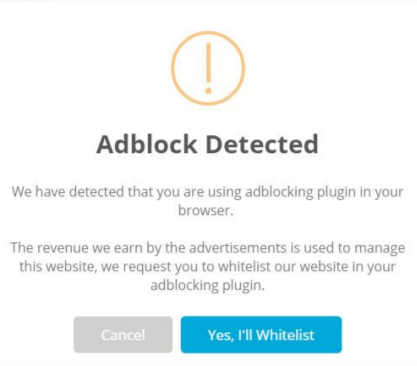 on your display? What option would you choose: refuse from watching content or switch off the ad block? I'm glad to tell you that today you don't need to look for a compromise. Thanks to new technologies and in the first place decentralization, readers, publishers and advertisers all will be able to use Internet with benefits. Follow my lead and I will tell you how!
Today I will tell you about well-established company which goes to the blockchain. With the 1World platform and introduction of blockchain technology into the media, it is possible to achieve high motivation of three parties (publishers and advertisers) with the benefit for all. By stimulating the readers of the web-site to visit it more often and participate in various activities, one can eliminate the conflict between a satisfactory user experience (readers do not want to see advertising) and monetization of the resource. The 1World platform provides deployment tools since 2013 and now decided to make a breakthrough and take advantage of decentralization by introducing 1WO tokens that will be used for all operations on the platform for the following purposes: readers of the site will receive their reward for engagement (voting, sharing, clicking "Read More" or "Learn More") publishers will increase the profits flow, and advertisers will receive discounts and access to a variety of ad inventory. The project team has always been convinced that the publisher must know the users of his/her web-site and conduct regular polls and surveys to investigate the visitors' preferences. This idea is expressed in the motto of the team "Engage - Research – Promote", which is a progressive model in which all participants simultaneously benefit. Besides, in order to improve the effectiveness of web-sites in relation to monetization and user flow the team has been using such tools for many years: front-end tools, a back-end data analysis system, and a network of publishers around the world. The app beta version is already available for iOS. For more information, see links below.
Why does the company launch its coin? First, it will be used as an incentive to increase the level of engagement from users. First, readers will earn points for certain actions (the points reward system is already successfully used on the platform), and then upon reaching the set threshold, these points will be converted to 1WO tokens when the user creates and registers the wallet. You can use tokens in the 1World ecosystem and out of it. With tokens' help, you can disable ads and keep access to content. At the same time, advertisers will be able to purchase advertising space or launch a data collection service through 1World widgets. In addition, the tokens will be used for payments in online stores that accept this currency, and they can be exchanged or sold on the exchanges.
1WO (read as "one-world") tokens for the above listed and other operations can be purchased for fiat and crypto currency. In addition, you can get them by participating in ICO or by supporting the project in a bounty campaign.


The progress of the token sale
The minimum amount that was planned to be collected during the ICO was $5 million (already achieved and exceeded). Good news for those interested: ICO is extended until November 16. For more information, see the ANN-thread on BTT: https://bitcointalk.org/index.php?topic=2231928.0
Useful links:
Website: https://ico.1worldonline.com/
White paper: http://reports.1worldonline.com.s3.amazonaws.com/docs/1WO_white_paper.pdf
Interview with 1W's CEO Alex Fedosseev: http://www.the-blockchain.com/2017/10/30/bryan-feinberg-interview-1ws-alex-fedosseev/
Twitter: https://twitter.com/1World_Online
Facebook: https://www.facebook.com/1WorldOnlineInc
Youtube: https://www.youtube.com/user/1WorldOnlineInc
WhatsApp: https://chat.whatsapp.com/invite/GQW3AIZVZivDib14eXcOPr
Email: support@1worldonline.com
Link to my profile on BTT: cr_liev, https://bitcointalk.org/index.php?action=profile;u=1046642;
My ETH-address: 0x9F8051399114A4C8b9A742Dbb51C10162E61F234